5Uploads
393Views
573Downloads

Here we have a bundle of 10 diffrentiated funpack of worksheets on column subtraction. They vary in difficulty from 2 digits to four. They also contain exchanging and no exchanging. I would suggest lower KS2 but could be used for older children who need practice, or booster sessions. I have a free presentation to accompany the funpack. Children just love this brick based work! You could use bricks in your lesson too. Stay tuned more worksheets to follow… I always act on advice.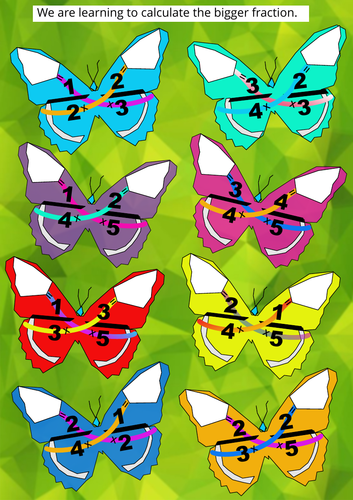 Now… are you fed up of talking about pizza? Are you bored of year on year looking at dull black and white print outs. With this pack of resources we hope to change all that. We have developed a programme to make fractions fun and accessible for all. This visual representation through the cute animals of fraction forest will make fractions a joy and activate that creative side of the brain without being "patronising". For example: Remember how to compare fractions through the visual representation of a butterfly. From year 3 to year 6 and beyond… cement knowledge of fractions today! Feedback always welcome.

This free resource will make a pop up garden that you can cut out and explore British Wildflowers. Fuel their passion for the environment. Would also be a great quick activity for a scheme of work on plants. You could get children to draw their own flowers and use the base.

This is a free presentation to introduce column subtraction. It is a KS2 resource. These fun bricks can help children get motivated. You can also use actual bricks in your lesson. Normally this is a Year 3 resource but of course you could use with booster sessions or older lower ability KS2 You could use this to introduce your own resources for free or you could purchase the funpack of worksheets and codebreaker activities. Feedback appreciated and always actioned.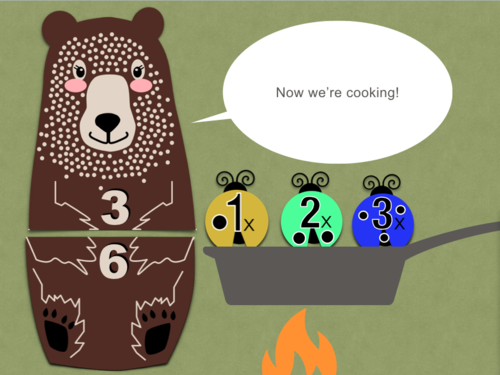 Free resource on simplifying fractions. Paid resources for this presentation exist to accompany slides for a full lesson.