Ruth's Shop
I'm a Primary School Music Teacher based in North Hampshire UK
6Uploads
6k+Views
5k+Downloads
I'm a Primary School Music Teacher based in North Hampshire UK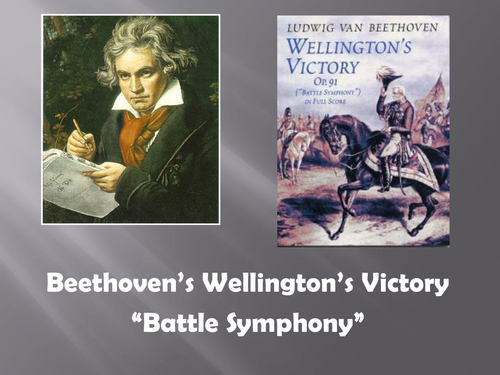 I chose this piece of music to form part of the 'musical canon' in the NC 14 Music. I had to link to history Anglo Saxons. After the pupils have listened to this I get them to compose Anglo Saxon Battle Music (therefore linking to History Unit). It's easy to listen to this piece a few minutes at a time and it grabs the pupils interest. I use it in year 4.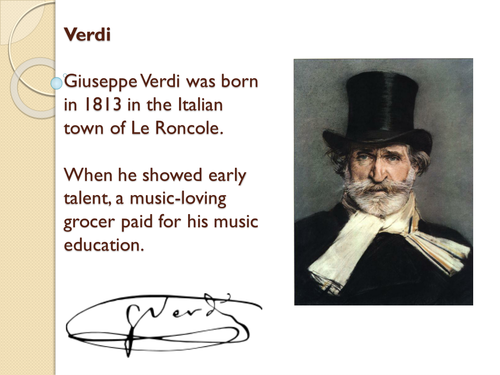 This is a PowerPoint to introduce pupils to Verdi's Opera Macbeth. It links well with the Shakespeare study in Year 6 and forms part of the musical canon required by NC 14 for Music. I use the BBC Music Workshop Macbeth alongside this.
As a "get to know the music room" activity I give out these cards to new year 3s and get them to look for these instruments. They then know where things are and we look at how to play them. There are most un-tuned percussion instruments in this set.
Stone Age Rhythm Activities to link with New NC 14 I use this in year 3. First I use the nut and berry game to get the children playing simple crotchet and double quaver rhythms. I then use the Stone Age rhythms for the pupils to explore different rhythm patterns. I then get them to notate the different patterns with stick notation.