misshumphreys
Primary Resources. Teacher based in Devon.
29Uploads
5k+Views
1k+Downloads
Primary Resources. Teacher based in Devon.

Marcy and the Riddle of the Sphinx planning, resources and smart notebook for

Editable emotions check in used for daily PSHE to support children in developing their understanding of emotions. This resource is linked into the Disney film Inside Out. Can also be used with Thrive.

Full 3 weeks planning, notebooks and resources for writing a letter about plastic pollution in year 2.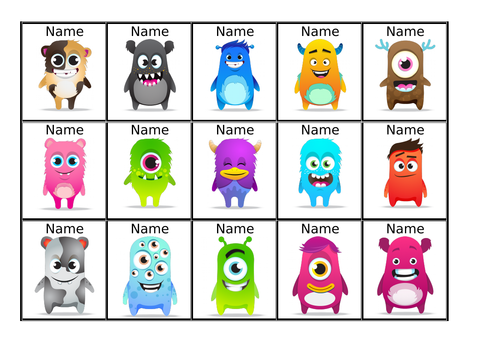 Used for check in with emotions or for behaviour chart. I have also used these as coat pegs labels.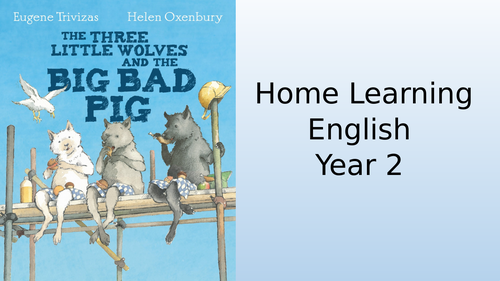 Year 2 Home Learning Powerpoint/PDF with online links for Traditional Tales with a Twist - Linked to the book Three Little Wolves and The Big Bad Pig (youtube link included for story) Covid 19 - Coronavirus

Full 3 weeks complete planning, resources and notebooks for a retell of the story. This resource is linked to the film and book Varmints. Varmints is available on Vimeo for free. This planning is for year 2 but easily adaptable for year 3/4.

Display photos or names of children who have wowed you every week… I use Accelarated Reader, Class Dojo, Mathletics and Times Table Rockstars but can easily be edited for whatever you do in your class.

Fully editable drawer labels, I use KG fonts available for free download on various font websites.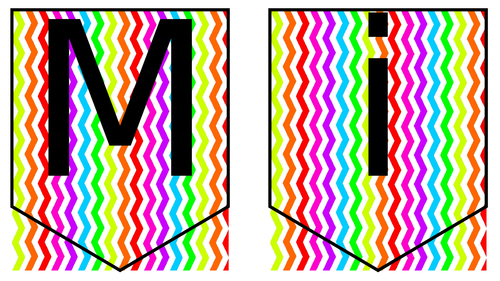 Easily editable with different fonts or with different backgrounds.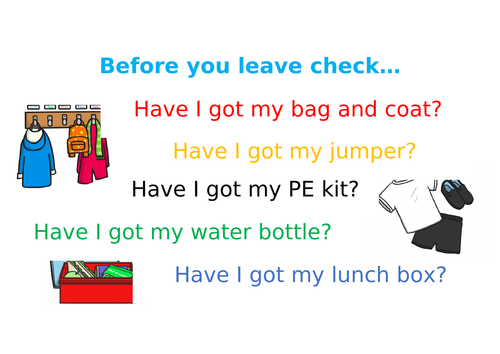 Reminder to children to check they have everything before going home.

Editable end of year message that says 'You've rocked this year. Have a great summer! from _____'. I paired this with some rock/popping candy for each child as an end of year gift.

Split into each UK Teaching Standard for easy organisation. Used for NQT/PGCE/School Direct/SCITT/Training folders to gather evidence. Fully editable. I have used KG fonts for my own personal use which you can download for personal use from various font websites free online.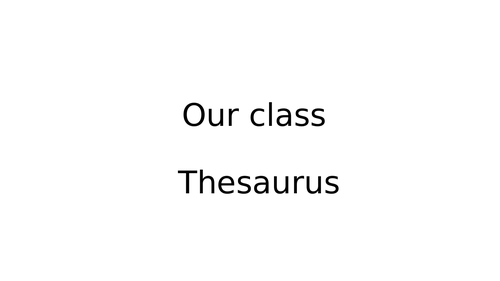 A word bank with lots of synonyms. Useful for years 2-6. I have printed mine on coloured paper like a booklet… but you could edit it to work for you.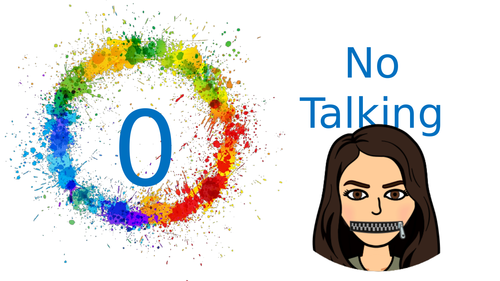 I used my own bitmojis but left this resource editable so you can put your own in.

Editable Class dojo check in for emotions used with PSHE/Thrive.

Fully editable for names. I use KG fonts for my own personal use which can be downloaded for free online.

Synonyms to improve vocabulary Better words for… said, big, small, happy, sad and looked I used KG summer shadows, if you wish to use this font you must download it for your own personal use.