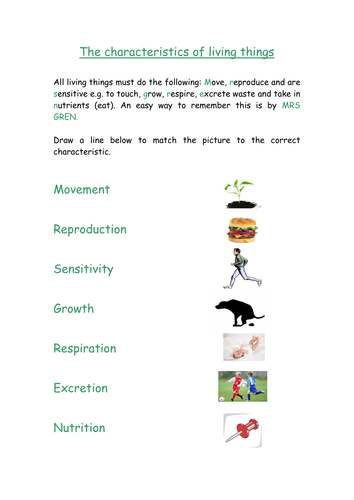 Biology Y7 worksheet - Characteristics of living things and cells. Includes matching worksheet exercise for characteristics, worksheet on the light microscope, plant and animal cells and specialised cells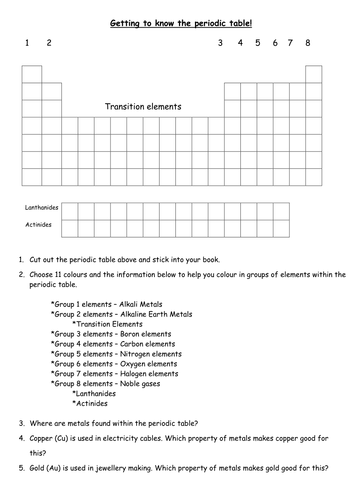 Worksheet activity cut and stick for KS3 aimed at getting to know the periodic table including the groups of elements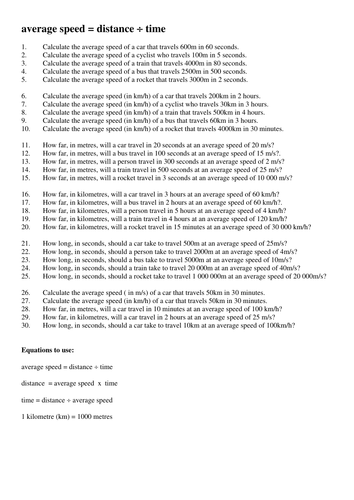 Physics KS3 - speed equation worksheet Includes 30 questions to complete calculating speed, distance or time.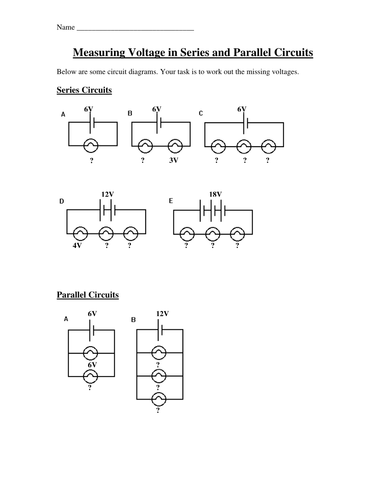 A worksheet for KS3 to work out the voltages in series and parallel circuits. Includes a matching exercise for key words and definitions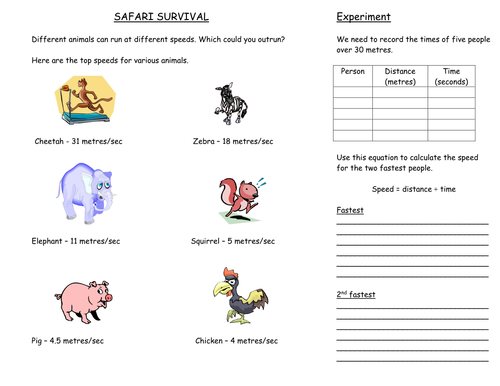 Physics KS3 - worksheet on the speed of animals. Includes the top speeds of different animals and a class practical to measure the time and distance and then calculate speed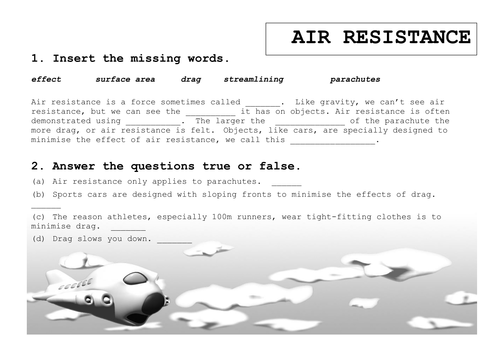 Physics KS3 - worksheet for matching key words on air resistance and forces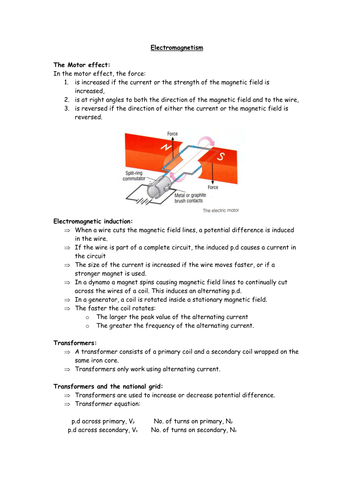 Physics GCSE - summary sheet for Y10/Y11 on electromagnetic induction, the motor effect and transformers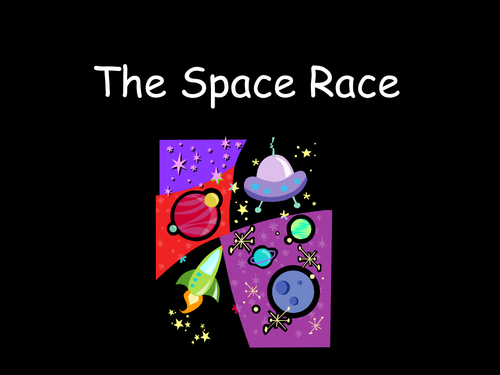 Physics KS3 - powerpoint quiz on Space Includes pictures, unscramble the words and quiz questions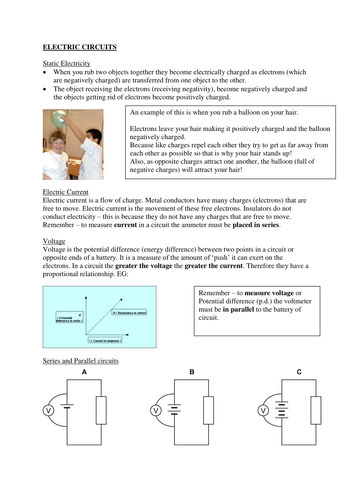 GCSE Physics - Electric circuits revision document for Y10/Y11 Includes summary of the unit, diagrams, worked examples and keywords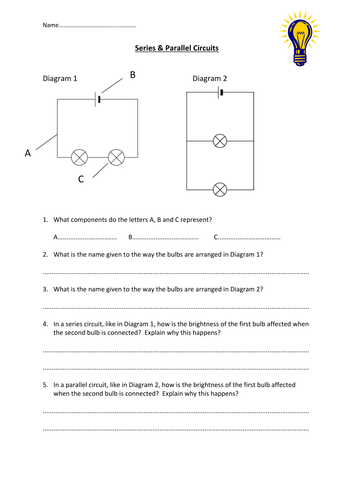 A worksheet designed for Y7 undertaking circuits in series and parallel.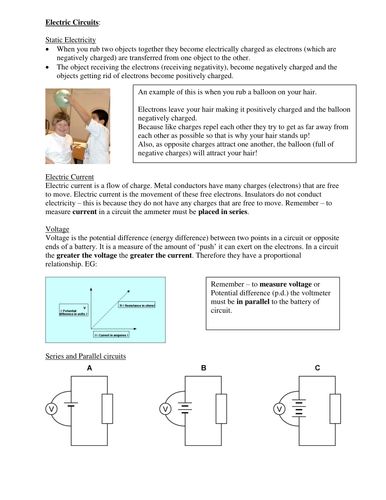 A complete revision guide for Y10/Y11 covering the course content for Electric Circuits and the Wave Model of radiation. Includes diagrams, worked examples, summary and key words.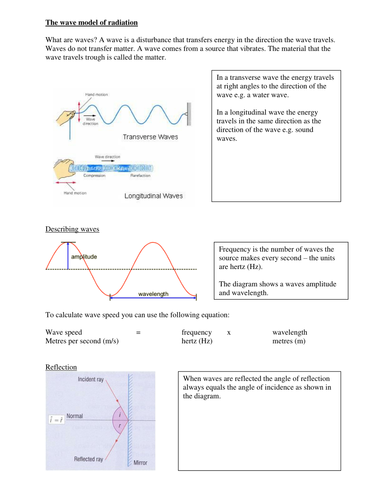 GCSE Physics - The wave model of radiation revision document for Y10/Y11 Includes summary of the unit, diagrams, worked examples and keywords