117Uploads
28k+Views
8k+Downloads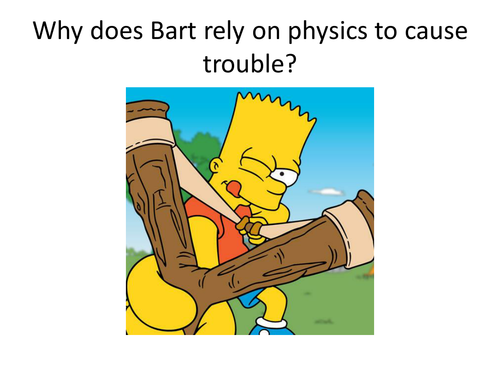 Understanding Elastic Potential Stores of Energy KS3 final practical task can be set as homework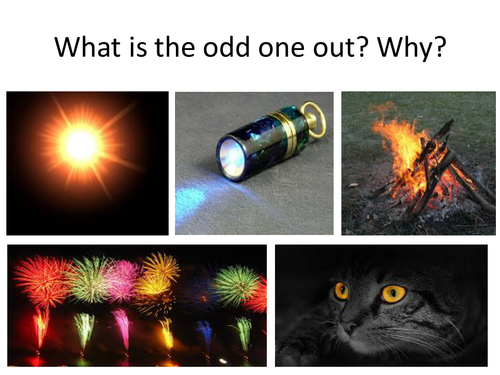 Lesson on the visible part of the EM spectrum originally designed for Edexcel entry level qualification, suitable for KS3 low ability KS4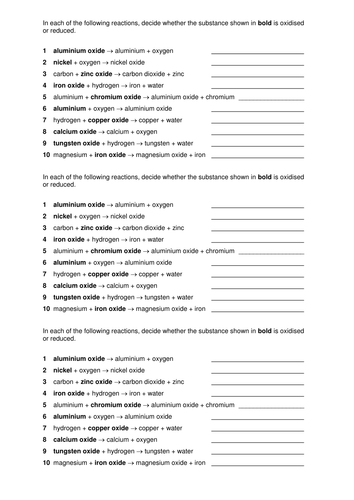 Brief worksheet which allows students to assess word equations to decide whether oxidation or reduction has occured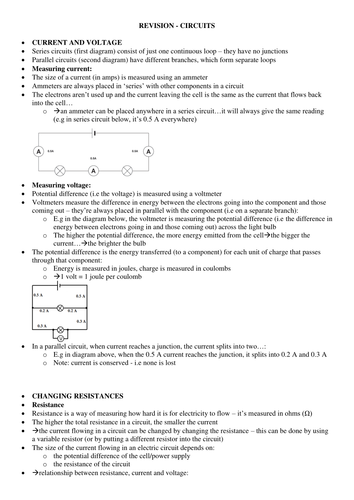 A intervention pack with condensed revision notes and exam questions. Includes teacher markscheme.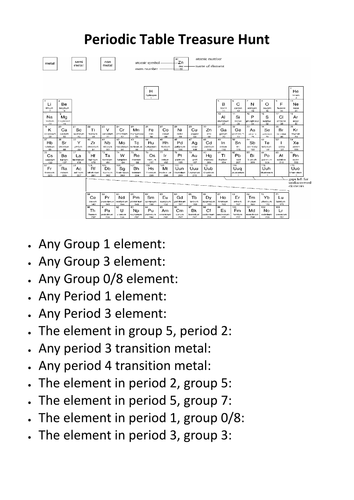 Atomic Number Treasure Hunt - Periodic Table Skills Suitable from higher KS3, lower KS4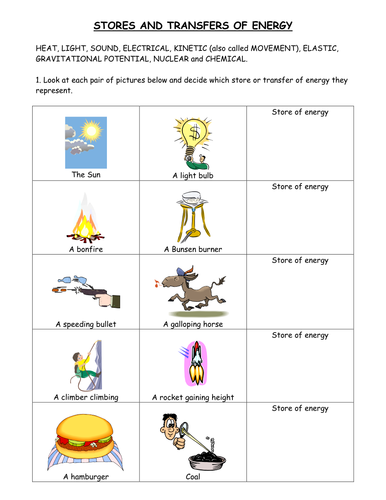 Energy Stores and Transfers - Introductory WS KS3 Can also be used for a lower ability KS4 class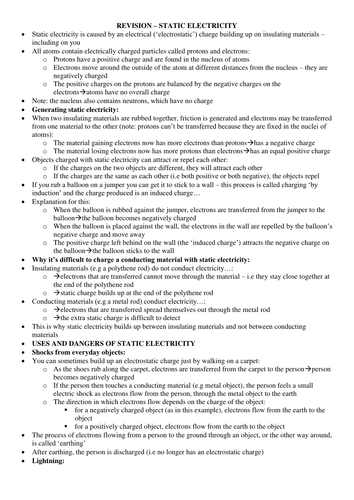 Electricity and Static intervention packs including teacher mark schemes
3 A4 page revision map with key words and equations, equation practice, graph relationships as well as analysis of the required practical. Aimed at higher tier, could be adapted for foundation.
KS3 - Waves - Understanding Energy Transferred by Light Includes GCSE Content, great to stretch most able
Full unit with embedded videos, discussion practice, exam practice and calculations practice.
Cystic Fibrosis Investigation Activity using pedigree analysis, key vocab and critical thinking skills
Worksheet including fusion and fission reactions as well as a match and label activity in nuclear power plant.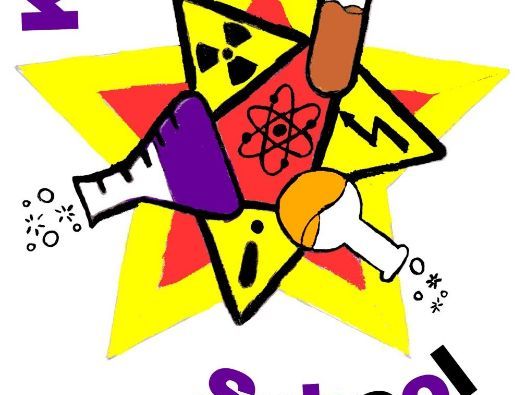 This resource package contains a powerpoint with all the key details, diagrams, equation practice summarised as well as an accompanying booklet to give students a final revision round-up before exams. Booklet uploaded in word format so you can edit to add additional info, should you so wish. I will be using this to conduct a 2.5hr revision session for the entire cohort before sitting paper 5. Can be used as an assembly or on a class by class basis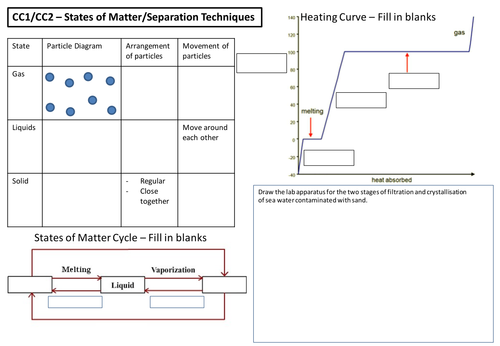 Edexcel Combined Science CC1 CC2 Revision Map including theory, practical and calculations.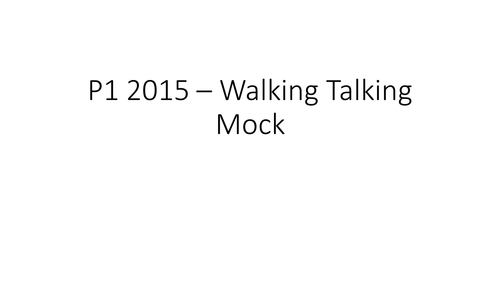 2015 Higher exam paper annotated, suitable for use for revision before exam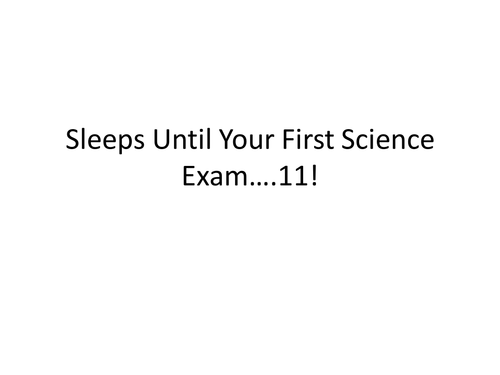 Can be modified and used in assembly, can be modified and used in lessons. QR Code with revision tasks and videos available here https://www.tes.com/teaching-resource/edexcel-p1-revision-task-list-with-videos-11558406