Superollieb's Shop
English Language and Literature GCSE Revision materials specifically for the AQA specification.
16Uploads
924Views
391Downloads
English Language and Literature GCSE Revision materials specifically for the AQA specification.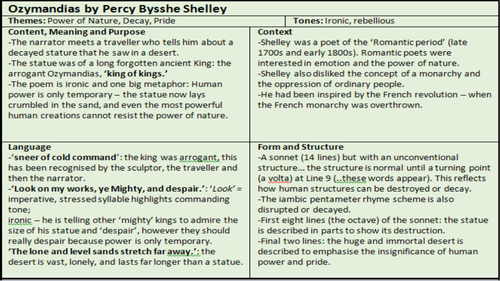 Full set of revision cards on each poem containing context, language, form and structure analysis. Ideal for good revision materials for students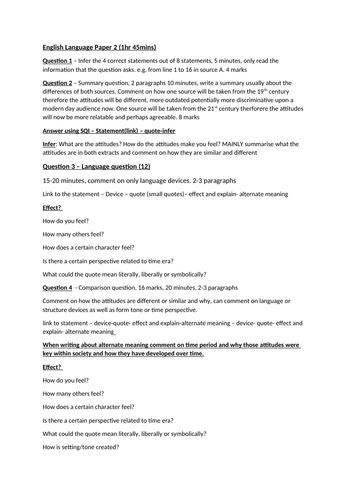 Brief overview of how to answer and plan questions 1-5 on both language papers including higer level vocab for language/structure analysis.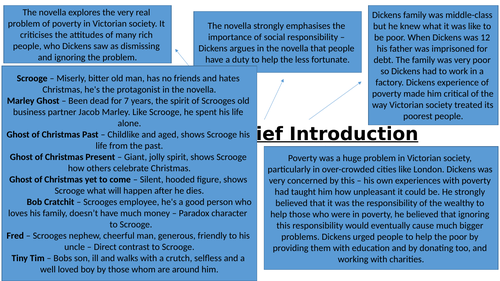 AQA English Literature Paper 1 - Christmas Carol revision notes and exam practice questions.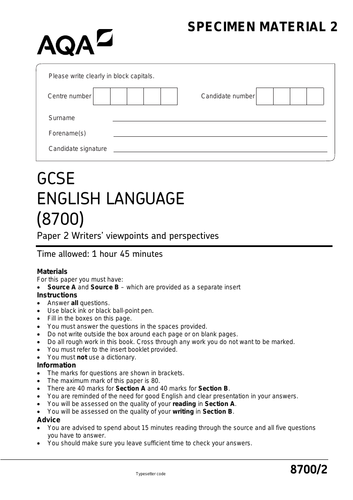 Full set of practice questions for both language paper 1 and 2 for each question type, as well as handy tips onto how to answer each questions.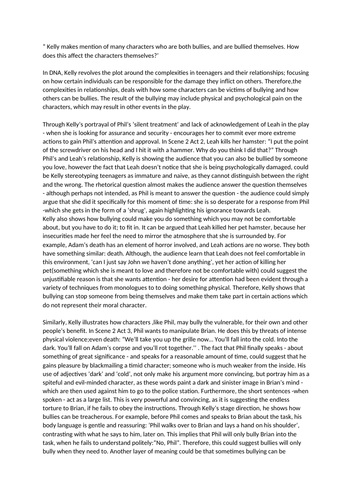 DNA, Dennis Kelley. Model answers and study guide relating to Kelleys purpose of writing the play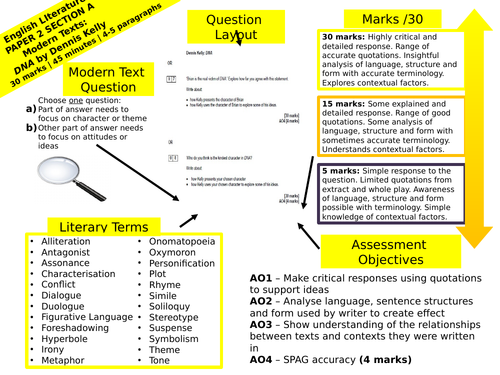 Scene by scene basic analysis including an insightful report from key AQA examiners. Also key contextual vocabulary into boosting grades.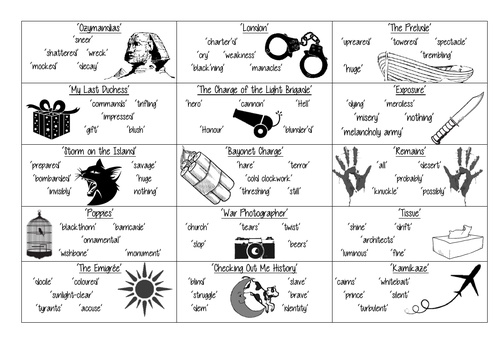 Single word quotations and key quotations to analyse with a full analysis of all the poems including language, form, structure, context.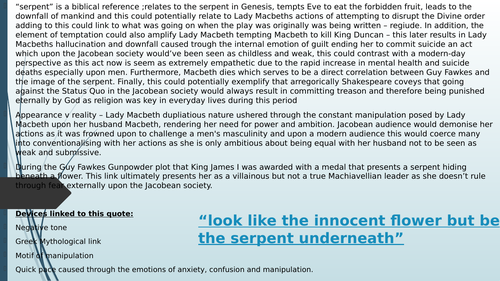 Full character analysis of Macbeth, Lady Macbeth and Banquo including quotes and wider context analysis. Practice questions including a written response on the character portrayal of Lady Macbeth. Context mind map and critical thinking questions to instantly improve analysis and grades.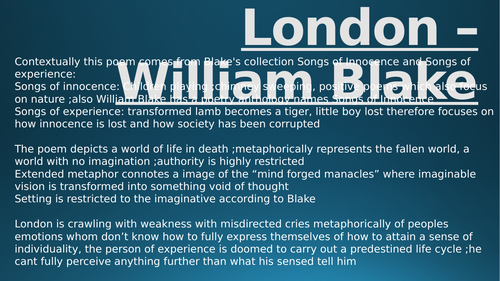 Contains all 15 poems fully annotated + word analysis, revision materials on context, quotes, how to compare poems, what themes link to what poem and also what poems are best to compare others with based on theme chosen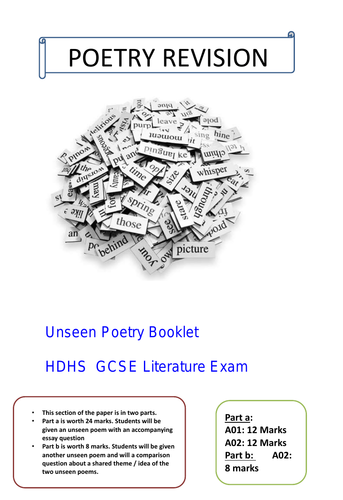 AQA English Literature Paper 2, Section C. Unseen poetry help guide including practice questions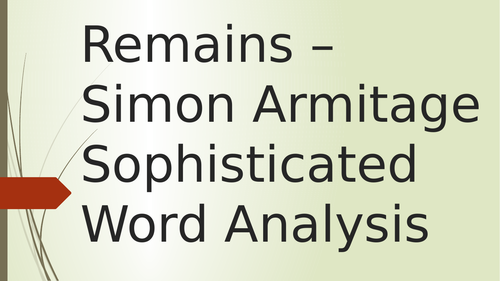 GRADE 7+ SINGLE WORD ANALYSIS OF THE POEM REMAINS BY SIMON ARMITAGE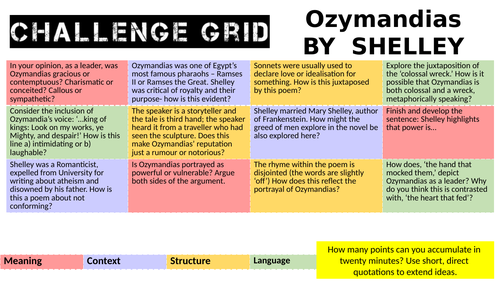 Set questions on each power and conflcit poem to help increase analysis to a deeper meaning level ;aimed at level 6 (exploratry, conceptualised and crtical meaning. (Grade 7+)
Revision guide fully based on Language Paper 2 with example questions and responses graded, as well as key tips to achieve grade 7 or above through language effect/ commenting on different perspectives etc.