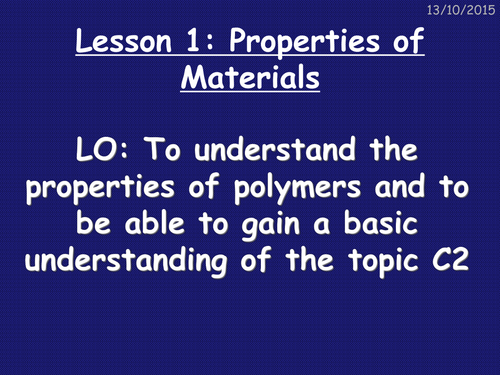 Powerpoint covering C2 with practicals, LOs, Starters, Worksheets, Plenarys, Unit, and Titles.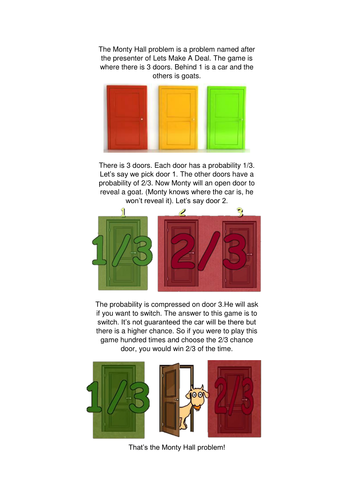 Here is a easy descriptive poster explaining the Monty hall problem. Perfect for handouts or can be enlarged to a poster. Complete with cartoon pictures.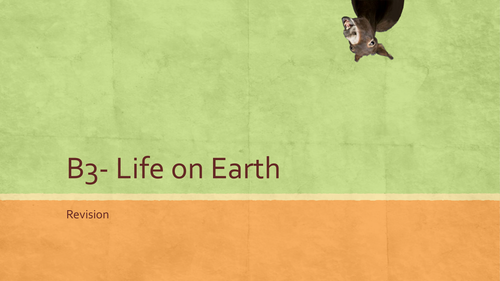 Powerpoint presentation for introductary lesson on B2. Info taken from BBC Bitesixe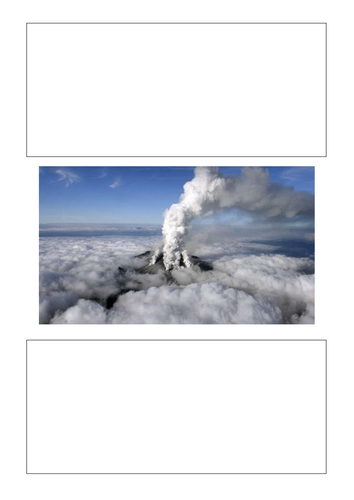 Template for a earthquake or natural disaster case study.Replace images and fill in.Saves time and simple look.Helpful and useful.PLEASE COMMENT,REVIEW AND FOLLOW!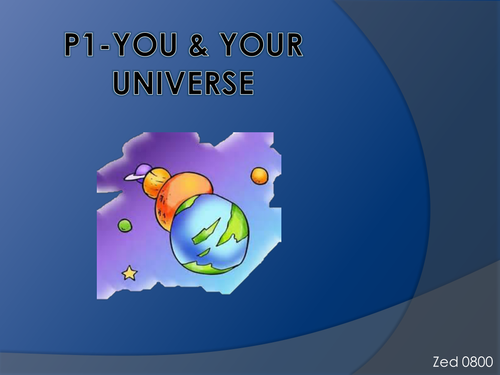 Introduction to P1 - You and Your Universe. Lots of Information and animations.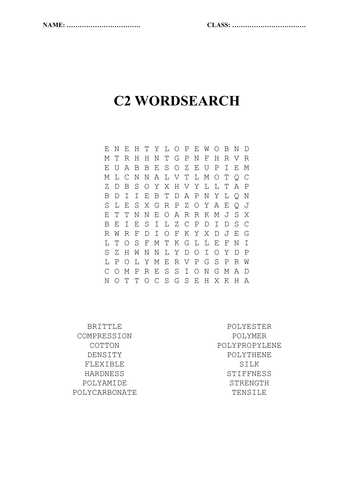 Fully prepared worksheet. Key words that cover C2. Can be used as a revision tool or introduction to topic activity. Fun and creative. 5-10 minute starter activity. Comment & Follow for more!