One Stop Citizenship and PSHE Shop
23Uploads
4k+Views
3k+Downloads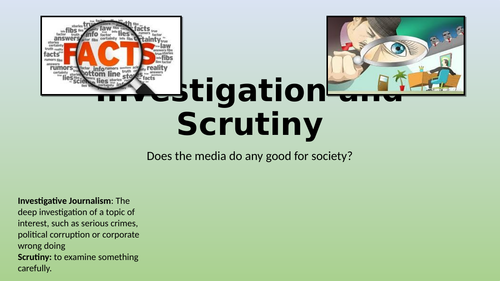 Powerpoint presentation looking at the case of Edward Snowden and how he used investigative journalism to hold the US Government to account.
Series of 11 lessons to support the delivery of the Edexcel Citizenhip GCSE. Covers all areas of the specification and supports the Edexcel Citizenship Today text book.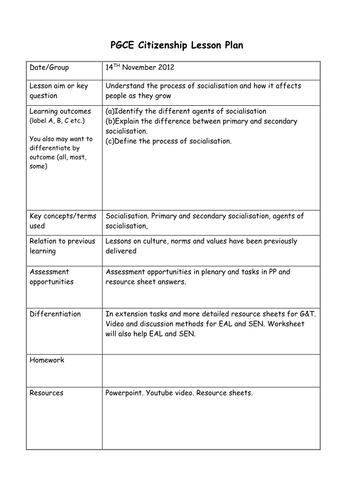 Socialisation lesson plan and powerpoint on primary and secondary socialisation as well as a good definition of the agents of socialisation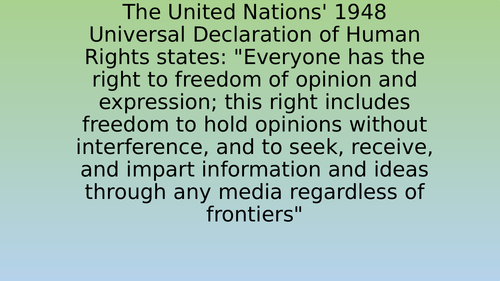 Powerpoint looking at the role of a free press in democratic countries.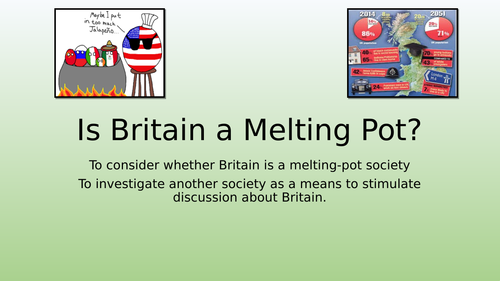 Lesson on multiculturalism for Theme A. Feel free to adapt for your classes needs.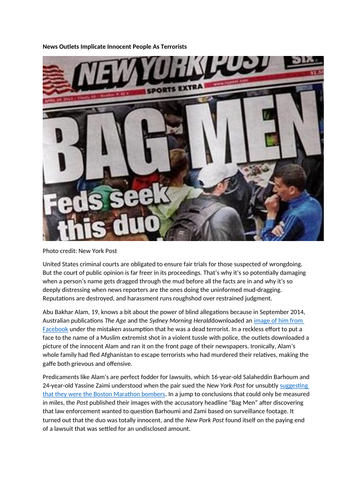 Powerpoint presentation and cases about journalism and how it is used to hold Governments and people to account.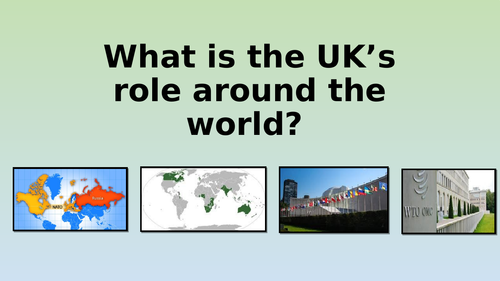 Powerpoint looking at the UK's role around the world and our involvement in different international organisations.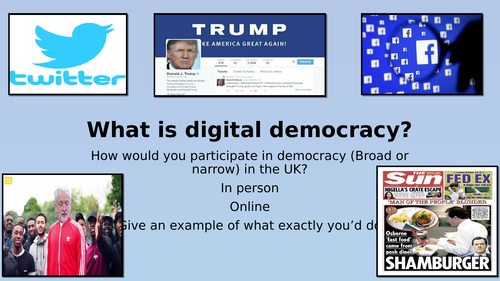 Powerpoint with activities around digital democracy and how it can be used to influence political opinions in society.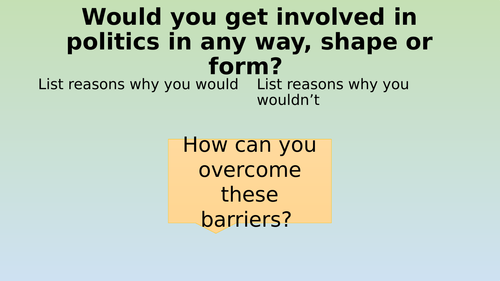 Powerpoint presentation about political participation in the UK.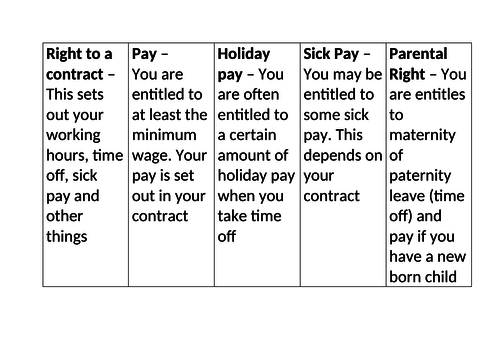 Powerpoint presentation looking at Trade Unions and Rights in the Workplace.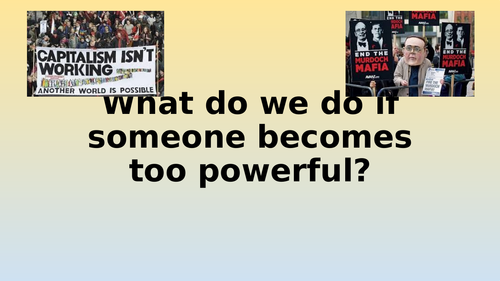 Powerpoint looking at indirect and direct democracy and how we can influence change using pressure groups.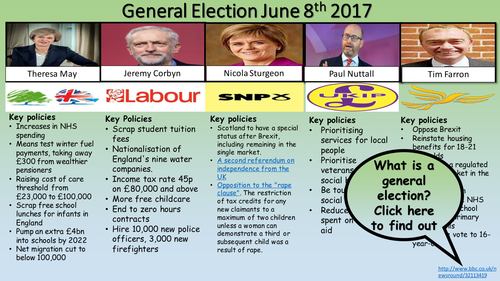 One slide PowerPoint with animations showing parties, leaders and main policies with animations. Also a link to bbc video on what a general election is. Useful for assemblies or tutor time.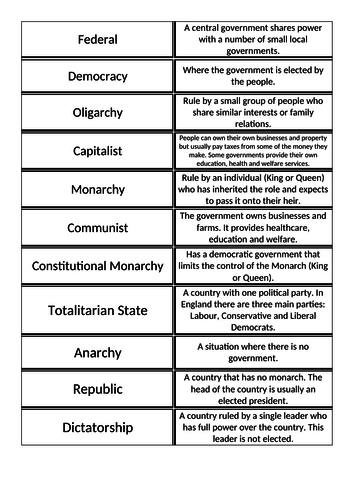 Powerpoint presentation with activities for Theme D Power and Influence. Comparing different types of government around the world. Several activities, differentiated and ready to use.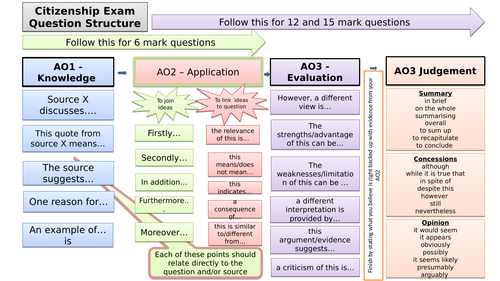 Writing frame and sentence starters for Citizenship exam questions. Based on each AO with handy sentence starters to aide student responses.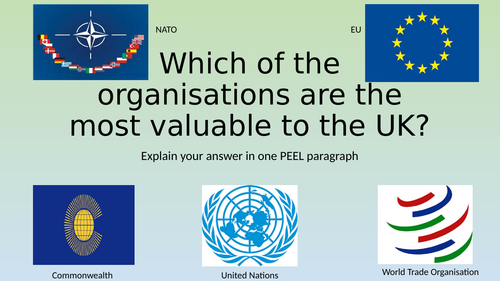 Powerpoint examining our role as global citizens, the Geneva Conventions and the war in Syria.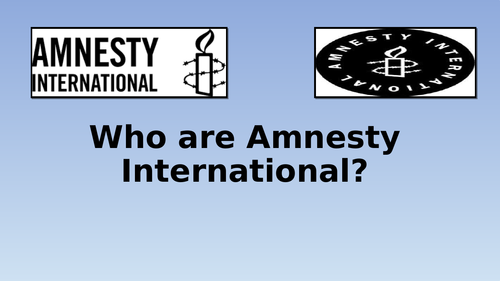 PowerPoint presentation looking at the work of Amnesty International. In particular the Saydnaya prison in Syria.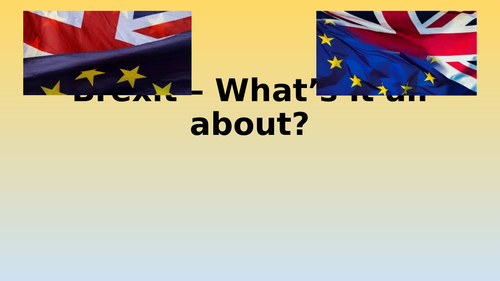 Powerpoint examining the EU, it's history, benefits and problems.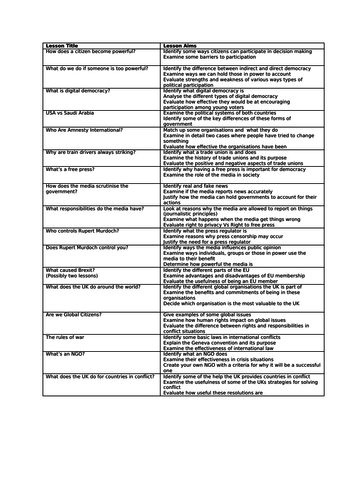 These are the lesson titles and aims I used to plan the Theme D lessons. It's advised you use the Edexcel Citizenship Today textbook to support your delivery of the lessons.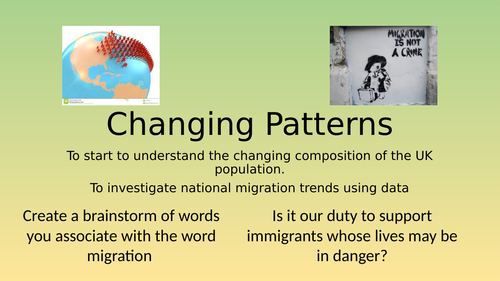 Powerpoint presentation on the changing patterns of migration in the UK over the years. Good to deliver alongside the Citizenship Today textbook.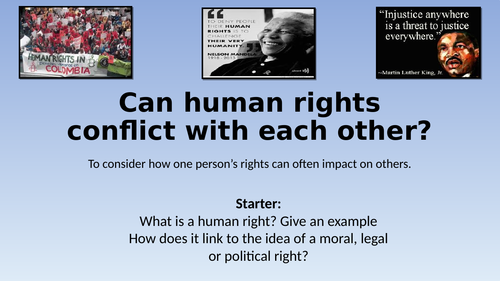 PowerPoint presentation looking at both sides of the abortion debate and their rights.