100Uploads
2k+Views
197Downloads
Helping each other :)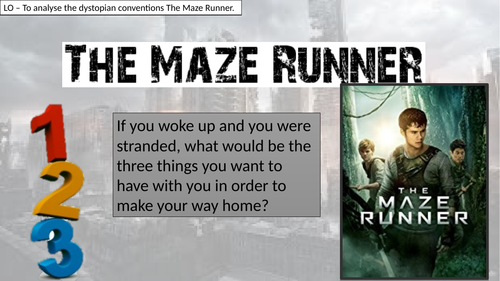 FULL ANALYTICAL LESSON ON THE MAZE RUNNER. FULL LESSON. EXTRACT INCLUDED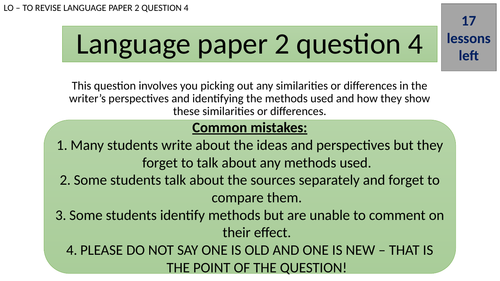 FINAL REVISION ON LANGUAGE PAPER 2 QUESTION 4 FULL LESSON WITH RESOURCE AQA GCSE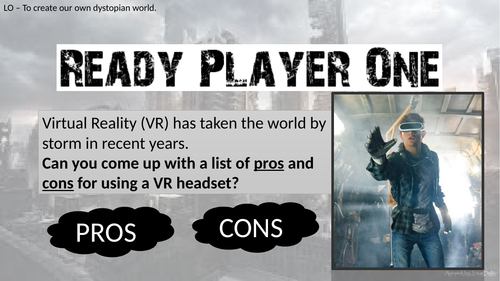 FULL LESSON DISCUSSING THE DYSTOPIAN WORLD PORTRAYED IN READY PLAYER ONE. FULL SCHEME OF WORK ON PROFILE.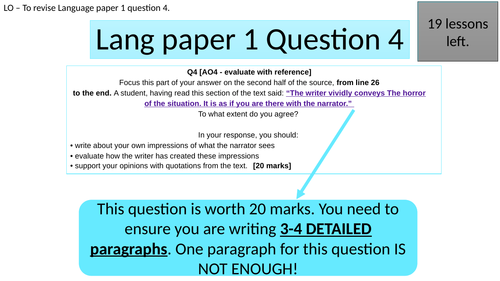 FINAL REVISION FOR LANGUAGE PAPER 1 QUESTION 4 FOR AQA GCSE. FULL LESSON. EXTRACT INCLUDED.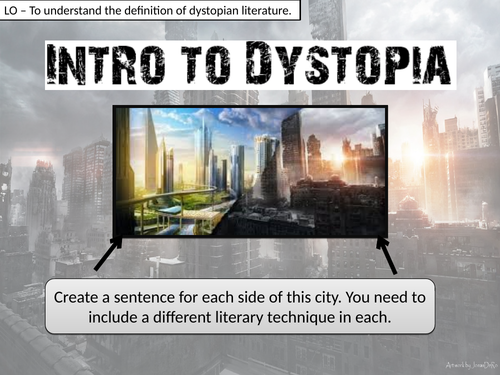 FULL LESSON FOR A SOW ON DYSTOPIAN FICTION - USING WITH TOP SET YEAR 7 BUT CAN BE USED ACROSS ALL OF KS3. SOW WILL BE UPLOADED IN BUNDLE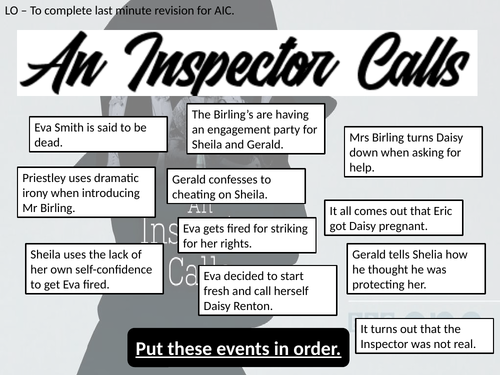 LAST MINUTE REVISION FOR YEAR 11 IN PREP FOR THEIR AQA GCSE LIT PAPER 2. CAN ALSO BE USED WHEN TEACHING YEAR 10 FOR A MORE INTERACTIVE OVER-VIEW LESSON. FULL LESSON READY TO BE TAUGHT, INCLUDED ANIMATIONS.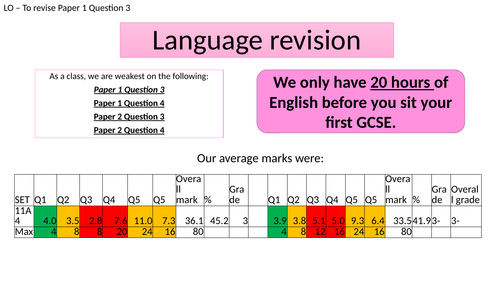 FINAL REVISION LESSON LANGUAGE PAPER 1 QUESTION 3 LOWER ABILITY. CAN BE USED FOR HIGHER. AQA GCSE FULL LESSON