Akeohane2's Shop
Just a teacher sharing ideas.
9Uploads
22k+Views
23k+Downloads
Just a teacher sharing ideas.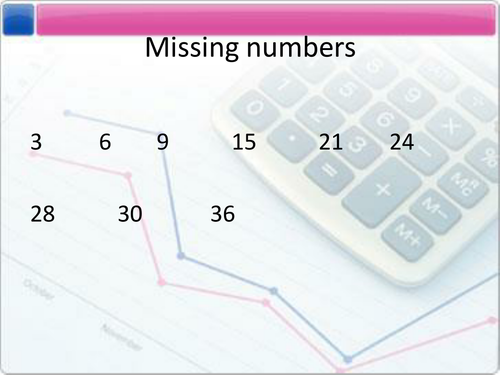 A simple power point introducing the different angles and expanding to look at angles within triangles and other shapes. With a quick lesson starter at the beginning.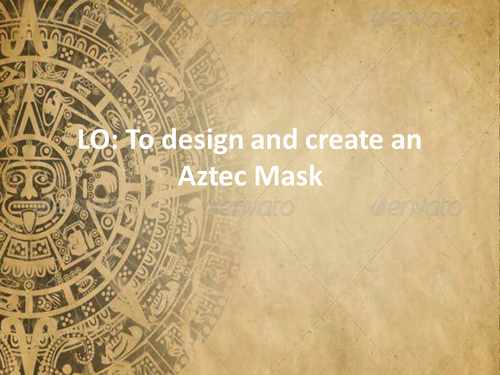 A short lesson ppt to look at the uses for Aztec masks and start the chn designing their own.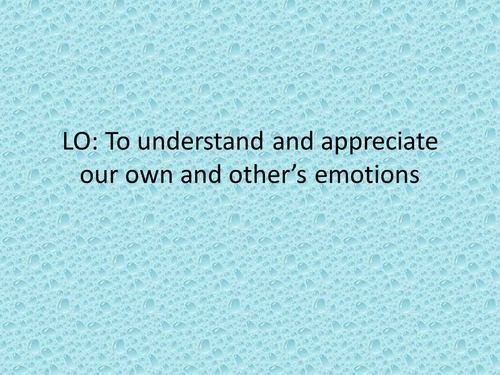 I have a class that has really struggled with expressing their emotions in an effective way and so I have used the film 'Inside out' to create a pack for the children to work through as they watch the film in sections. The pack examines the emotions expressed in the film as well as allowing the children to examine their own emotions relating to the little girl in the movie. Fantastic for children that are struggling to adapt to new situations. A short lesson designed to practicalise the idea to children, that posting on the internet is not as clear as they think. Included is: lesson plan; powerpoint to complete lesson with notes; template for children to use to write their 'post'. New computing curriculum assessments, one for each year group. These allow termly planning based on the curriculum and clear assessments as evidence for Ofsted and ICT leadership. Each Year group's assessment is split into: Programming; Data handling and multimedia; Digital literacy and Online Technologies; Online Safety; General computer skills. Then further broken down to LA, MA and HA attainment targets.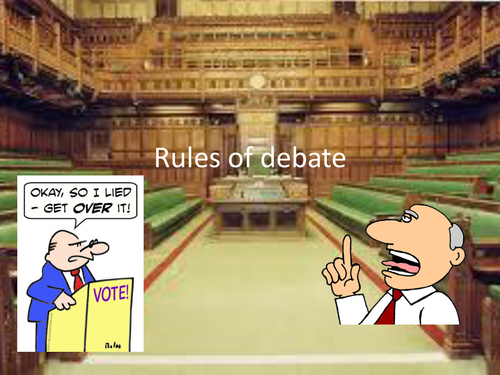 I have taken and adapted rules from the House of Commons, these give an insight into how debating is done in parliament and also sets the children up for their own debate.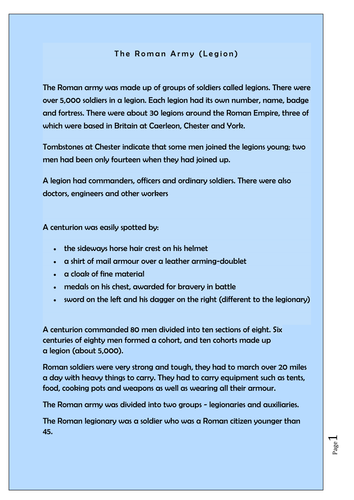 No credit to me for the text, it is bits from Primary Homework help. I simply converted it into an easy to read format and designed a few questions to go with. Year 4 Romans Based on an idea from a training course with a fab woman. Cards for the children to quiz each other on and learn through fun and repetition. Have really worked with my year 4s as they are now experts! The Game: Each child starts with a card, goes around the classroom and asks their question to a friend. The friend answers and if correct is asked the extension 'tell me more' question or says 'I don't know, teach me!' and the card holder shows the answer and explains it. They then swap cards regardless of getting the answer correct or not, and continue around the classroom.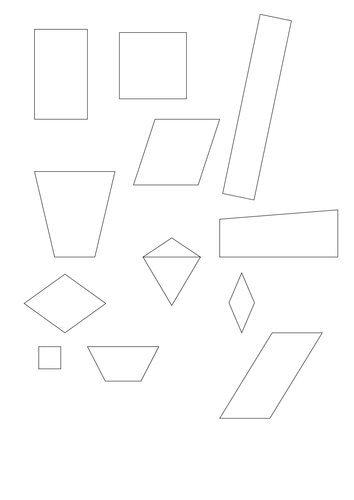 I couldn't actually find any ready made quadrilaterals to sort so just threw some together. Children can sort them using Venn diagrams or a carol.