Allaboutearlyyears's Shop
31Uploads
10k+Views
6k+Downloads
Pedagogy and professional development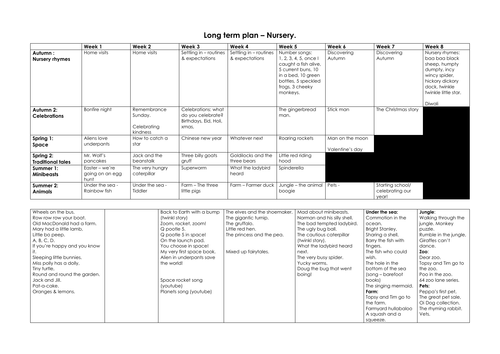 Created by @allaboutearlyyears aimed for children 3-4 years old 2020-2021. Aimed to be flexible through out the year with the children's interests.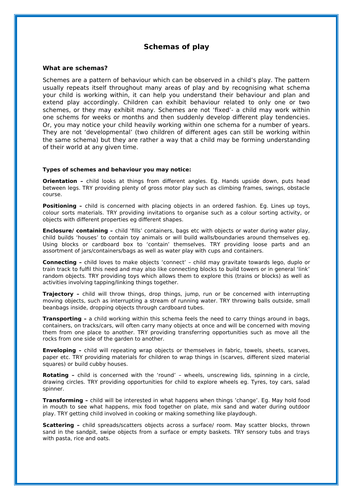 Want to know more about schema's? How children learn and how you can promote them in a positive way?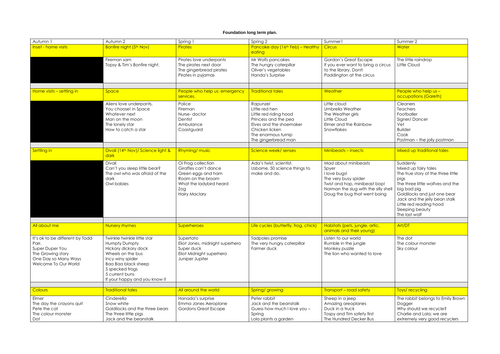 Created by @allaboutearlyyears the long term plan overview for 2020-2021. This will be a flexible plan depending on the children's interests.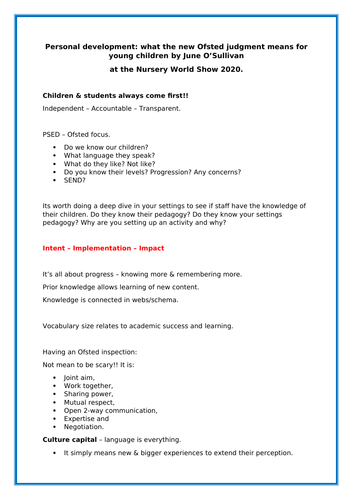 Notes taken from 'personal and professional development' seminar during the Nursery World Show.