Allaboutearlyyears's Shop
31Uploads
10k+Views
6k+Downloads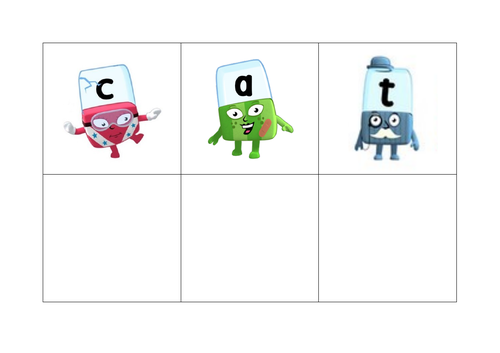 Editable word mats made using alphablocks. Read the CVC word (some words also using digraphs) and either write the word underneath or use magnetic letters to make the word. This document is editable, so lots of new words can be made! (I tried to use all single letters and a few digraphs too :) Made by @allaboutearlyyears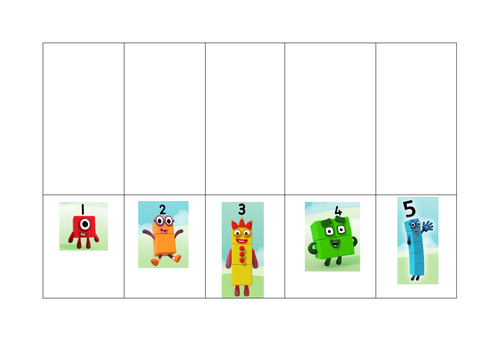 An editable activity using numberblocks characters and use objects, fingerprints or another way to represent the number. To support a child's understanding of early mathematics. Made by @allaboutearlyyears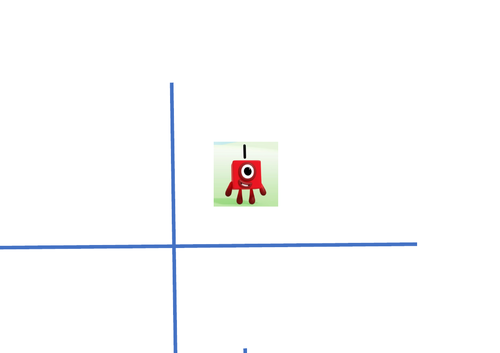 Editable number mats using a number block in the middle and using objects or draw different ways to represent that number. eg. 1 -one - I (tally chart) - dice - fingers - objects etc. Made by @allaboutearlyyears

An A-Z booklet of logos, perfect for 30-50 mnts literacy from the EYFS. Made by @allaboutearlyyears using powerpoint, print double sided or into a booklet and add to your book corner.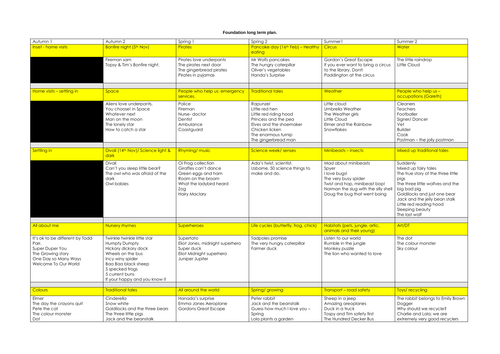 Created by @allaboutearlyyears the long term plan overview for 2020-2021. This will be a flexible plan depending on the children's interests.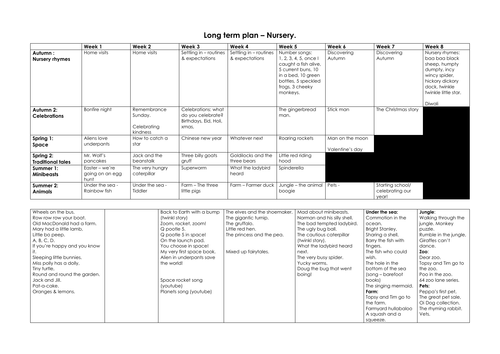 Created by @allaboutearlyyears aimed for children 3-4 years old 2020-2021. Aimed to be flexible through out the year with the children's interests.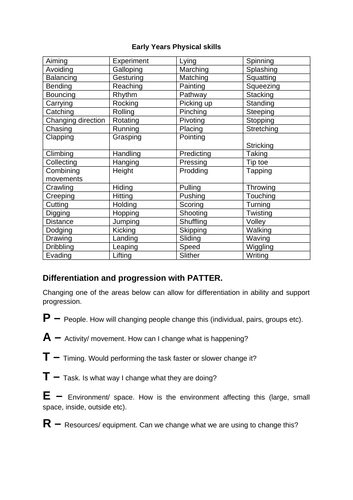 A list of Early Years physical skills for children (based around 3-5 years old). Also includes differentitation & progression with PATTER. Made by @allaboutearlyyears

A collection of mini beast photos taken by @allaboutearlyyears when visiting the butterfly park in Stratford Upon Avon. Perfect to use for a minibeast topic - includes a collection of photos and videos.

Photos from firework displays, taken by @allaboutearlyyears Can be used when learning about bonfire night.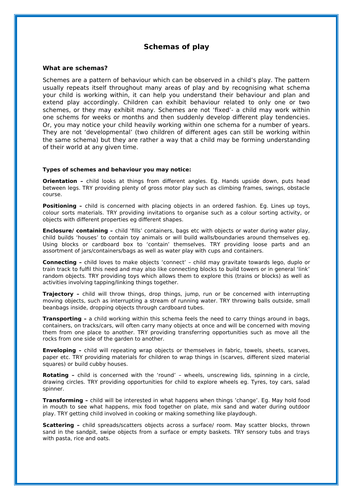 Want to know more about schema's? How children learn and how you can promote them in a positive way?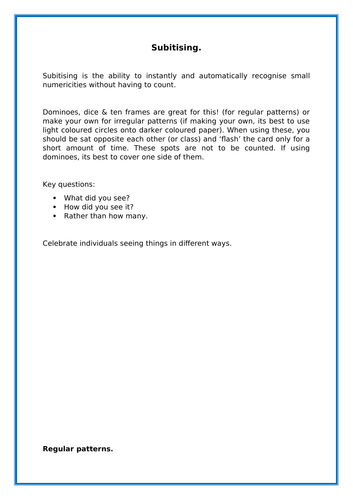 An explanation what subsisting is and how to introduce it to children in the Early Years. Ideas of games and tips when making your own. Made by @allaboutearlyyears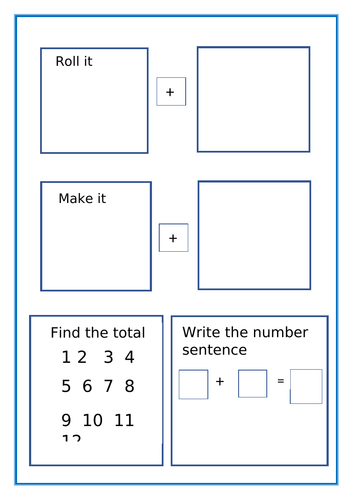 An editable activity using 2 dice to roll 2 numbers (1-6), then make it numbers (using objects), find the total (circle it) and write out the number sentence. To support a child's understanding of early mathematics. These workmats could also be edited to include subtraction too. Made by @allaboutearlyyears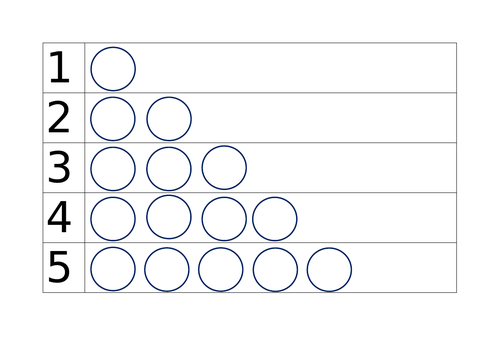 A simple worksheet to represent numbers. Use some tweezers to pick up the pom poms and match the correct amount. Early Maths. Made by @allaboutearlyyears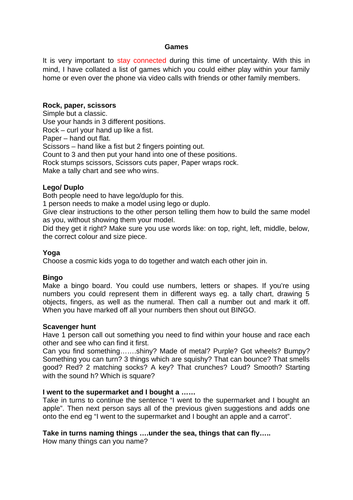 With everything going on right now in the world the best bit of advise i can give you if to stay connected. Keep in touch with friends and family with these simple video call games.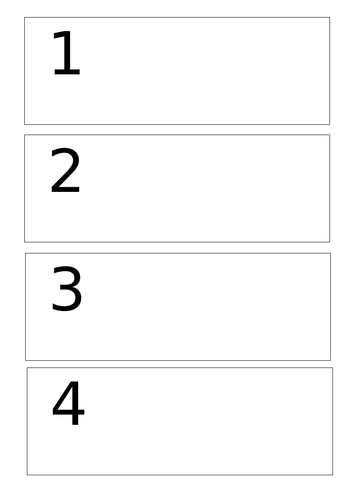 Simple number boxes - can be used to practice number writing, representing numbers and lots more. Early Maths. Made by @allaboutearlyyears

A simple logo poster to display within the classroom or book corner - perfect for linking to 30-50mnts literacy in EYFS. Made by @allaboutearlyyears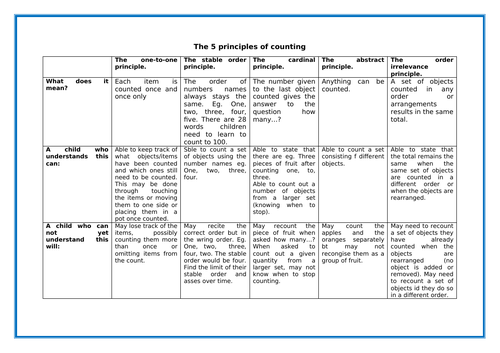 A explanation of the principles of counting. What children will show if they understand them or what they show if they can understand them yet. Get a better understand of maths in the early years and what it truly means when children can count. Made by @allaboutearlyyears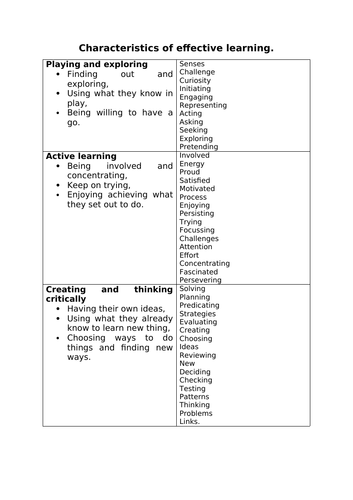 Characteristics of effective learning poster. Ideal for key language to use during observations or for expand discussions during team meetings. Made by @allaboutearlyyears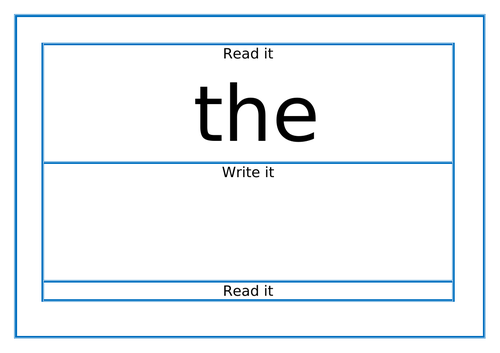 Editable document - with 50 tricky words (in print) mat. Read it - Write it Made by @allaboutearlyyears