14Uploads
4k+Views
670Downloads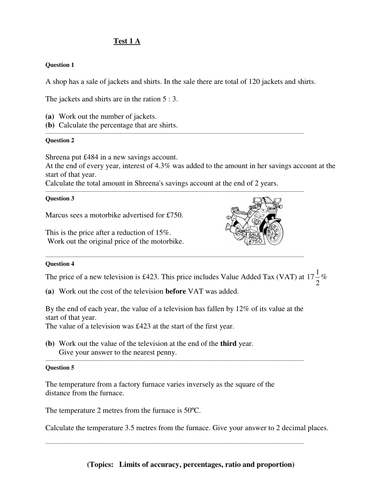 This resource is for students mathematical thinking and solving abilities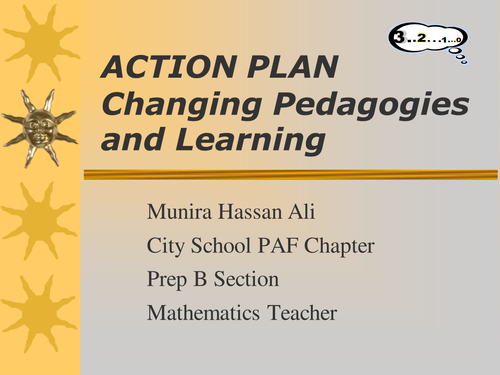 It comprises of several teaching methodologies in maths and it has long and short term goals. I hope you will like it. Regards Munira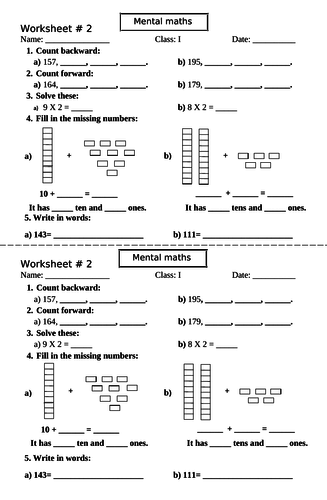 Tens and ones worksheet through Abacus Forward and Backward counting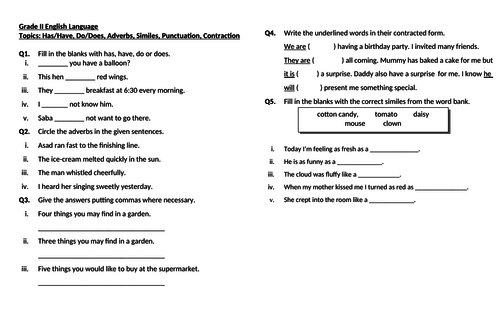 THe worksheet on adverbs, punctuation and contractions. It has also got have, has, do and does verbs in the use of sentences. Its embedded with good graphical pictures for students to remain interested and engaged.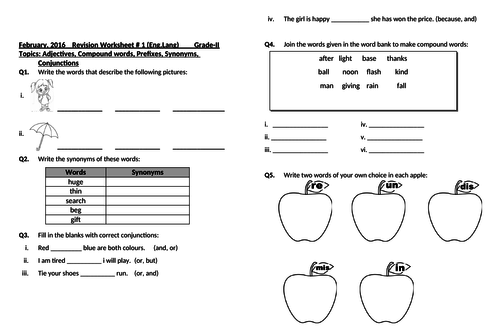 An excellent graphical worksheet for students practice for examination or assessment comprising of adjectives, synonyms, prefixes and suffixes. Its useful for students to solve in teachers presence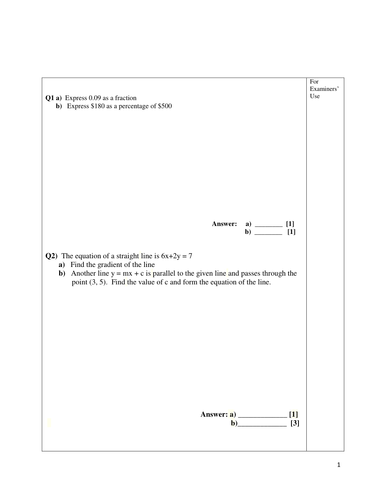 This is an Examination paper for Class IX covering topics of Grade VIII and students prior learning THis comprises of several topics. Please comment if you really like it.