17Uploads
4k+Views
829Downloads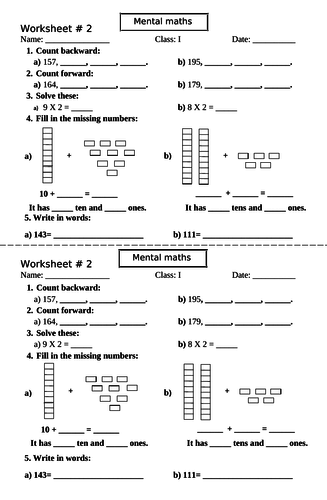 Tens and ones worksheet through Abacus Forward and Backward counting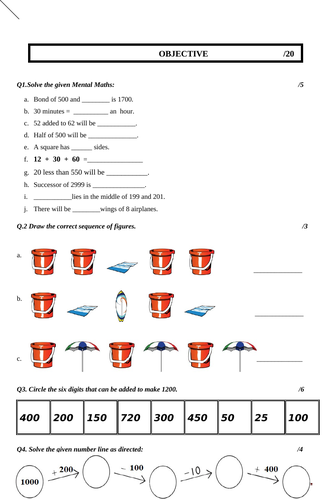 MATHEMATICS EXAMINATION PAPER COVERING TOPICS SEQUENCE ORDERING ASCENDING AND DESCENDING ORDER CLOCK
Dear TES members This resource has been prepared with thorough details and efforts. In this power point presentation you will focus on the way to prepare a report card for the subject English in which you concentrate on comprehension, fluency and reading abilities. You will also focus on the listening skills. In this video, teachers are being facilitated on how to write report cards. Report cards should have constructive statements that are not based on judgements. The motive behind report cards is to drive students to love their learning with an ambition to excel in their performance. Examples of few statements are also given.
This Power Point highlights long term as well as short term goals of Math. Also instructional strategies are focused with different methodologies of teaching and learning such as FOIL strategy, Letter Strategy, DRAW strategy, Computer Assisted Learning and Frayer Model. It has instructional strategies for different topics of Algebra. Students challenges are described with solutions. Before making any decision you can go through this link and get the details of the entire ppt. The links of the video is on https://youtube/6vNIx0182k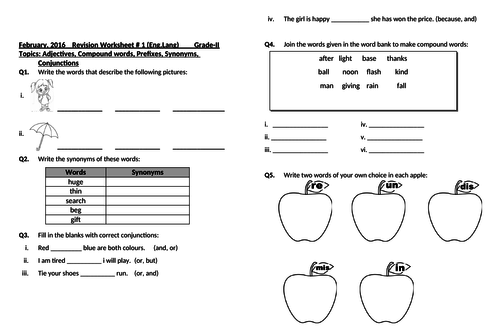 An excellent graphical worksheet for students practice for examination or assessment comprising of adjectives, synonyms, prefixes and suffixes. Its useful for students to solve in teachers presence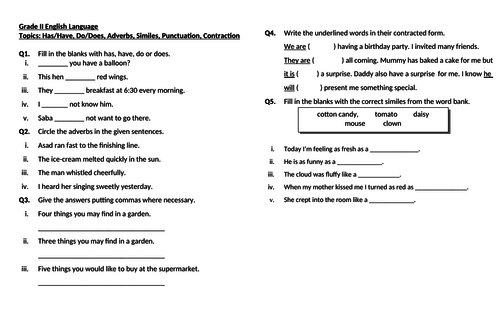 THe worksheet on adverbs, punctuation and contractions. It has also got have, has, do and does verbs in the use of sentences. Its embedded with good graphical pictures for students to remain interested and engaged.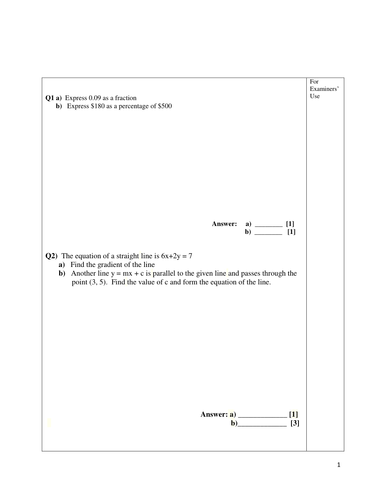 This is an Examination paper for Class IX covering topics of Grade VIII and students prior learning THis comprises of several topics. Please comment if you really like it.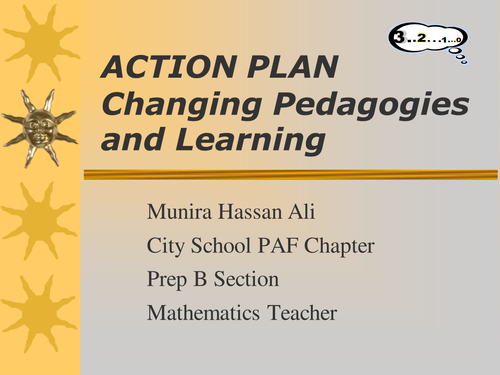 It comprises of several teaching methodologies in maths and it has long and short term goals. I hope you will like it. Regards Munira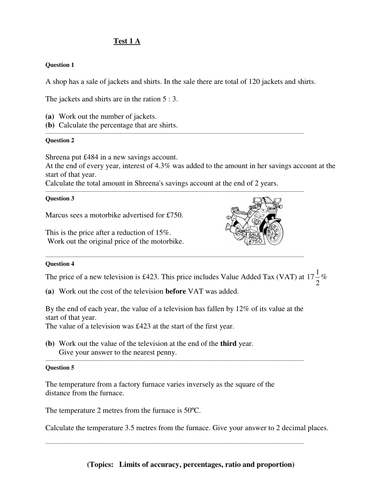 This resource is for students mathematical thinking and solving abilities