Beth000's Shop
Revision resources for GCSE and A-level subjects
13Uploads
587Views
85Downloads
Revision resources for GCSE and A-level subjects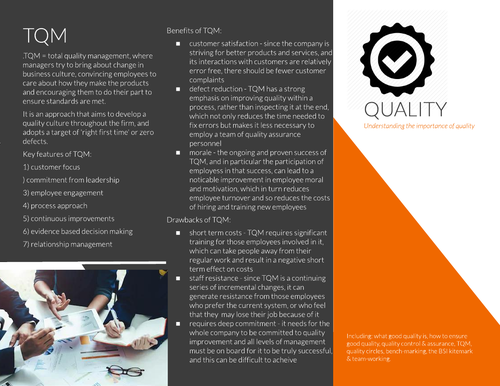 A level business - what is quality Involves quality assurance, quality control, TQM and the BSI Kitemark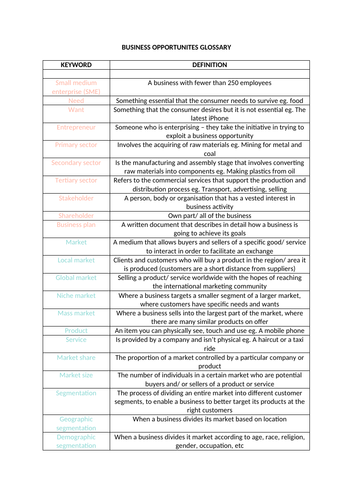 A keyword glossary bank for words and definitions in the GCSE or A level business studies course or economics.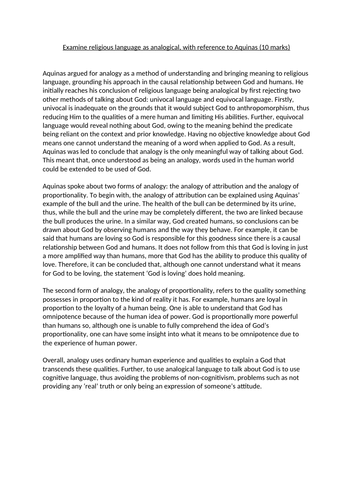 An example essay on religious language as analogical with reference to Aquinas.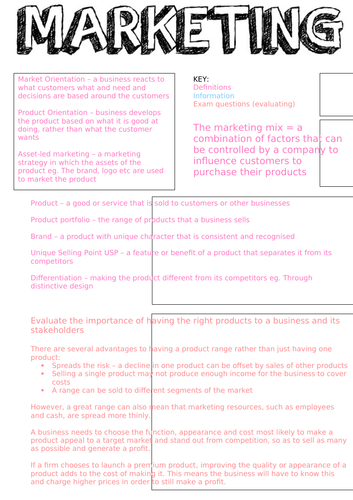 Revision notes for the MARKETING topic of the A level Business specification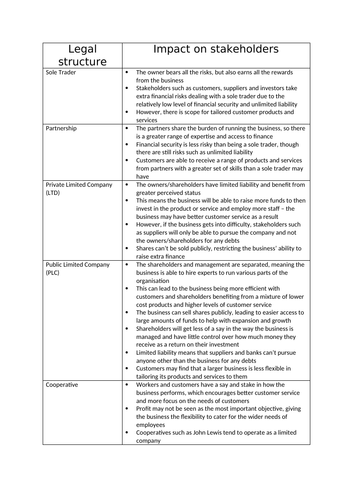 Definitions of the 5 business legal structures: sole trader, partnership, LTD, PLC, cooperative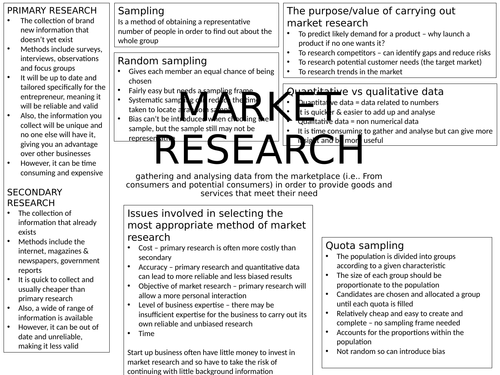 Knowledge organisers for the market research and business structure topics of the A level business specification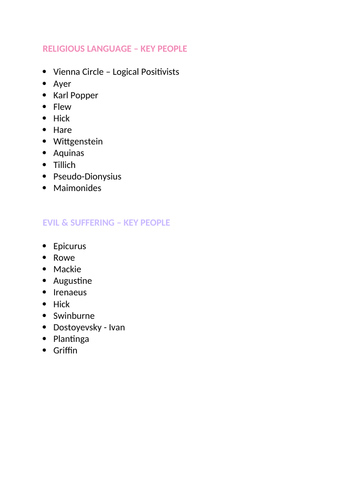 The key philosophers you need to know for the chapters of Religious Language and Evil and Suffering in the RS A level (AQA).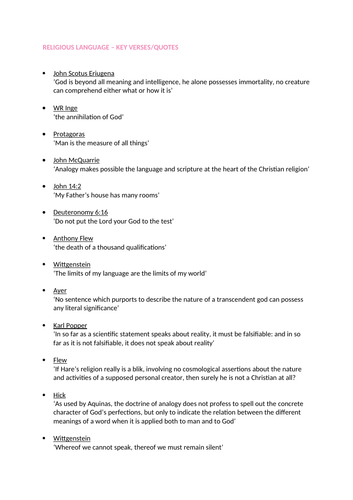 Quotes and verses you will need for the chapters of Religious Language and Evil and Suffering for A level RS (AQA)