12Uploads
11k+Views
8k+Downloads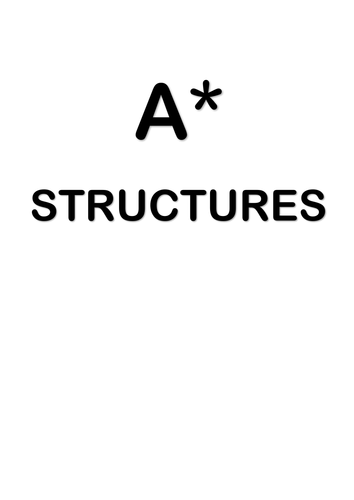 I have edited someone else's A* structures file (I don't remember whose it was, sorry!) to help students to include a variety of structures to aim for the higher grades. I have also included some higher level opinions and idiomatic phrases. If you spot any mistakes or have any suggestions, please feel free to say it and I'll make the modifications. Hope you find it helpful!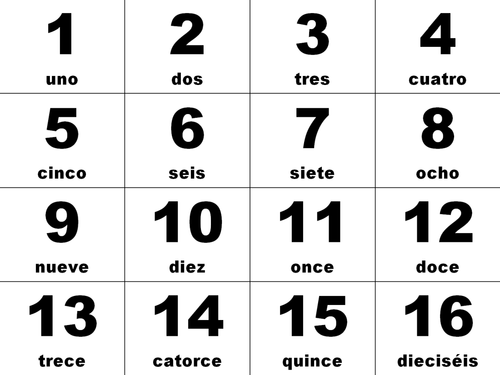 I use them for random questioning. I print them out and laminate them. When students come into the classroom, I give a number to every pupil, and when I ask for the answers to my questions I ask to a specific number and not to an individual student. That way, they all need to know the numbers; they need to pay attention as they can be asked any time and they don't feel they're been picked on.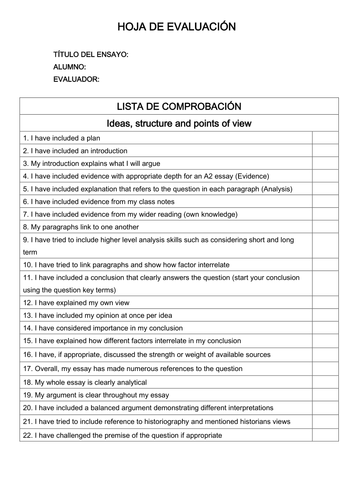 This is an essay writing checklist and evaluation sheet for A2 students, following OCR criteria.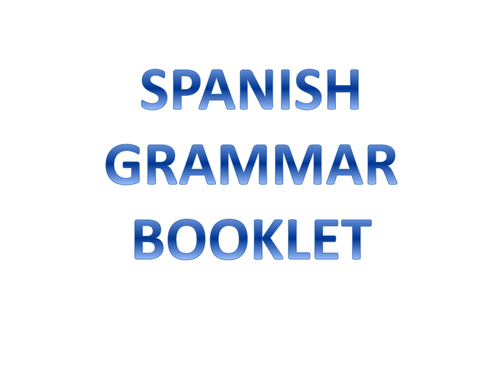 I have compiled the main grammar points and put them together in this grammar booklet to use with KS4.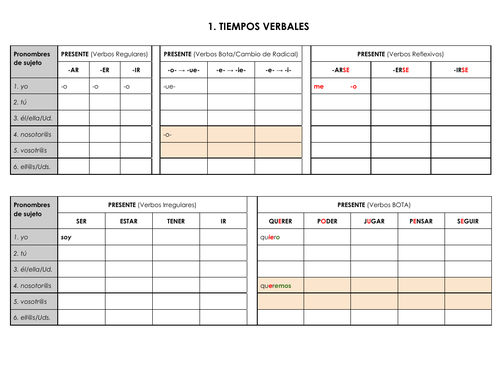 This is a revision pack of the main grammar points and structures. I used it for grade 8 revision for final exams. Students have to complete the notes. We did a combination of class collaborative work and independent work.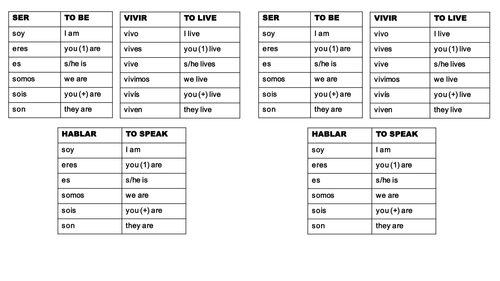 This is a ppt presentation about countries and nationalities. It has some sheets attached for students to complete and stick in their exercise books.
I have put together a minibooklet on holidays to help students in their assessment preparation.