BiologyRK's Shop
Biology teacher selling Biology resources! Currently following AQA scheme's of work.
55Uploads
27k+Views
14k+Downloads
Biology teacher selling Biology resources! Currently following AQA scheme's of work.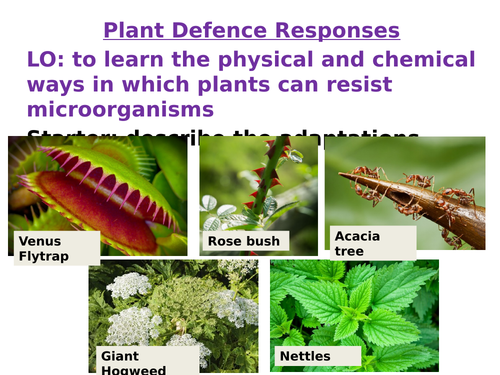 PPT covering mechanical, physical and chemical defences of plants with examples. Follow up with exam questions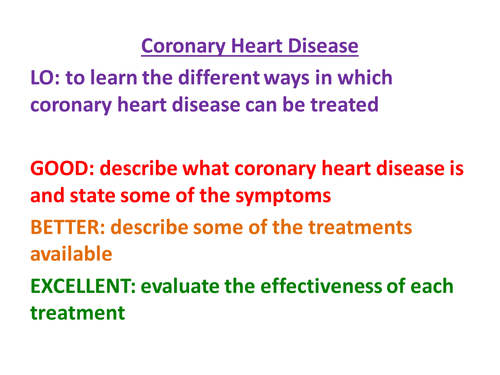 PPT 6 posters on each treatment - artificial hearts, artificial valves, bypass surgery, heart transplants, statins, and stents. Each poster has a description of the treatment and advantages and disadvantages. Perfect for laminating as using as an independent learning info hunt. Kids really enjoy it and find it interesting. Collection table for students to complete. Application questions with answers in PPT for SA. Flipped homework task for next lesson on components of the blood.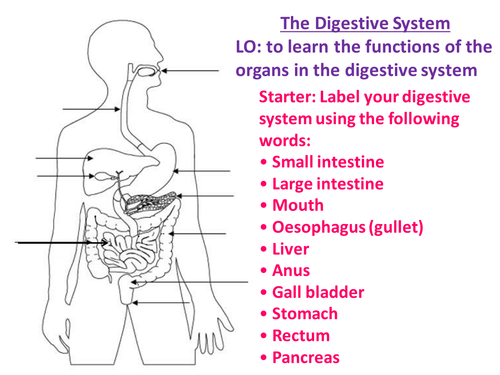 Lesson only takes approx. 30mins. I usually plan required practical in same hour. Arrow for small intestine needs extending - both arrows point to large intestine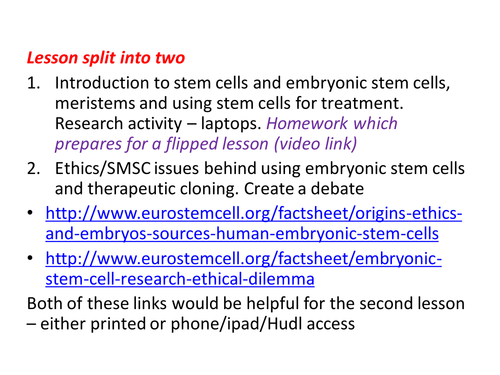 Takes 2 lessons PPT and worksheets. Questions to answer during video 'A Stem Cell Story'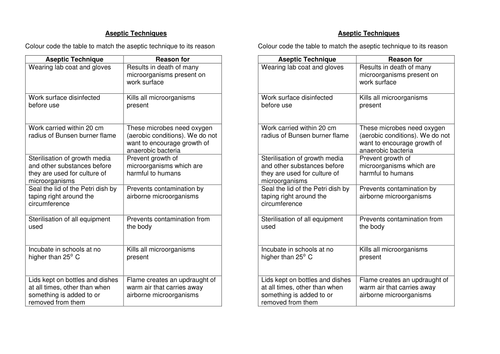 Aseptic techniques stated. Match to the reason for the technique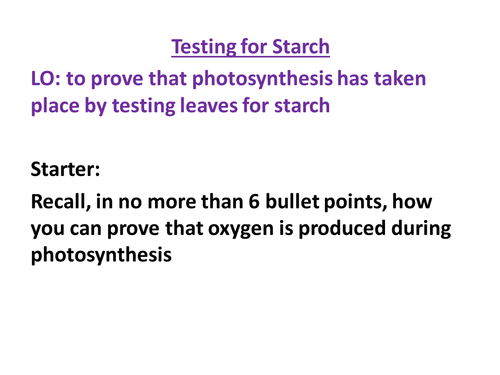 PowerPoint explaining why glucose is stored as starch and how the results may differ if leaves have been left in different conditions. Very simple match sheet - matches part of practical to its purpose, answers on slide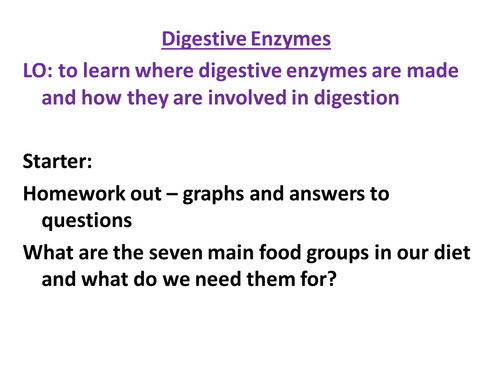 PPT and selection of resources, some for SEN inc table for comparison, gap fills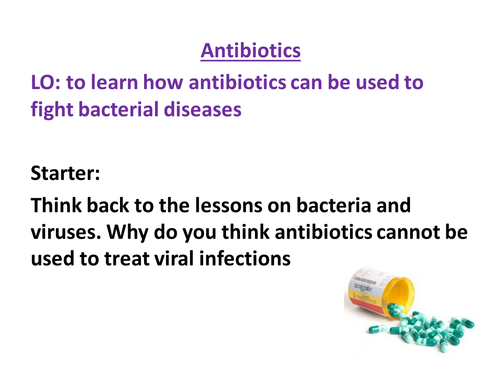 PowerPoint, outline for antibiotic resistance storyboard and answers to assess storyboards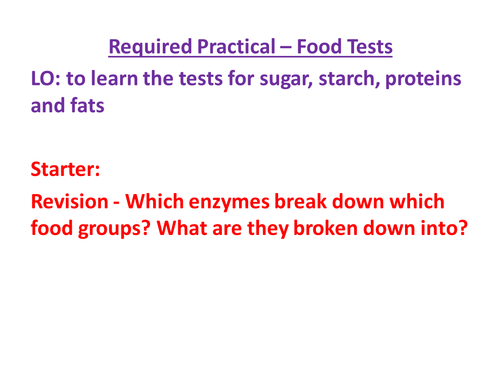 PPT explaining each test with visuals of positive and negative results Summary sheet for each method - to be completed before doing practical Application questions adapted from another resource - answers in PPT for SA.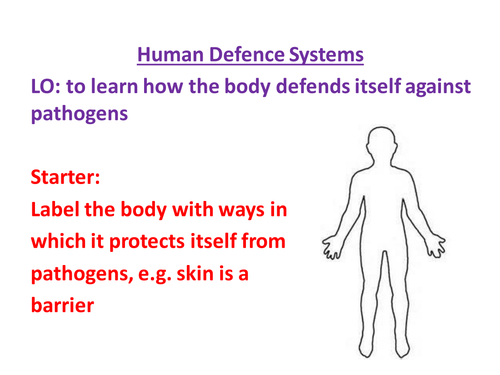 Body's initial main line defences to label, storyboard to complete using mixed up statements in PPT.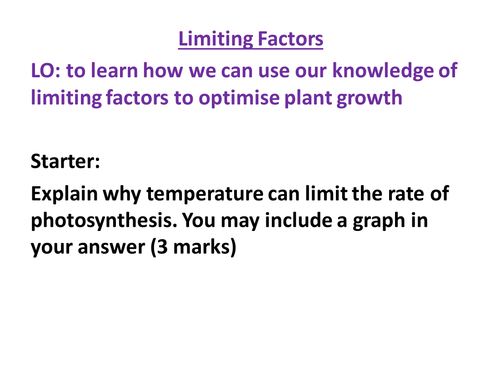 Linked to overcoming limiting factors (greenhouses, polytunnels). Explanation at the end of graph-style exam questions. Usually give exam questions based on graphs from Exampro as a task.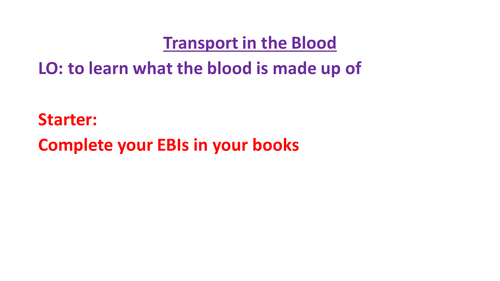 PPT Fact sheet Table for completion - plasma, red blood cells, white blood cells, platelets - function and adaptations for function Sheet fully completed for students to SA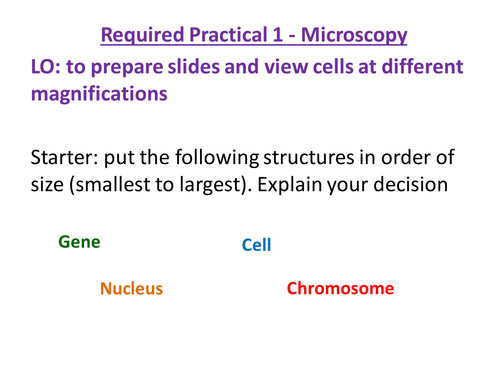 Selection of resources on microscopy Comparison of light and electron microscope SEN sheet Microscope diagram to label Recap cell parts and functions match sheet Practical writing frame for SEN pupils PPT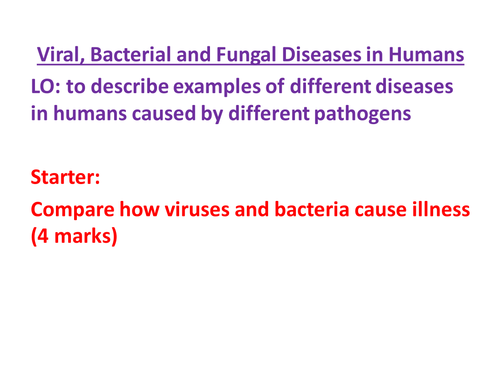 Research task. Table for students to complete. Answers in PPT for SA or PA