Burt3's Shop
Head of Design & Technology and Art and Design
13Uploads
2k+Views
190Downloads
Head of Design & Technology and Art and Design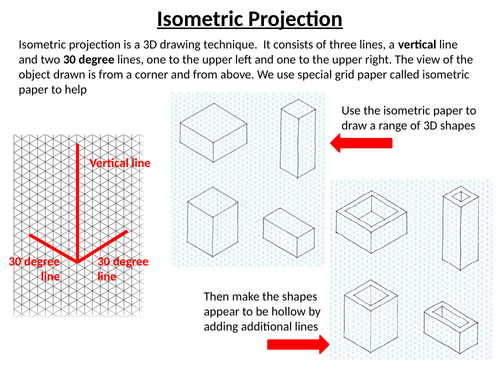 Powerpoint to explain orthographic projection, followed by isometric projection. Example tasks where students are required to produce an orthographic projection drawing from an isometric projection drawing and vice versa.
Complete 17 lesson scheme of work for clock project in the style of the Memphis Milano design movement. Includes student workbook, assessment and grading criteria and lesson by lesson content including example work and assessments which are linked to the GCSE D&T specification. Aimed at Year 7, but suitable for Year 8 and Year 9 students also. Project has been well received by students; it provides a sound introduction to KS3 D&T, even for students who have not experienced D&T at KS2.
Aimed at Year 9, Year 10 or revision for Year 11. Comprehensive lesson on timber. Powerpoint includes clear definitions of classifications and groups. Also includes starter and plenary. Homework task based on naming most appropriate timber for a product along with reasons.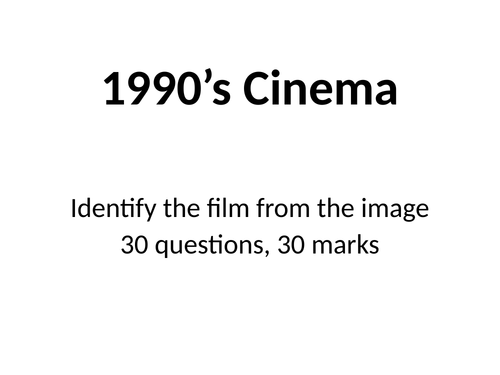 30 questions, identify the name of the 1990's film from the image. Includes answers.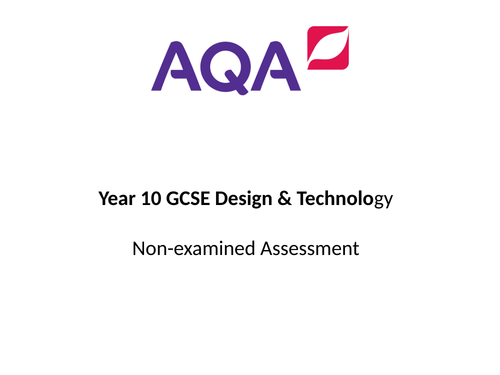 Introduction to nea task for students and/or parents. Includes structure of assessment and examples of high quality practical work.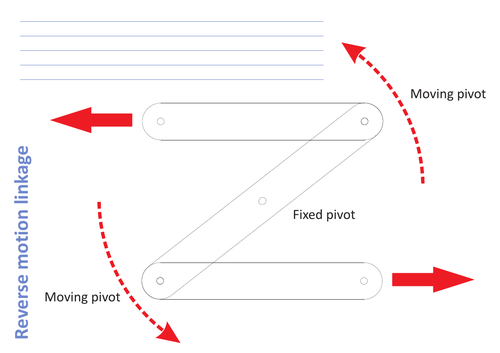 Use the 2D Design Tools file to laser cut from card the components required to make the five types of linkages. Students fix components together using paper fasteners, then mount their work on the accompanying worksheet which they complete to consolidate their knowledge. Students will be able to see the linkages functioning.
Seven lessons for the start of Year 7 which include health and safety, introduction to D&T and two skills development workshop tasks. Powerpoints and other resources included.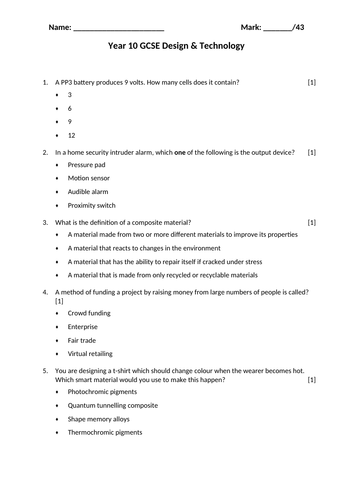 Two practise exam papers which cover core technical principles (paper one) and core technical principles and part of specialist technical principles (paper two).
Detailed powerpoint on metals; origins, classifications and uses. Also includes lesson worksheet and homework task.
Comprehensive lesson on plastics including origins, classifications and uses. Also includes starter, classwork activity and practical activity.
Research task for Year 9, but could easily be adapted for Year 7 and Year 8. Research task where students undertake a piece of research into the work of two significant 20th century designers, including architects, fashion designers and product designers. Includes success criteria and an example.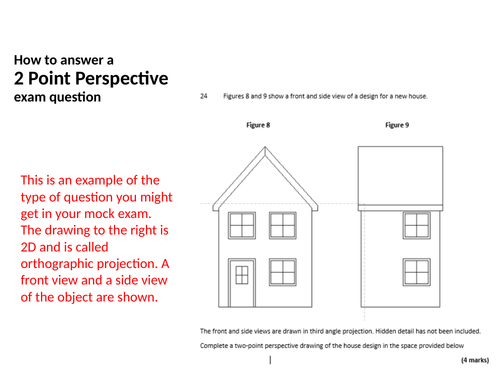 Step by step guide on how to draw using the two point perspective drawing technique and an exam question for students to attempt.
Covey chart which covers the whole AQA GCSE D&T specification