Burt3's Shop
Head of Design & Technology and Art and Design
5Uploads
347Views
41Downloads
Head of Design & Technology and Art and Design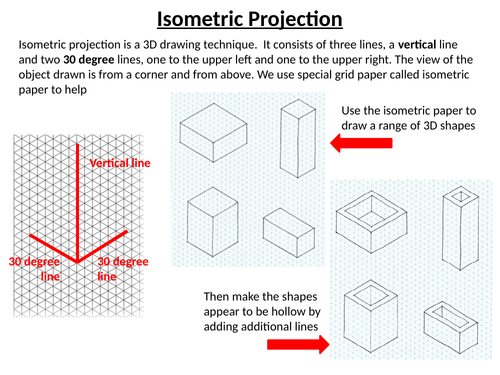 Powerpoint to explain orthographic projection, followed by isometric projection. Example tasks where students are required to produce an orthographic projection drawing from an isometric projection drawing and vice versa.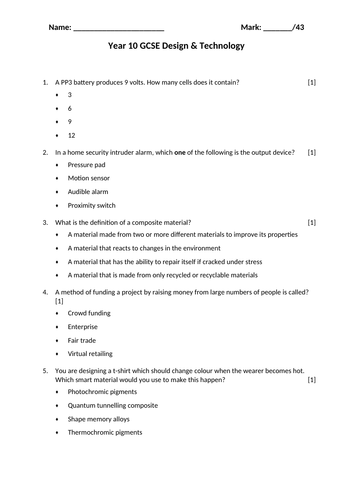 Two practise exam papers which cover core technical principles (paper one) and core technical principles and part of specialist technical principles (paper two).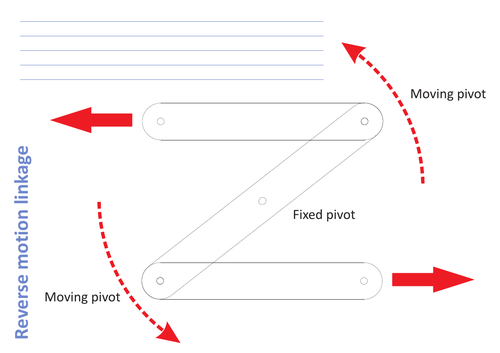 Use the 2D Design Tools file to laser cut from card the components required to make the five types of linkages. Students fix components together using paper fasteners, then mount their work on the accompanying worksheet which they complete to consolidate their knowledge. Students will be able to see the linkages functioning.
Covey chart which covers the whole AQA GCSE D&T specification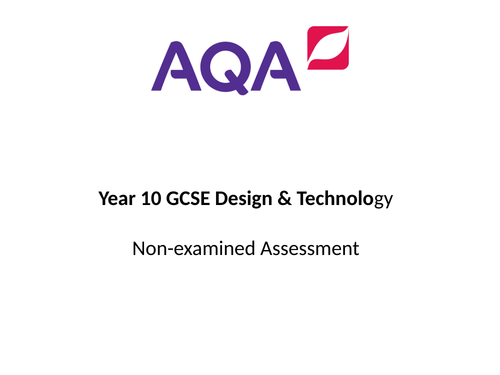 Introduction to nea task for students and/or parents. Includes structure of assessment and examples of high quality practical work.