27Uploads
728k+Views
682k+Downloads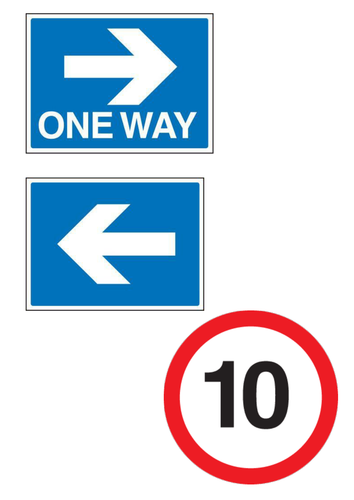 we use these for our block play and small work play - just laminate and stick to a lolly stick

we wrote this document to really focus on what we want for our children rather than just picking any old thing to put outside as we deveop it - because it is focused and detailed we can use it to back up our descisions when questioned by, e.g. ofsted, SMT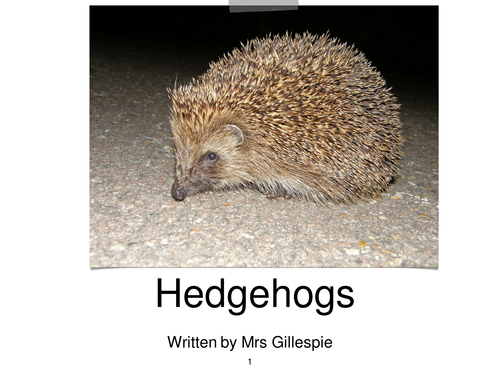 a powerpoint that can be printed and used as an information book. Has most of you need to know about hedgehogs - what they look, why they have spikes, hibernation, autumn, nocturnal, what they eat, hidden talents.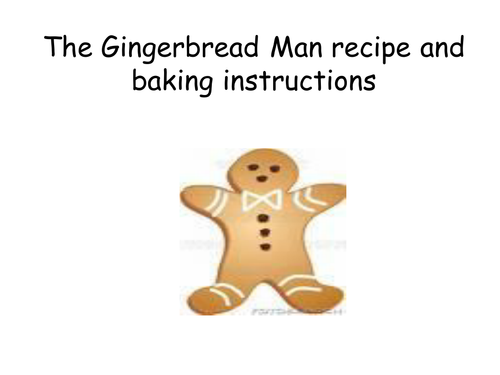 powerpoint presentation can be printed off and made into a book for the home corner for children to reference in their play. Links with english; instructions, science; changing materials, maths; measures, physical develoment; rolling and manipulating the dough
all about liverpool; landmarks, buildings, area features, attractions, statues, information
i use this powerpoint at registration, as we count how many children are in today we look at the numerals, the children can see that one more bird is added as we say each number
Each child has their own special A4 sized learning book which they take home weekly - we add photos and some of the children's work which the children add captions to. one of these sheets is placed in the middle of two pages in their book and their work is stuck around the edge or in envelopes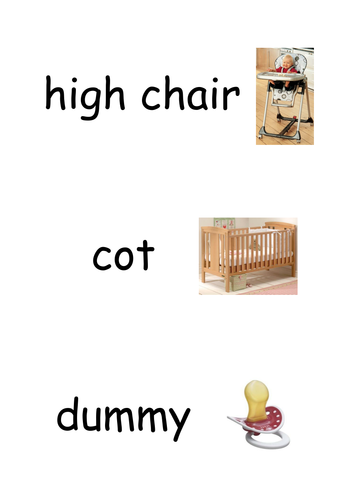 All resources focused on life cycles of butterfly & frog é plants hungry caterpillar colour activity was not created by me, it is by kidzclub related to growth, spring, sequencing, ordering, measures, patterns, animals the butterfly patterns power point was used for a creative lesson, children had recently set free butterflies that had hatched and had also been on a trip to the zoo so we made butterflies using black tights stuffed with newspaper and choose and printed an animal pattern for the butterflies wing pattern
I made this for my nursery class during a topic on nursery rhymes, they loved it and took a great interest in things made from wool afterwards. It features different breed of sheep which created a lot of descriptive language and comparisons and tied in neatly with a focus on materials.
during a topic on nursery rhymes my nursery class took an interst in spiders, i've uploaded the power point i made about spiders (which i also printed out as a bookfor the class to revisit) after a whole class input looking at the spider power point i left the slide show to play on a kiosk mode on the IWB for a part of the session which children would revist and discuss with friends. i've also included some pics of activites and display. Hope they're helpful!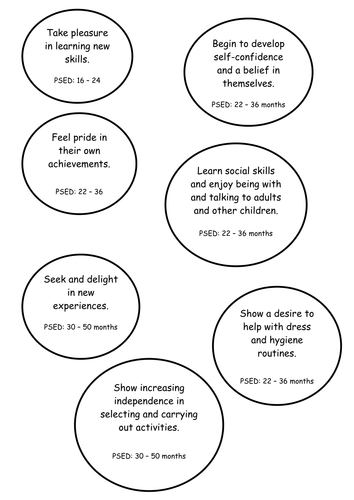 EYFS: i print these out and laminate - then pin it next to a piece of work/photo on all wall displays/working walls, that is of the level of the statement, this shows parents/other people, e.g. ofsted, the assessment that takes place daily/the level of the children within the setting/the value of the activity children have engaged in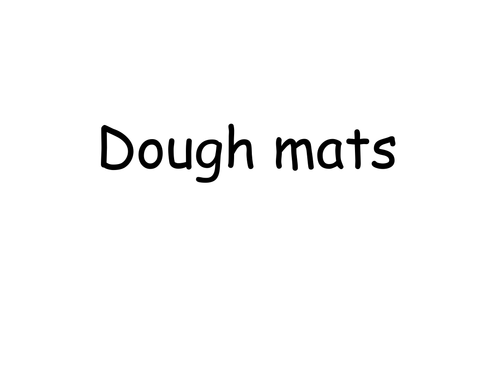 a set of play dough activity sheets that can be printed off and laminated for children to use. there is a powerpoint 2003 and 2007 version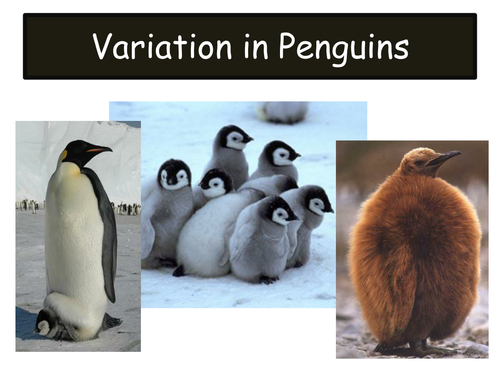 3 power point presentations grouping animals, birds, amphibians, reptiles, mammals and fish variation in monkeys variation in penguins facts about animals featured, no direct comparisons made as I wanted to discuss this myself with the class and encourage them to identify the differences and similarities without support. Used alongside literacy and numeracy topic for making notes about animals and measuring and comparing.
two powerpoint presentations about worms for printing out or viewing on IWB. 'all about worms&' looks at worm facts and &';earthworms' looks at variation in worms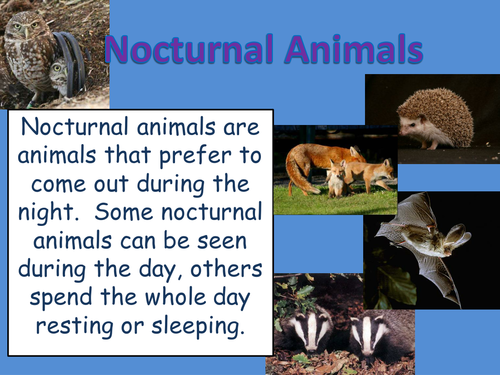 A power point resource all about nocturnal animals, filled with photos and facts. can be used to teach non chronological reports non fiction books relates to topics about animals, night time, hibernation, owls, hedgehogs, badgers, bats and foxes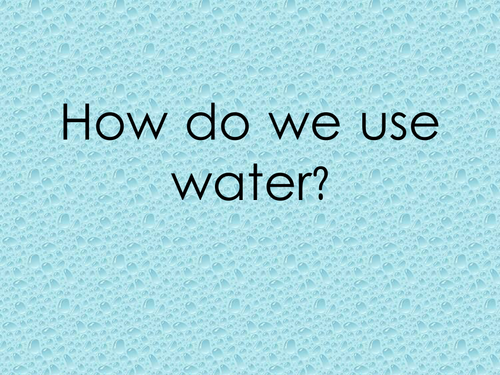 three powerpoint presentations related to water, can be printed out and made into books for the book corner or an interactive display. we looked at livivng in the arctic when it snowed this year, the children loved it and it made good links with becoming aware of other cultures and beliefs in PSED and KUW i've added each file twice as the first set is saved microsoft 2007 and the second set are microsoft 2003