6Uploads
81Views
11Downloads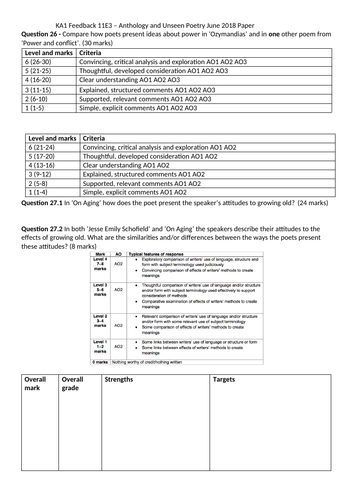 Two weeks of unseen poetry lessons I created for a mid-high ability year eleven class. This includes model answers, poems and practice questions. Poems include 'Women' by Alice Walker, 'Mad Girl's Love Song' by Plath and 'Symptoms' by Sophie Hannah.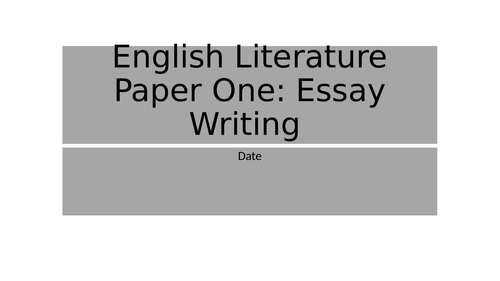 Introduction to writing essays for AQA English Literature paper one using Jekyll and Hyde. This is based off the June 2017 essay question.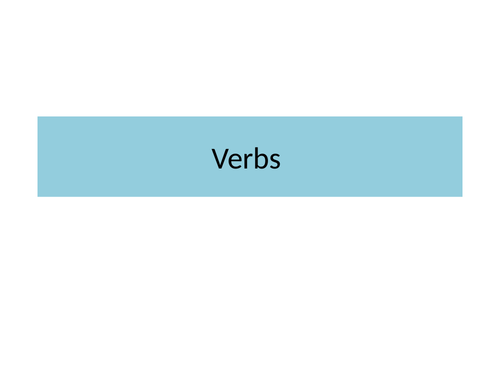 Grammar revision going over tenses, verbs, sentences, active and passive voice. Worksheets and slides included.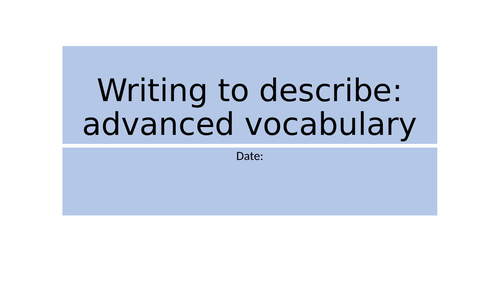 An introduction to advanced vocabulary with timers, This lesson includes images to inspire writing and a weak paragraph for students to improve. A good introduction to creative writing and the five senses, Timers - should start automatically. Print the images in the power point to allow students to stick them in their books. The images are on the slides so you can share ideas for each image as a class if you wish. Also ask students to share how they adapted the weak paragraph.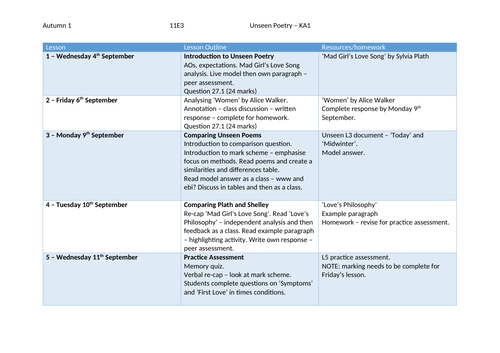 A short SOW on unseen poems for AQA English Literature Paper Two. This includes some model answers.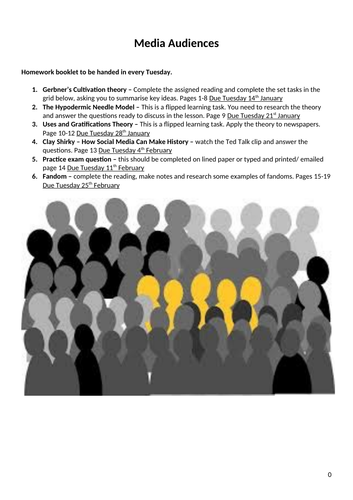 Tasks and reading for A-Level Media Studies Audience Theory. This could be used for homework. There is also a question for AQA A-Level Media Studies Newspaper CSPs but the reading (which is from a variety of sources) is applicable to all exam boards.