Chloe Dalby's Shop
An English teacher from Staffordshire providing resources for English Language and Literature for KS3 and 4.
24Uploads
4k+Views
1k+Downloads
An English teacher from Staffordshire providing resources for English Language and Literature for KS3 and 4.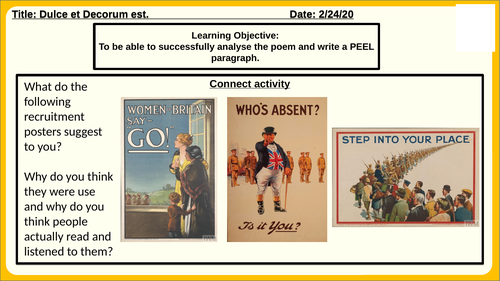 Lessons for the Love and War poems from the Eduqas Anthology. Used with Year 9.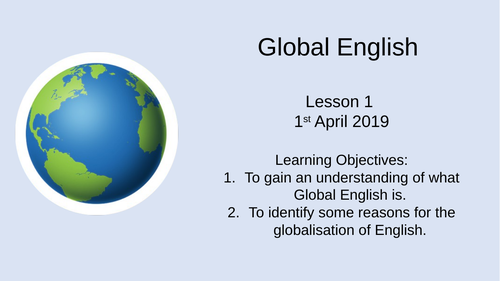 A variety of lessons for AQA English Language Global/World English. I have used this with my current Year 12. Contains: PowerPoint Slides Worksheets Articles found online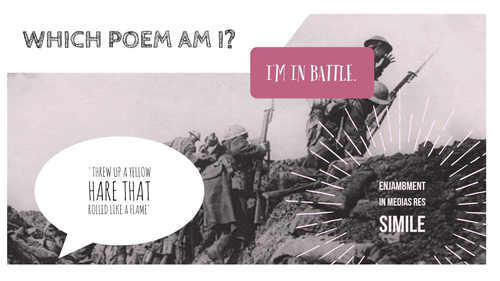 Students were asked to compare Exposure and Remains in the form of a Venn Diagram. This lesson was completed with my Year 9 who found this a helpful revision tool and a great way to get them thinking about the connections in the different poems. AQA GCSE Power and Conflict - Year 10 top set. PowerPoint includes: starter, contextual information, YouTube Video, and analysis task. Worksheets also included for starter and help sheet for analysis.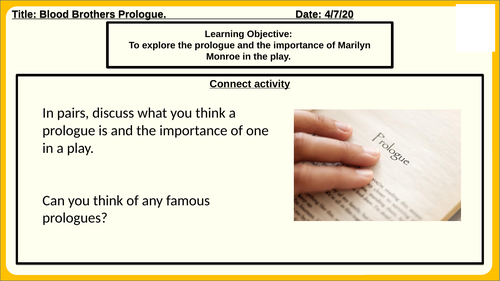 A full lesson on the prologue from Blood Brothers. Explores Marilyn Monroe and Mrs Johnstone.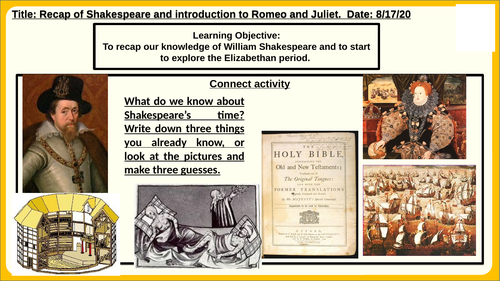 Romeo and Juliet full scheme of work used for middle ability year 9 for a 6 week term.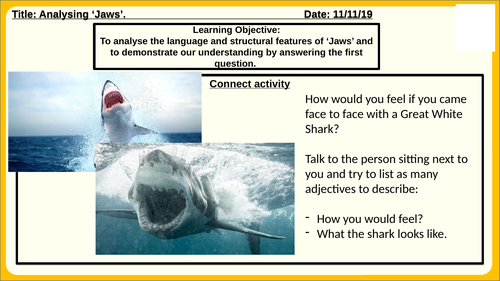 Eduqas Language Paper 1 - Reading. Includes full lessons. Used for Year 9 as an introduction to the GCSE paper. The extract used was when Chrissi enters the water and is attacked by the shark. This can be found online quite easily.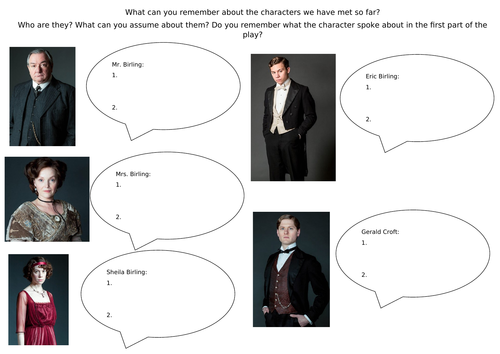 I created this for my bottom set Year 10 to solidify their understanding of the Birling Family and to allow them to start making assumptions/inferences about them. Year 11 AQA GCSE Romeo and Juliet character revision. Lesson includes: PowerPoint - Blob tree starter, create a magazine article and twitter exit ticket plenary. Blob Tree. Twitter Exit Cards.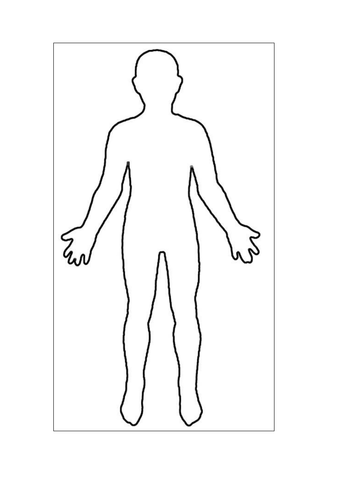 AQA Power and Conflict Poetry SOW Several poems from the anthology as well as contextual lessons about WW1 and the soldiers. Contains: Full Lessons. Resources. Creative ways to engage low ability students.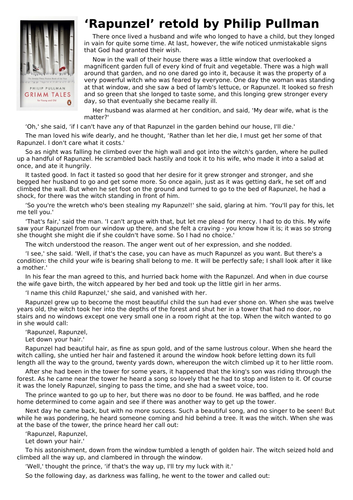 Narrative writing using the 'Romance' genre. 2 lessons with worksheets. Used with Year 7.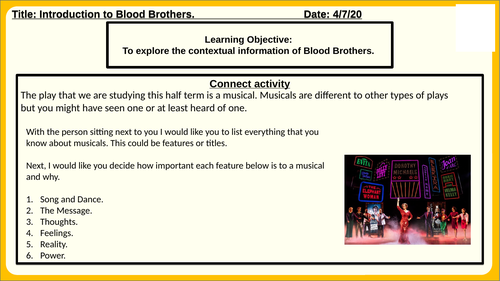 Introduction to Blood Brothers and its context. Lasted about two lessons and completed with Year 9. This is for the Eduqas exam board but would work with all.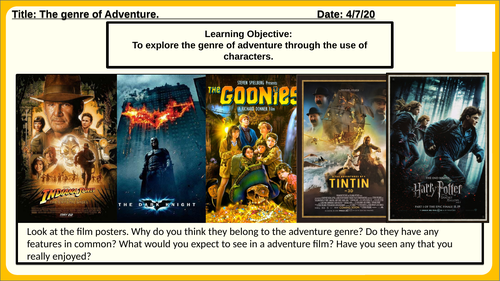 Narrative writing using the genre of 'Adventure'. 3 lessons and worksheets. Used for Year 7.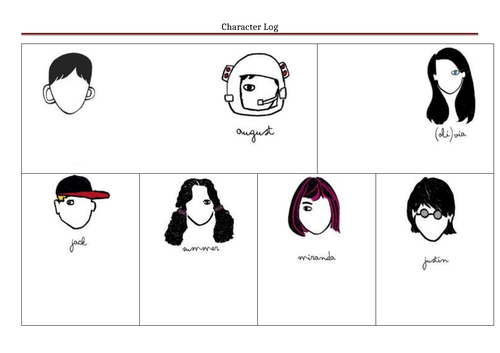 All lessons used to teach the novel Wonder to a Year 7 group. All PowerPoints and resources included. 'Stuck on a Desert Island' Sow for three lessons with a SPAG/writing to argue and persuade focus. Used this for low/mid-ability Year 9. Includes: SoW for three lessons. Powerpoint. Lesson objectives. All lesson resources.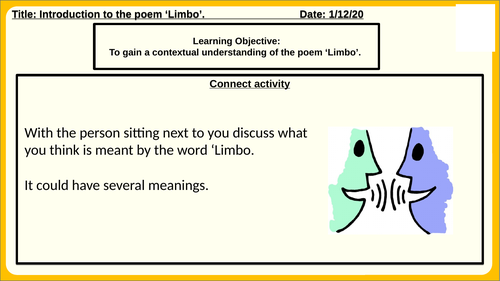 Three Lessons for the poem Limbo to teach Year 7. Used as part of 'culture in poetry' unit.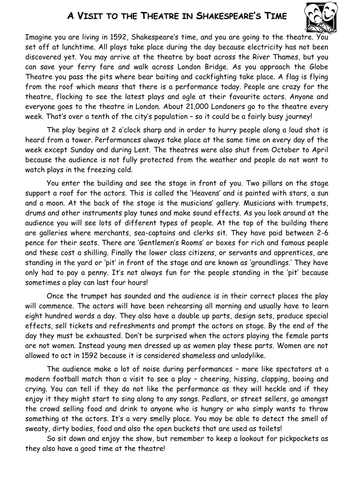 A Variety of Shakespeare lessons for Year 7. Different Shakespeare play studied each week.