Social Science Superstore
WJEC Criminology resources AQA GCSE 9-1 Sociology resources AQA A Level Sociology resources AQA A Level Psychology resources
66Uploads
12k+Views
28k+Downloads
WJEC Criminology resources AQA GCSE 9-1 Sociology resources AQA A Level Sociology resources AQA A Level Psychology resources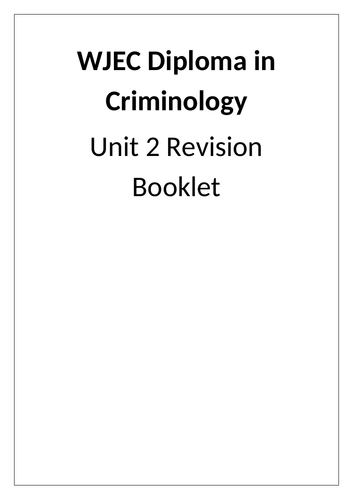 Covers all aspects of the Unit 2 Criminological Theories course. Excellent for exam prep, independent learning and distance learning. This bundle includes EVERYTHING. Lessons, activities, assessments, quizzes, knowledge organisers, exam guidance, glossaries, PLCs. Approximately 40 lessons (many are double lessons). You will see that not every AC is listed here, that is because I combined them in some places. All lessons are accounted for within this. Any questions, just ask! #wjec #criminology #unit2 #criminologicaltheories Essay plan PPT and structured worksheets for family diversity 20 mark questions.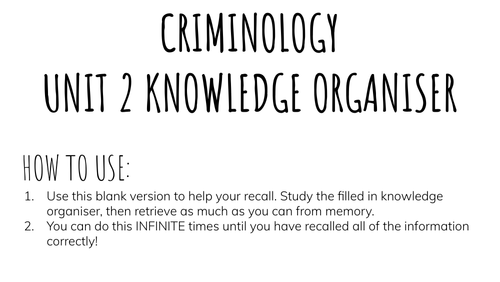 Completed knowledge organiser for all assessment criteria Blank knowledge organiser for retrieval practice Blank knowledge organiser for evaluation (AO3) #criminology #unit2 #wjec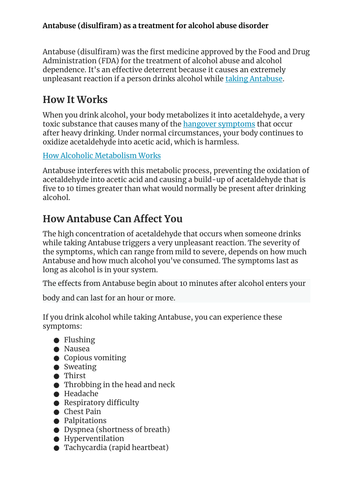 WJEC specification, approx 8 lessons including exam qs, videos, activities etc.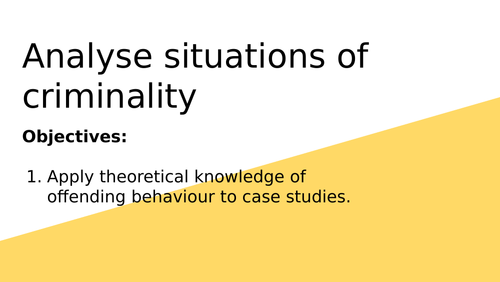 WJEC specification, simple lesson and worksheet for AC3.1 with accompanying exam questions.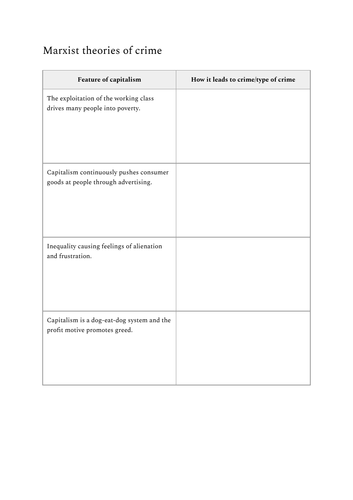 WJEC specification, approx 6 lessons including exam q's, model answers and videos.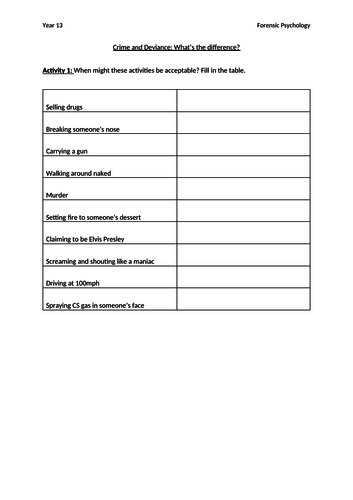 Full unit of work for Forensic Psychology. PPTs, activities, homeworks, group tasks, research, videos and end of unit assessment. AQA specification A Level Psychology Everything on AQA A Level Psychology Attachment. Our centre uses the 'Green Hair Girl' textbook but these resources are created from a variety of different sources. Includes activities, homeworks and end of unit assessment with feedback.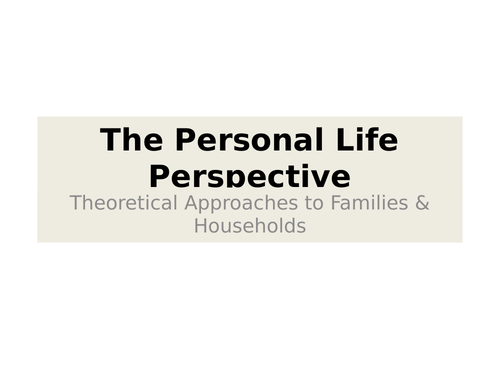 A PPT on the Personal Life Perspective for AQA families and households. Includes documentary and comprehension questions.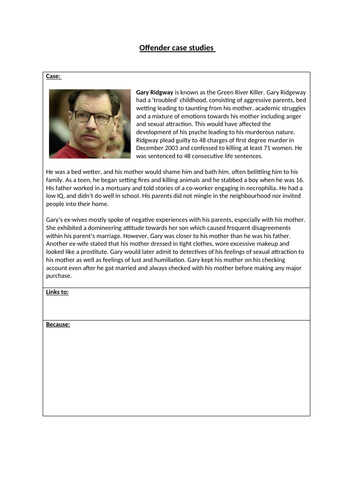 Could easily be across 2 lessons. PPT with lots of resources and activities covering Freud, Bowlby and the psychodynamic approach to offending.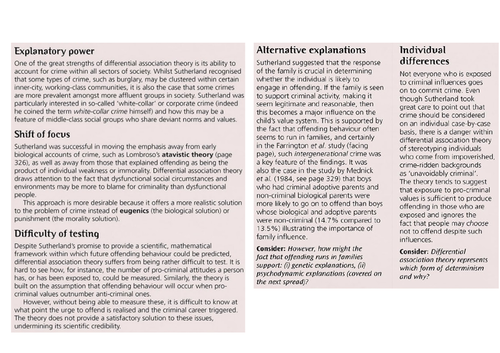 PPT, video clip and activities on Sutherland's Differential Association Theory as an explanation for crime.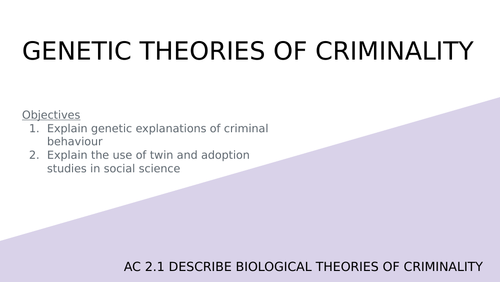 Full lesson and video on genetic theories of crime (XYY, twin and adoption studies). #WJEC #Criminology #genetictheories #psychology #crime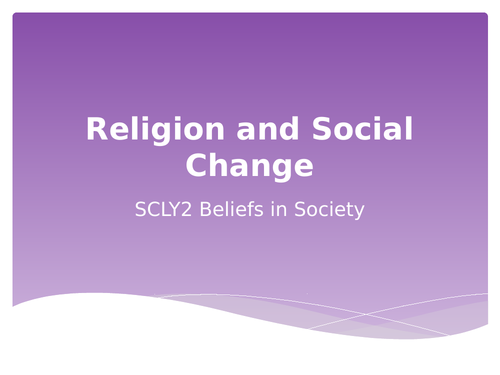 Four lesson mini bundle on theory regarding religion's role in social change. Includes Neo-Marxism, Weber, Civil Rights Movement, Liberation Theology and more. PPTs, tasks, and essay plan/model answer.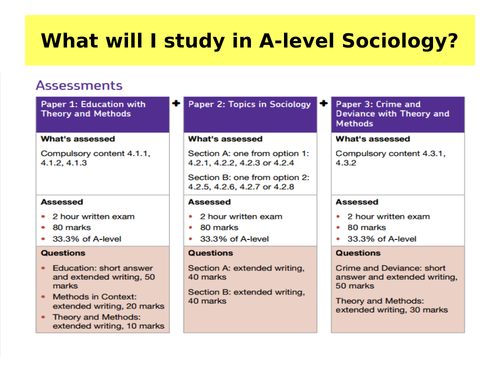 Lessons 1-8 of families and households A Level for AQA. Includes worksheets with details of each key theory and activities to support, along with short answer questions and feedback that can be set as homework/peer marked etc.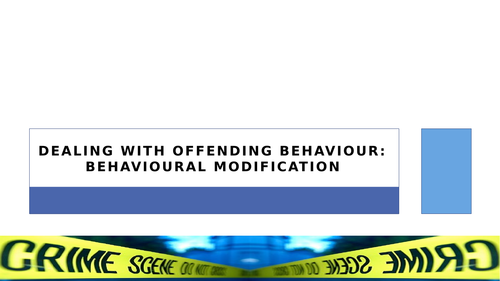 PPT and activities on dealing with offending behaviour: behavioural modification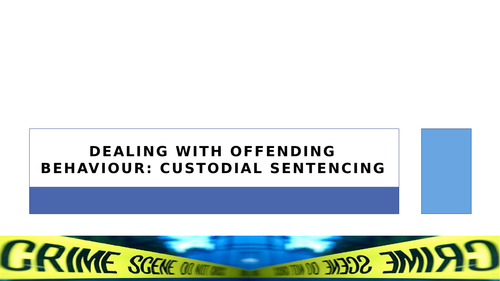 PPT, readings and activities on dealing with offending behaviour: custodial sentencing.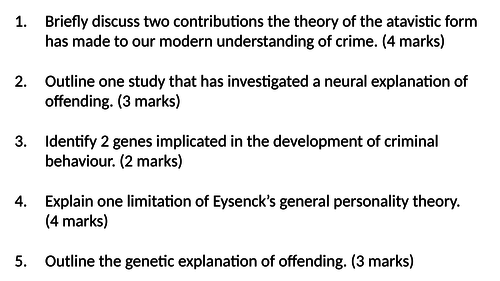 This could easily be split over 2/3 lessons as there are lots of activities. Questions on the biological approach wit model answers, cognitve distortions and Kohlberg's moral reasoning theory, PPTs, tasks, videos etc.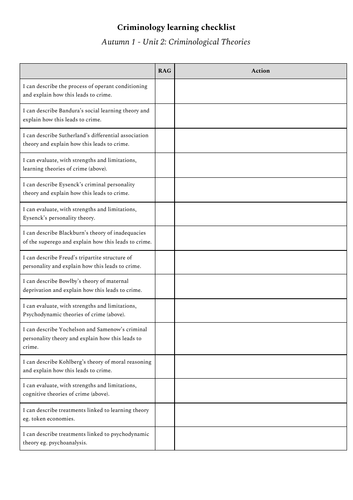 PLCs -Glossary -Knowledge quizzes -Command words -Exam guidance -C Grade exam paper marked and annotated #wjec #criminology #unit2