Chloe Webb's Shop
AQA GCSE 9-1 Sociology resources AQA A Level Sociology resources AQA A Level Psychology resources
50Uploads
1k+Views
2k+Downloads
AQA GCSE 9-1 Sociology resources AQA A Level Sociology resources AQA A Level Psychology resources Full unit bundle for A Level Sociology AQA Families & Households, activities, homeworks, essays, revision, assessment and everything in between. First time TES seller - if you buy please leave a review and let me know what you think! :-)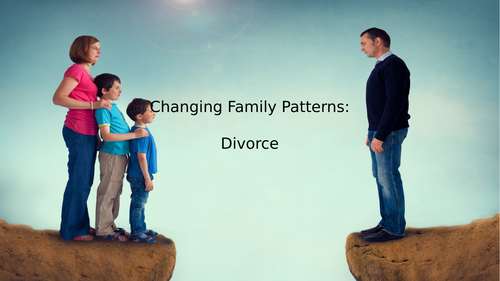 First lesson of changing family patterns for AQA A Level families and households. Basic PPT with key information.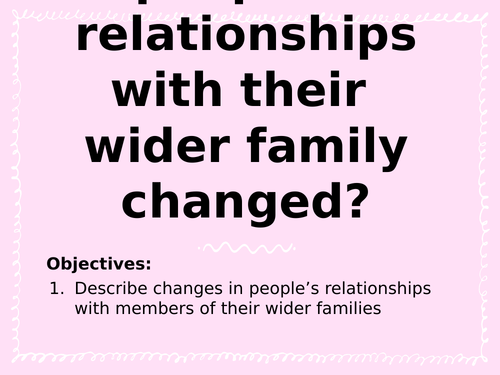 35 lesson bundle of GCSE FAMILIES & HOUSEHOLDS for 9-1 AQA specification. Includes homeworks, assessments, revision and everything in between! First time TES seller, just want to see what people think to these resources, so if you purchase please review and I will post more in the future! :-)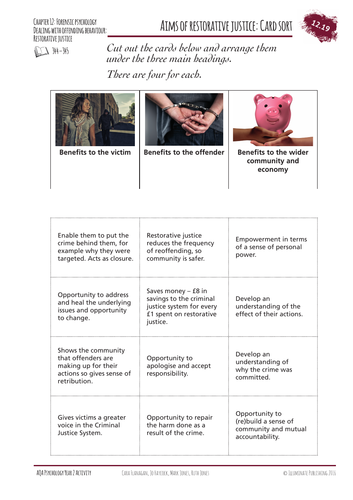 PPT, video and activities on dealing with offending behaviour: restorative justice.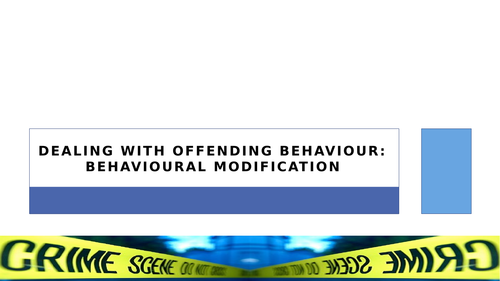 PPT and activities on dealing with offending behaviour: behavioural modification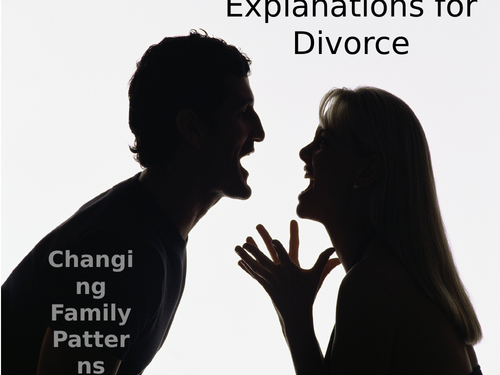 Simple PPT on Divorce for AQA A Level Families & Households - includes PPT with resources!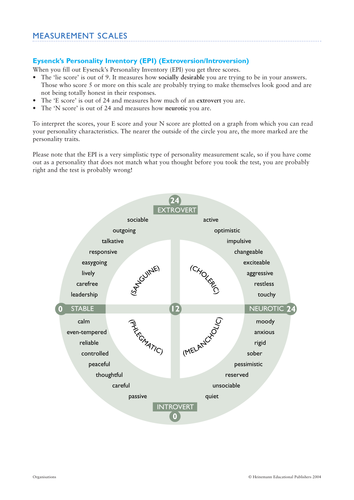 PPT an activities based on Eysenck's explanation for criminal behaviour. Includes Personality Inventory quiz sheet and scoring information.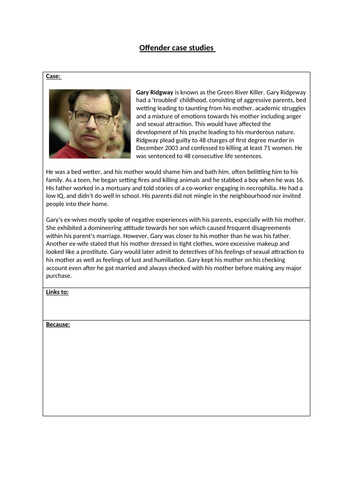 Could easily be across 2 lessons. PPT with lots of resources and activities covering Freud, Bowlby and the psychodynamic approach to offending.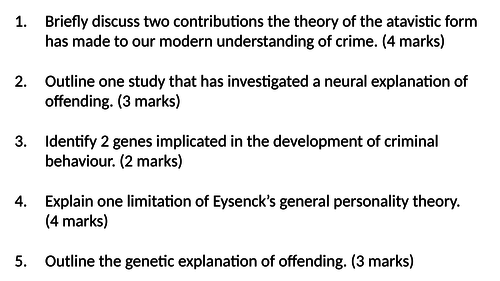 This could easily be split over 2/3 lessons as there are lots of activities. Questions on the biological approach wit model answers, cognitve distortions and Kohlberg's moral reasoning theory, PPTs, tasks, videos etc.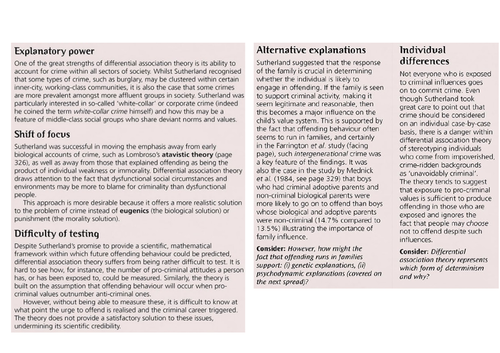 PPT, video clip and activities on Sutherland's Differential Association Theory as an explanation for crime.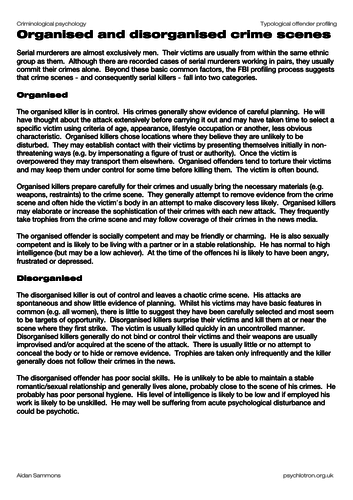 PPT and activities on the top down (FBI) approach to offender profiling.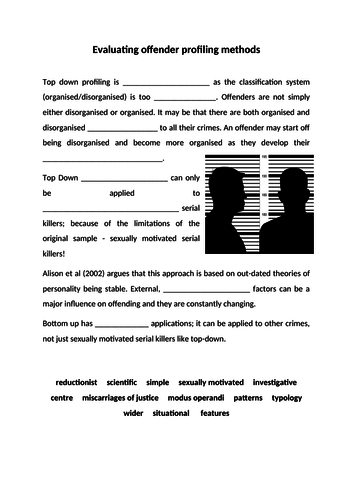 PPT, videos and activities on the bottom up approach to offender profiling.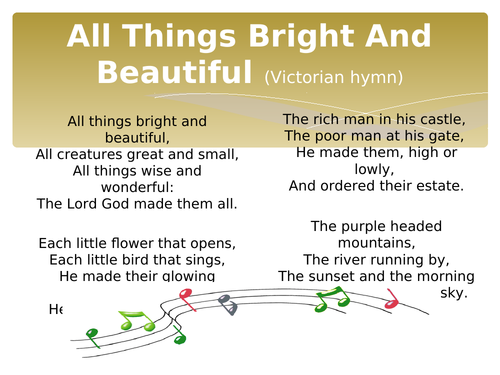 Basic PPT and activity on Marxism and religion for AQA A Level Beliefs in Society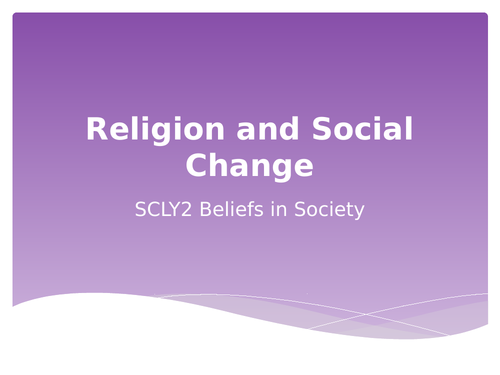 Four lesson mini bundle on theory regarding religion's role in social change. Includes Neo-Marxism, Weber, Civil Rights Movement, Liberation Theology and more. PPTs, tasks, and essay plan/model answer. Essay plan PPT and structured worksheets for family diversity 20 mark questions.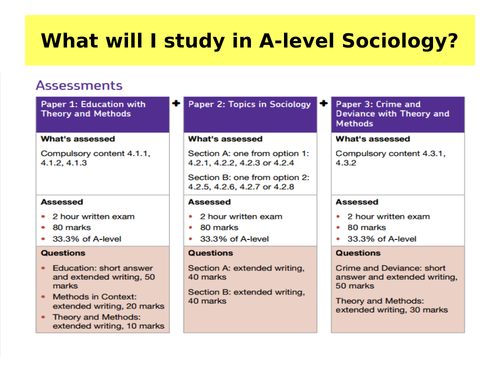 Lessons 1-8 of families and households A Level for AQA. Includes worksheets with details of each key theory and activities to support, along with short answer questions and feedback that can be set as homework/peer marked etc.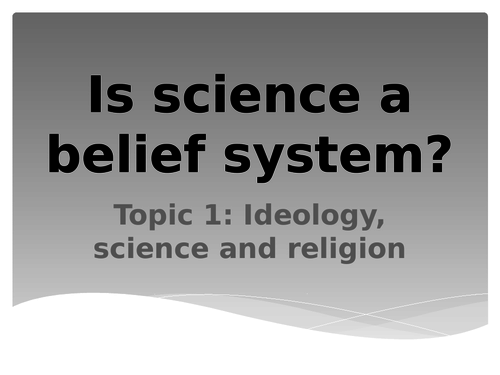 Comprehensive PPT covering the ideas of Kuhn, Popper and Ethnomethodologists. Reading/case study with questions as an activity. Includes 'student version' PPT.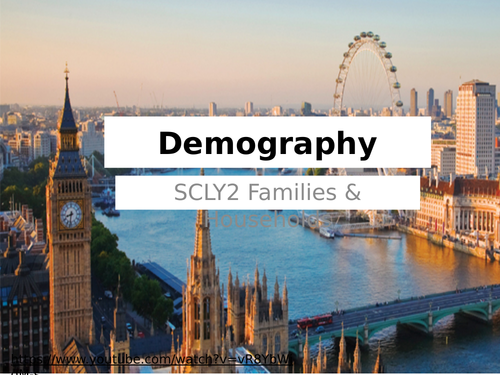 Introduction to demography Mortality rate Migration and emigration Short answer questions