Clickschool's Shop
Resources for KS3 and GCSE Computer Science and ICT
180Uploads
238k+Views
105k+Downloads
Resources for KS3 and GCSE Computer Science and ICT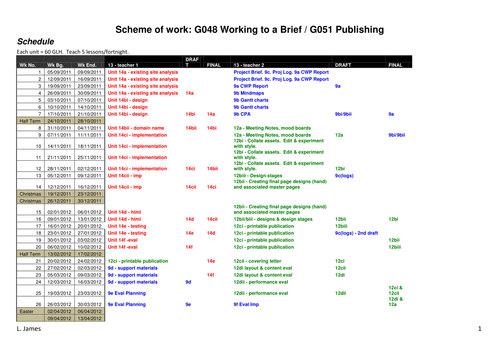 OCR Applied ICT G048 G051 Scheme of Work Working to a brief Publishing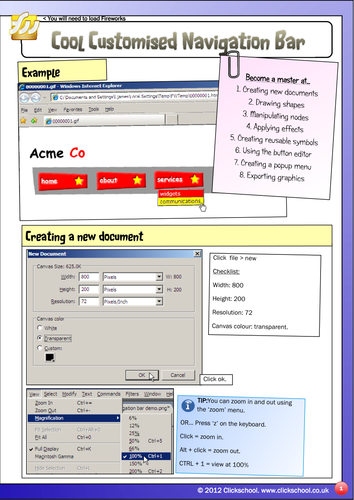 I'm unsure if anyone is still using Fireworks to create custom navigation bars, but if so, this tutorial worksheet has it covered.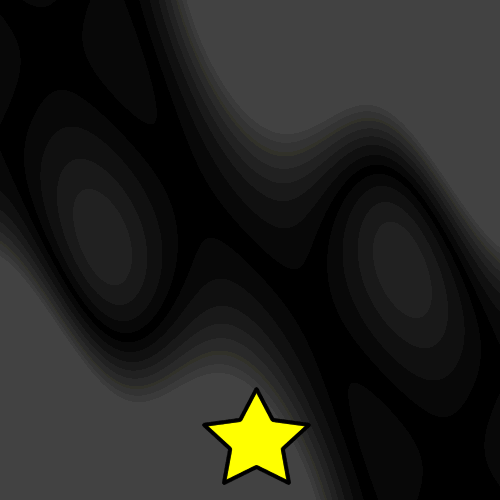 20 easy to follow pages with very clear step-by-step instructions on creating animations using Fireworks. The example GIF files need to be loaded in a web browser to see the animation.

Short interactive activities for your students.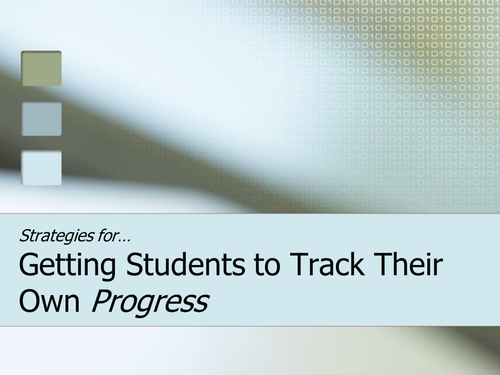 A presentation about ideas for getting students to track their own progress.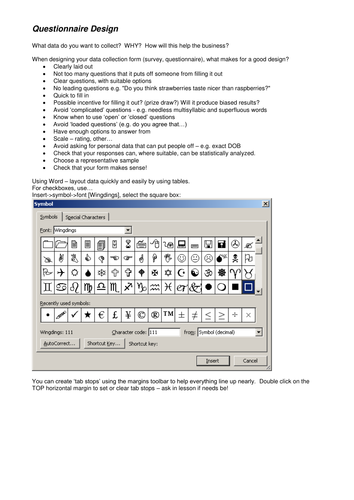 Tips for Questionnaire / Survey / Data Capture Design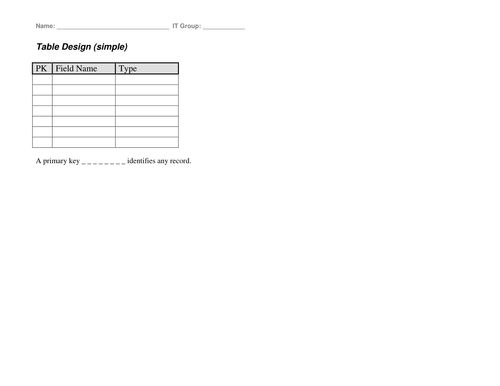 Templates for designing database tables, queries and reports.

Two Flash-based drag and drop activities.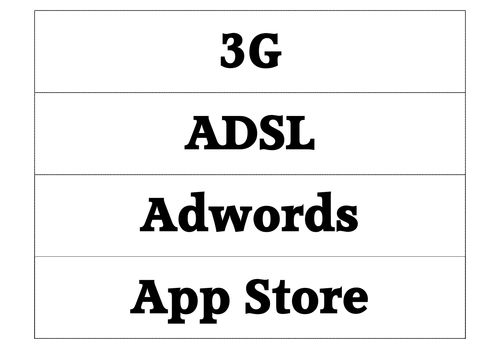 Words associated with technology that has defined where we are today (as of 2011 anyway!)

Cloze generator, great for use with interactive whiteboards. Really easy to create and share with others. Supports 'drag 'n&' drop' and 'drop down' selection boxes. Features a &';timer' and a counts of the number of correct and incorrect attempts. Popular with teachers of all subjects. Requires Flash Plug In.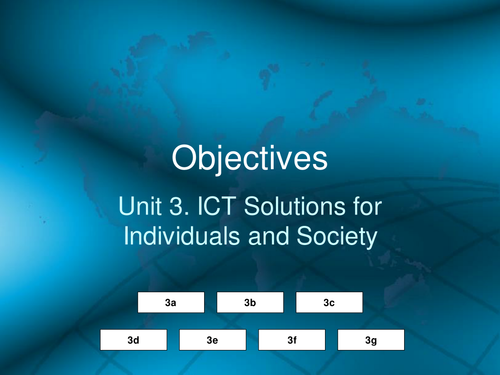 OCR Applied ICT G042 Unit 1 Objectives ICT Solutions for Individuals and Society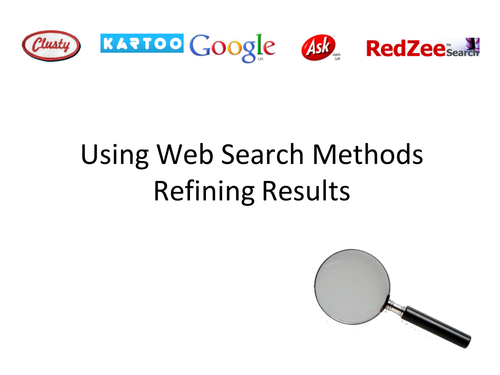 A few lessons to get students searching more effectively using brackets, +, - etc and thinking about the accuracy of information on the web.search.ppt = teacher presentationp5.pdf = basic web searchesp10.pdf = Information unreliability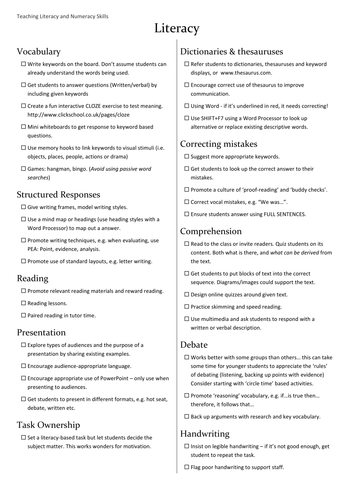 Produced for teachers to assist in teaching literacy and numeracy across the curriculum. Every teacher is a teacher of English.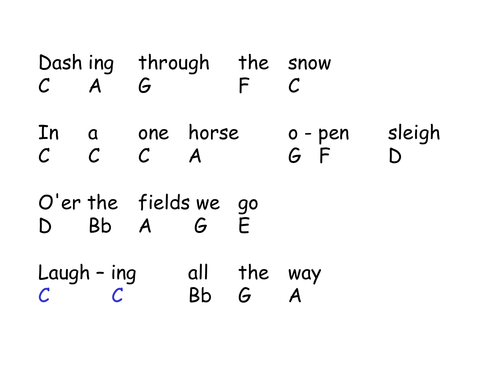 I first did this in 1997 (when I used to have a life!!), but it's still good fun to do today! Target age - Year 6 or 7, but I've also done this with older students too. Give students chime bars, jingle bells and a triangle to play along with the notes in the presentation...the test can sing along! Good fun. The backing track is just that - piano chords and bass. The tune is played and/or sang by students. I've also included a bonus track with ideas for how chime bars could be used with other traditional Christmas songs... Just one verse and chorus, but you can use 3 different playback speeds as they get better and better. The backing track is piano and bass only.

Study notes for component 1 1.1 System Architecture 1.2 Memory 1.3 Storage 1.4 Wired and wireless networks 1.5 Network topologies, protocols and layers 1.6 System Security 1.7 Systems software 1.8 Ethical, legal, cultural and environmental concerns