Clickschool's Shop
Resources for KS3 and GCSE Computer Science and ICT
168Uploads
226k+Views
105k+Downloads
Resources for KS3 and GCSE Computer Science and ICT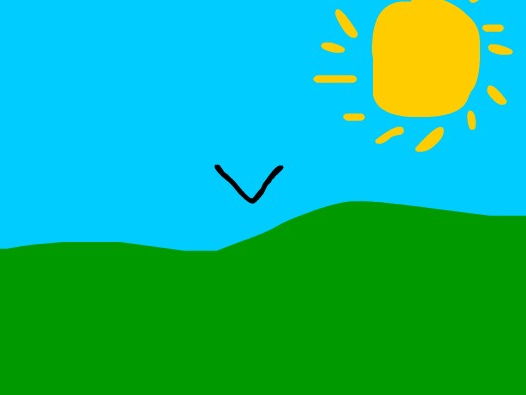 Learn the basics of adding and managing layers to create a flapping bird on top of a landscape. Included: - Short worksheet - Practical guide - Example Flash file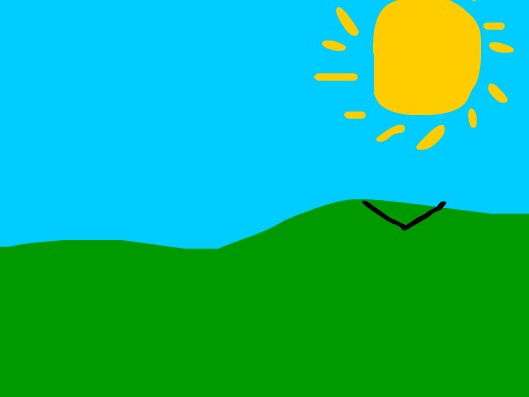 Learn how to apply motion tweens to get a bird to fly across the screen Included - Practical guide - Example Flash files

Using layers and tweens to make a dancing penguin! Included: - Practical guide - Example Flash file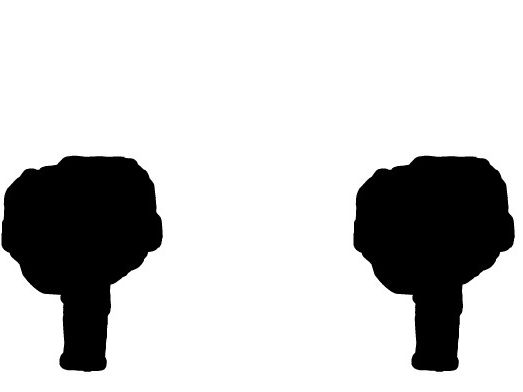 Learn the basics of animation - creating a growing tree, but this time using shape tweens. Included: - Practical guide - Example Flash files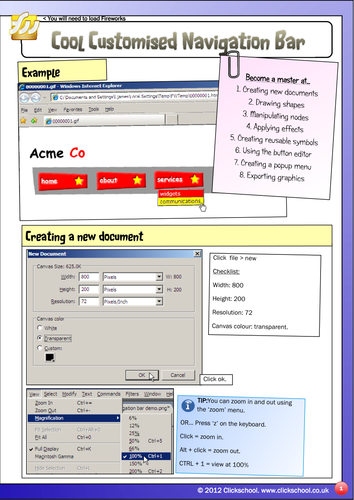 I'm unsure if anyone is still using Fireworks to create custom navigation bars, but if so, this tutorial worksheet has it covered.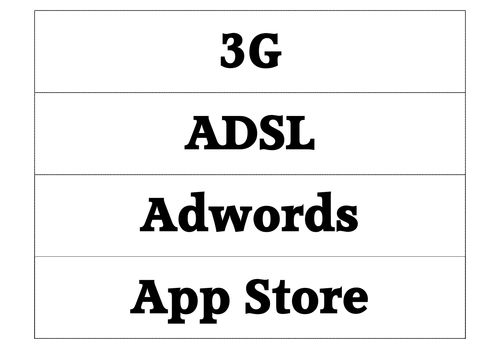 Words associated with technology that has defined where we are today (as of 2011 anyway!)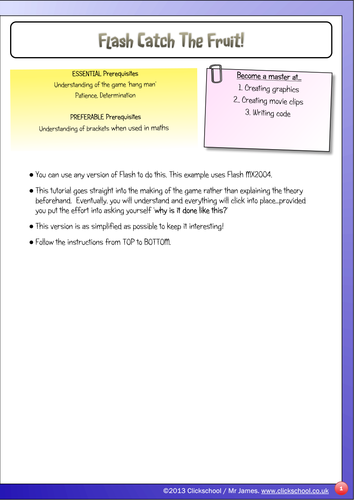 PDF worksheet with step-by-step instructions. Includes steps for creating the graphics, structuring the project and programming. Example project also attached - though make sure you have the latest version of Flash Player.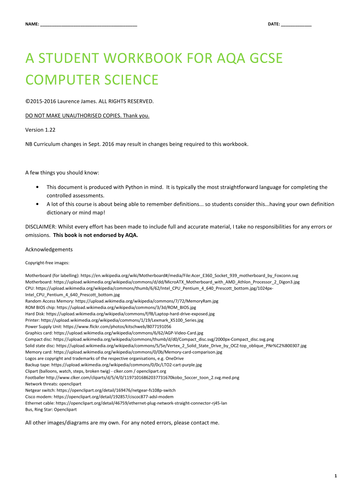 THIS IS FOR THE CURRICULUM THAT ENDED IN 2016...still some useful content. Save hours of preparation with this complete tailor-made workbook, covering all of the course and exemplar coursework. Understanding the needs of teachers who might, or might not be familiar with the course, this resource has everything you need. Over 100 pages including: worksheets covering every theory topic, practical exercises, includes links to relevant videos. Examination style questions and answers. How to write the controlled assessment coursework and get a good grade! Exemplar coursework (not live), This has been tried and tested with students and teachers with differing abilities in different schools. I know that school budgets can be tight, which is why this is value for money. Save hours of time with this resource. The price is for a SINGLE SITE licence. Your feedback is welcome.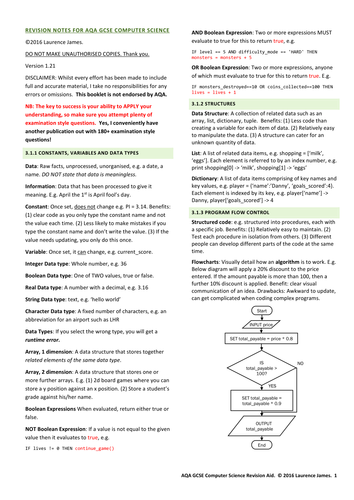 8 pages literally crammed full of theory covering the syllabus in amazing detail - perfect preparation for the exam. It is written closely to the specification to assist optimal learning. Students will quickly reinforce their learning and have complete confidence. You will be pushed to find anything as concise. Save a fortune on photocopying and revision guides... it's all here. Please note that this document DOES NOT fully apply to the new syllabus for first teaching from September 2016.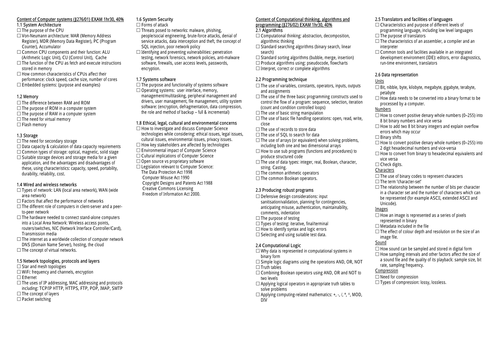 2 pages with an overview of the content for all units of OCR Computer Science GCSE (from 2016)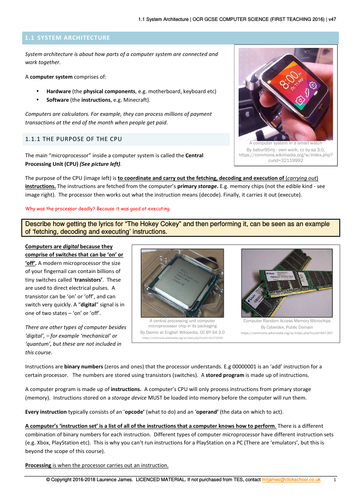 Get better value by buying this as part of my GCSE OCR Computer Science bundle.  The purpose of the CPU  Von-Neumann architecture: MAR (Memory Address Register), MDR (Memory Data Register), PC (Program Counter), Accumulator  Common CPU components and their function: ALU (Arithmetic Logic Unit), CU (Control Unit), Cache  The function of the CPU as fetch and execute instructions stored in memory  How common characteristics of CPUs affect their performance: clock speed, cache size, number of cores  Embedded systems: (purpose and examples)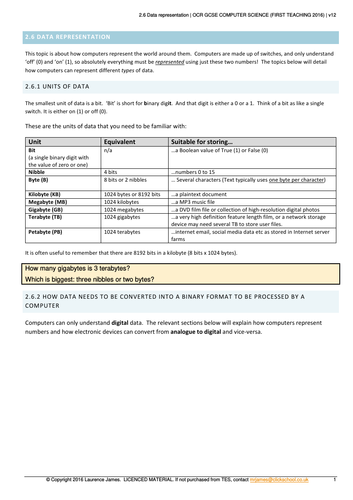 Get better value by buying this as part of my GCSE OCR Computer Science bundle. Units  Bit, nibble, byte, kilobyte, megabyte, gigabyte, terabyte, petabyte  How data needs to be converted into a binary format to be processed by a computer. Numbers  How to convert positive denary whole numbers (0–255) into 8 bit binary numbers and vice versa  How to add two 8 bit binary integers and explain overflow errors which may occur  Binary shifts  How to convert positive denary whole numbers (0–255) into 2 digit hexadecimal numbers and vice-versa  How to convert from binary to hexadecimal equivalents and vice versa  Check digits. Characters  The use of binary codes to represent characters  The term 'character-set'  The relationship between the number of bits per character in a character set and the number of characters which can be represented (for example ASCII, extended ASCII and Unicode). Images  How an image is represented as a series of pixels represented in binary  Metadata included in the file  The effect of colour depth and resolution on the size of an image file. Sound  How sound can be sampled and stored in digital form  How sampling intervals and other factors affect the size of a sound file and the quality of its playback: sample size, bit rate, sampling frequency. Compression  Need for compression  Types of compression: lossy, lossless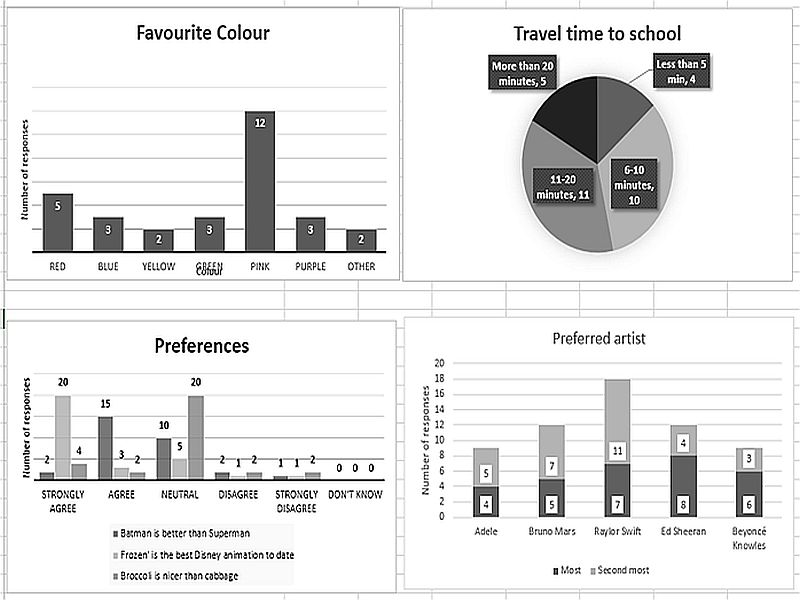 Charts for Business: Constructing black & white printer friendly charts for business studies Implemented using Microsoft Office 2013 A worksheet (8 pages) instructs students how to make well formatted graphs, suitable for printing. Covering bar/column/stack charts (with multiple series) and pie chart.

Study notes for component 1 1.1 System Architecture 1.2 Memory 1.3 Storage 1.4 Wired and wireless networks 1.5 Network topologies, protocols and layers 1.6 System Security 1.7 Systems software 1.8 Ethical, legal, cultural and environmental concerns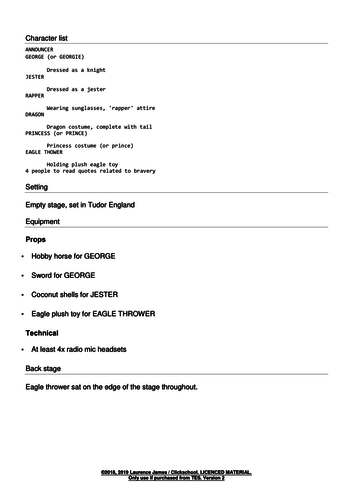 This is a funny script taking around 10 minutes to perform. It is essentially about a knight plucking up the bravery to ask out the prince/princessss. There's a couple of slightly different versions to choose from and play about with. It is designed to be performed by 4 main characters and some one line parts for others. Other roles include looking after props and sound/music and performing a rap. Other students may wish to devise a dance set to a song about bravery, thus using as many people as your group allows. Costumes can be sourced from places such as ebay or scrounged from friends/family! Ask around, you'll be surprised what people have. All sound effects provided in this resource are, to the best of my knowledge, royalty free. You are welcome to use the 'rap' loop, which I made. I advise also sourcing: Tudor music, Hall of Fame (by The Script) and/or "Brave" by Sara Bareillies. Evidently not included because of copyright.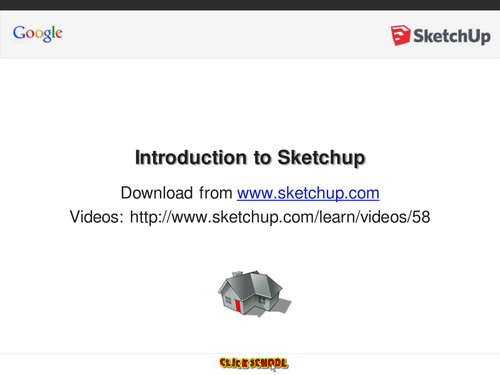 PowerPoint to accompany Google Sketchup "Getting Started" VideosThe presentation includes keywords, skills, challenges and assessment criteriaTIP: It's worth searching for "Sketchup quick reference card" using the web and then print as a reference card for students.