23Uploads
42k+Views
67k+Downloads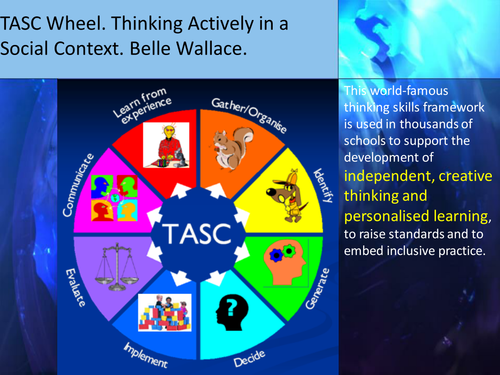 Please read the PPT on how to implement the TASC Wheel (Thinking Actively in a Social Context) into your school / lessons to help develop independent learners.
This is a great template for a starter or plenary that you can adapt by adding your own questions. The students will have the time it takes the mouse to run into it's hole, to answer the questions you have added to the PPT.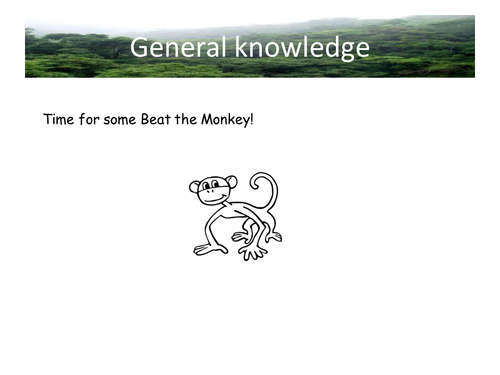 Insert your own questions onto this fantastic resource. I've used this from Y2 to Y13.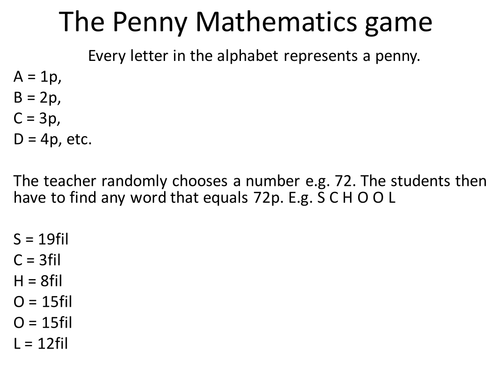 A great resource / game to get pupils thinking, using English and Maths skills.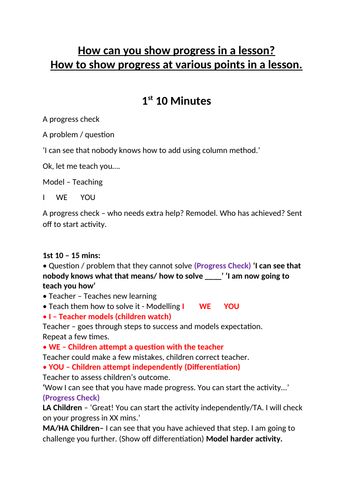 I have used this as a very simple way to help less experienced teachers how to plan to show progress; how often to check and how to check. It is not the perfect way, nor is it what an outstanding lesson would look like, but it can be used in PD to help create dialogue about checking for progress.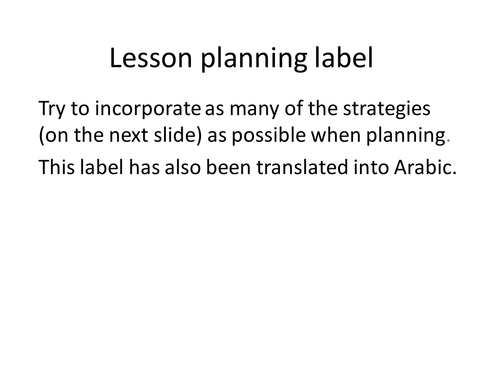 This training was delivered to a team or Arabic A, Arabic B and Islamic A and B teachers at my previous school in Dubai. It contains the following; A lesson plan checklist in Arabic and English, we used it as a sticker for laptops and as a screen saver to emphasis all the important elements when planning. What the difference is between and learning objective and a learning outcome. A main activity Three plenaries. Teaching styles Behaviour management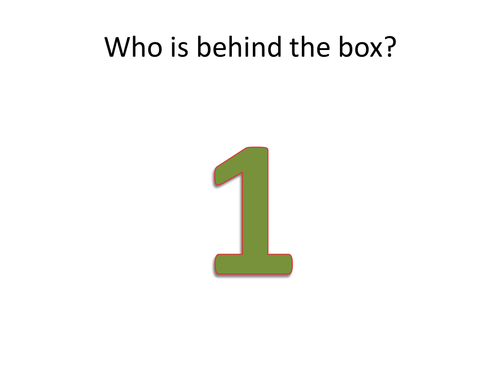 Please add your own picture / word / phrase behind the hidden grid. Each slide will reveal a little bit of the picture, it's up to your students to find out What's Behind The Box!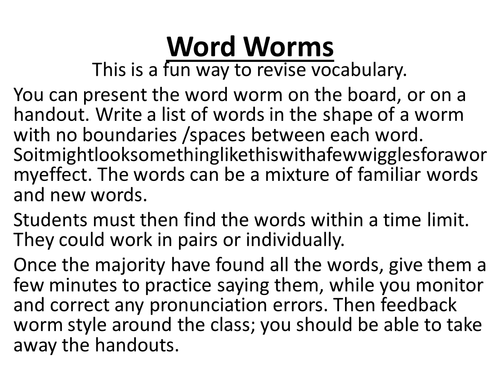 The plenaries include; Word Worms What's in the Bag True or False Hot Seat The Genius with 4 Heads Penny Maths Game Splat Find me a partner Twitter Odd one out Just a minute Beat the Monkey What's behind the box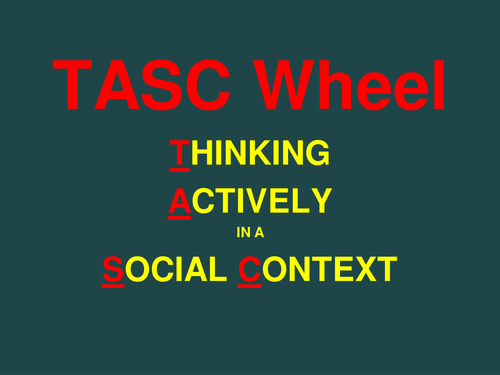 This TASC Wheel was used to train Arabic A and B teachers at a school in Dubai. It helped the staff create independent learners and improve their pedagogy.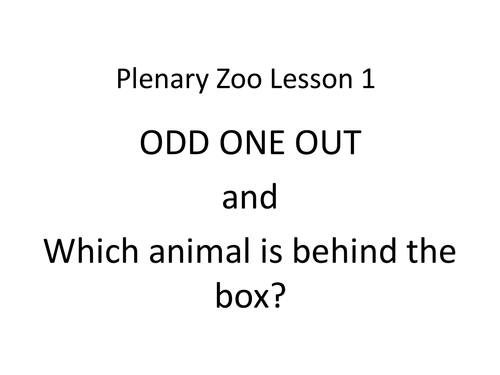 This is a very useful plenary that has been used many times. It can be used as it is, or used as a template for you to add your own words / work. It contains two plenaries, ODD ONE OUT and Which animal is behind the box?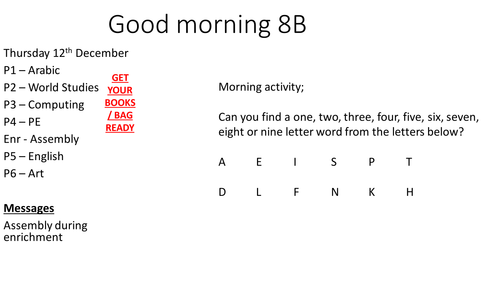 This template can be set-up daily as a welcome to your tutor group, a task for them to complete and a reminder of their lessons and any messages you need to give.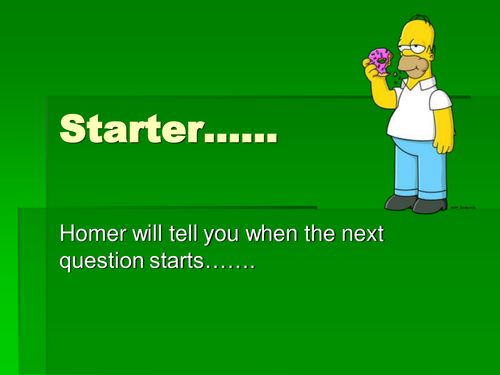 Add your own questions to this great template. The pupils will love it!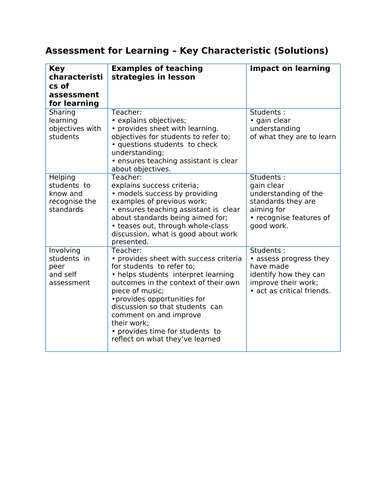 I used this recently when working in a school who were developing their teachers to understand Assessment for Learning. I made sure the answers were removed and we discussed each aspect.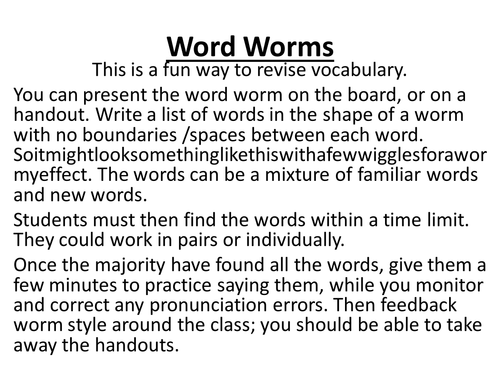 There are loads of good starters and plenaries for you to use here. Use the templates to create your own.