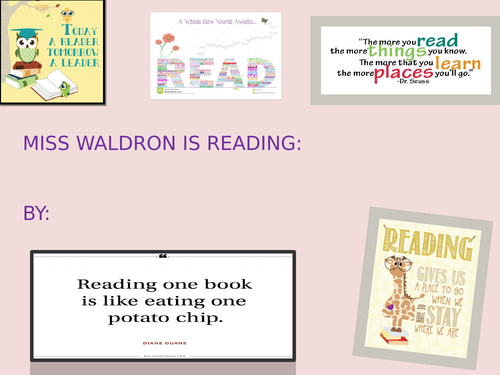 An adjustable reading display pack to show pupils your love of reading and get them involved to.
7 lessons based on the Cold War from SALT to the collapse of the Soviet Union.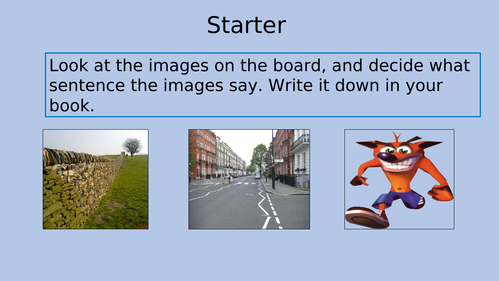 A simple way of understanding what the wall street crash was. Good for KS3 and a starter for KS4. A lesson exploring the SALT during the Cold War. Suitable for year 10.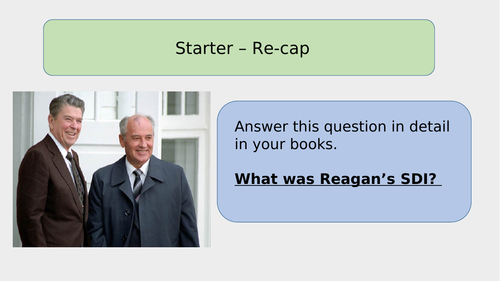 A lesson analysing the relationship between Reagan and Gorbachev. Previous lessons can be found in my shop! Documentary in the notes of the presentation.