English Historian's Shop
Fun and engaging English and History lessons!
63Uploads
773Views
112Downloads
Fun and engaging English and History lessons!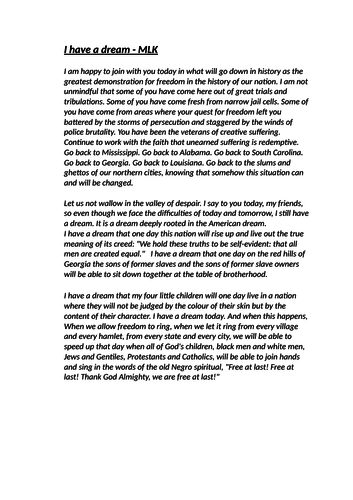 An engaging lesson teaching pupils how to write a good conclusion by using Donald Trump coming to the UK as an example of a debate.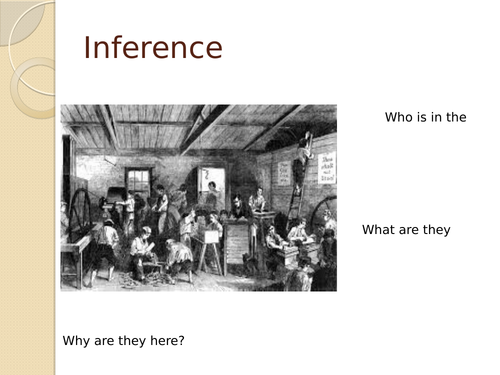 Lesson looking into the Victorian workhouse using the skill of inference.
A fun and interactive reading and writing comprehension lesson. I got a fantastic display out of this from my year 8 class! Display stuff attached to!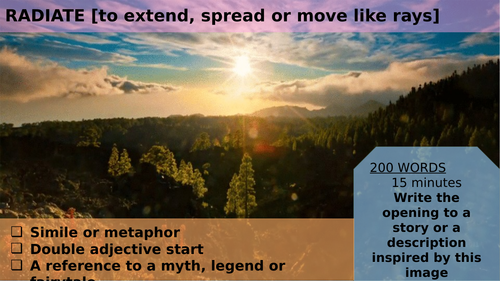 7 lessons based around narrative writing, including 200 word challenges, grammar and writing techniques.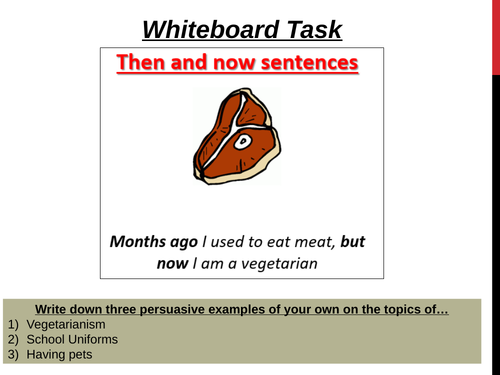 A full SOW on non-fiction writing, includes a variety of engaging activities.
4 lessons following the origins of Liverpool to present day.
This is the full text for Shakespeare's play 'A Midsummer's nights dream'. Pages are numbered and clear to read.
7 lessons based on the Cold War from SALT to the collapse of the Soviet Union.