83Uploads
17k+Views
6k+Downloads
This is a lesson created for the New 2016 AQA biology SOW. Lesson 1: health and disease. Tasks include: Discussion opportunities. Assessment Mini-tasks spread throughout Self/peer-assessment opportunities Differentiated graded questions plenary Reflection activity Worksheet included as a slide on the ppt. **May include work from other users**
A lesson designed for the activate 1 SOW for KS3 but can be used for other specifications. A whole lesson which includes practical sheets, plotting data for graph work and practical exam questions.
A whole lesson based on the activate 1 SOW for year 7. This lesson is suitable for a mixed ability year 7 class.
The following lessons are included from B16.1 - B16.7. All resources are included: some examples are exam questions, crib sheets for planning investigations, circus activities etc. The power points for each lesson are also included. Closely follows the NEW 2016 AQA specification but can be adapted to others. Includes: the importance of communities, distribution and environment, organisms and their environment, competition in animals and plants, adapt and survive and competition in animals.
A whole lesson based around the ks3 activate 1 SOW for year 7. Suitable for a mixed ability year 7 group. Includes: labelling worksheet, bell task, starter and plenary.
A lesson based on the activate 1 SOW for KS3. This lesson focuses on the use of a practical to investigate boiling and allows time for scientific skills to be developed e.g graph work.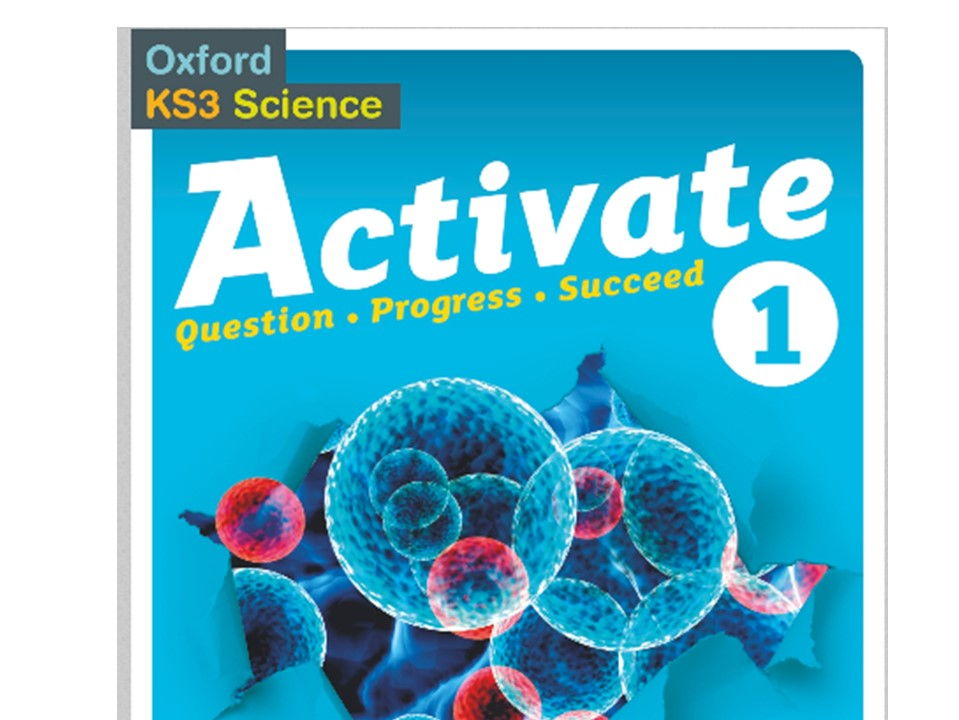 All lessons included for KS3 chapter 1 cells which includes the following lessons: 1.) Observing cells : microscopes 2.) Animal cells 3.) Specialised cells 4.) Movement of substances 5.) Unicellular organisms Each lesson is an entire lesson with differentiated activities, assessment opportunities and practical activities. All resources are included.
A lesson based around the New AQA 2016 SOW Ecology. Chapter 16. Lesson 3: distribution and abundance. Lesson includes: Differentiated practical planning sheet for using quadrats and transects Multiple exam questions for summarising against target grades Powerpoint presentation, easily adaptable.
This bundle includes the first 3 lessons of chapter 16 New AQA 2016 SOW biology. Each lesson is a full lesson, all resources included for each.
A Whole lesson written for the Activate 1 KS3 SOW, chapter 1 biology cells. This lesson can be used for any KS3 class. This lesson provides opportunities for developing scientific thinking and questioning as well as links to conclusions, hypothesis etc.
A quick quiz used for foundation year 11 group based on the new AQA biology specification. Designed to recap keywords and basic exam questions.
A lesson based around the new AQA 2016 SOW for biology. The whole lesson includes: plenty of opportunity for discussion Group work Differentiated tasks with challenge Video clips Keyword task (slide 1) Exam question practice
Lesson 3 group 1 metals provides opportunity for assessment, challenge and differentiation and pupils are encouraged to use question stems to ask questions. Peer/self-assessment is also included within the tasks. Teacher demo required for group 1 metals. *Style of powerpoint has been adapted from another user (unknown). Worksheet has also been adapted from another user*
A bundle of lessons designed around the activate 1 KS3 SOW Chemistry Chapter 1. All lessons and resources are included. Lessons include: states of matter, particle mode, changes of state, diffusion, gas pressure and boiling. Plenty of practical activities and links to practical skills.
A lesson for the New AQA 2016 Biology SOW but can be altered for others quite easily. Specifically made for lesson B16.2 Organisms and their environment which focuses on abiotic and biotic factors. Lesson includes: Starter Main circus activity task with information sheets and table to fill in Differentiated question summary Plenary whiteboard quiz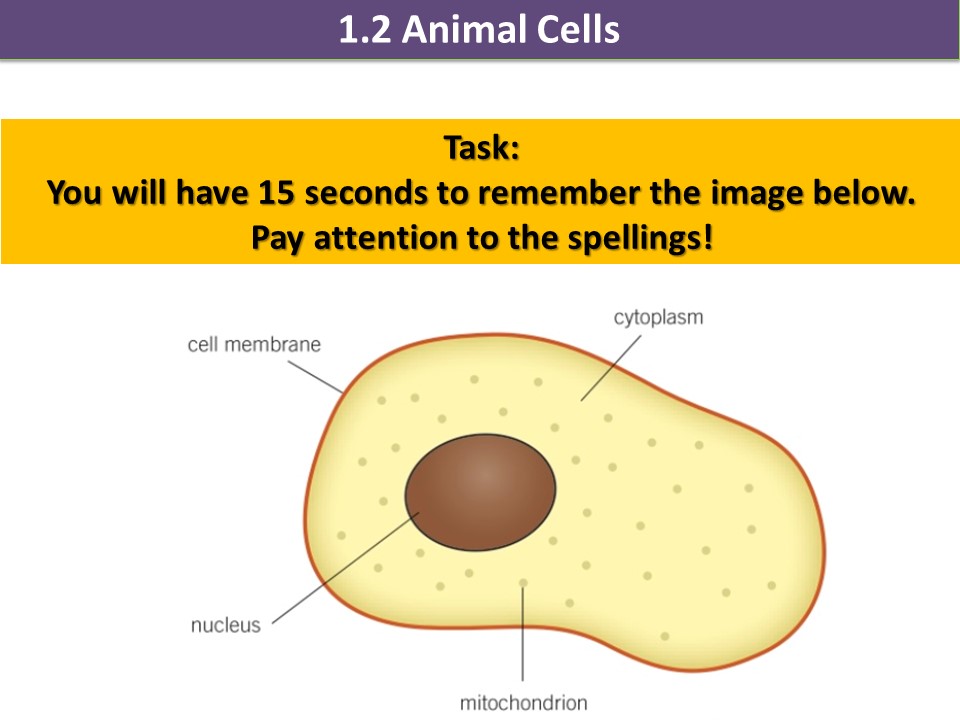 A whole lesson based on the KS3 Activate 1 SOW for chapter 1 biology. Differentiated resources are included.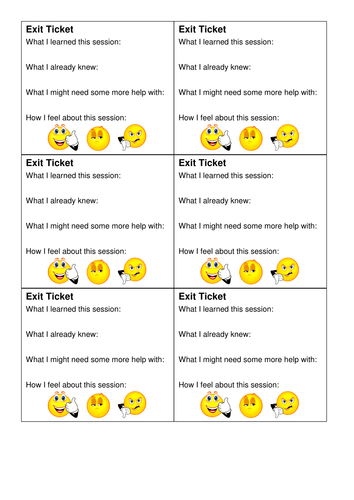 Exit ticket including: What they learned this lesson. What they already knew What they need further help with Emoticon self-assessment Fully editable/customisable. 6 per page.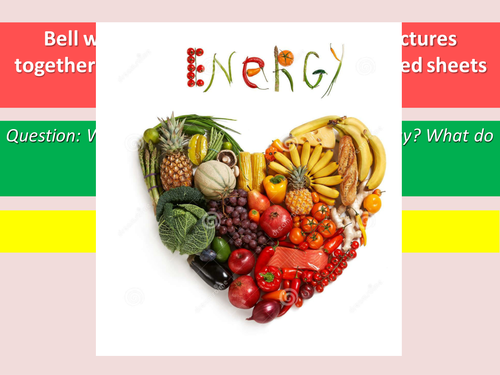 A fully differentiated lesson which I used for an observation and received outstanding feedback. The lesson includes the following: Bell work to lead into the lesson title (will require cutting up but resources are included). Starter activity Mini-tasks Practical activity and results discussion with differentiated (3 ways) worksheet Plenary Challenge and support tasks available for each task
A complete lesson based around the Activate 1 SOW. Written for biology chapter 1 cells and can be used for KS3. The whole lesson is included and also an accompanying worksheet. Progress tasks are included and differentiation.
A whole lesson covering food chains and webs. Lesson includes: Interactive starter, main and plenary including differentiation and mini-tasks throughout the lesson. There is also plenty of opportunity for AfL. This lesson is based on the activate 2 SOW but can be adapted to most KS3 SOW.