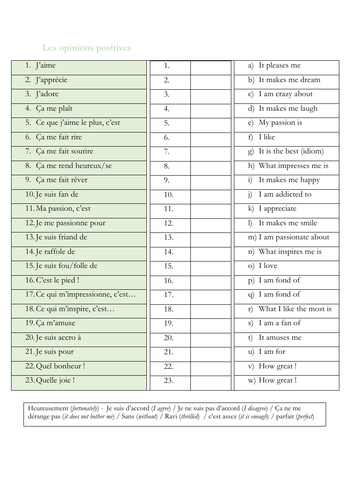 AQA French GCSE 9-1 Opinions Worksheet A variety of ways to give opinions both positive and negative that will help in writing and speaking. Exam style question along with mark schemes and modal answers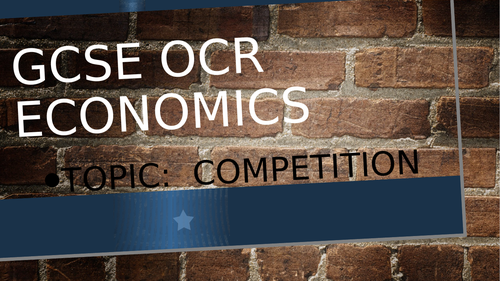 explain competition between producers in a market economy, including the reasons why producers compete how competition affects price -evaluate the economic impact of competition on producers and consumers explain the meaning of monopoly and oligopoly and how they differ from competitive markets I have put together all exam practice questions for each biology topic for higher tier **aiming for grades 7-9. ** Its a total of 409 pages. Once you have downloaded it, i will send you mark schemes for all of them. These worksheets are taken from different websites, past papers, Youtube videos as well as textbooks and put together in order for easy revision. Also keep in mind this has both topics for combined science and triple All the best for your exams! Keep revising !