25Uploads
1k+Views
50Downloads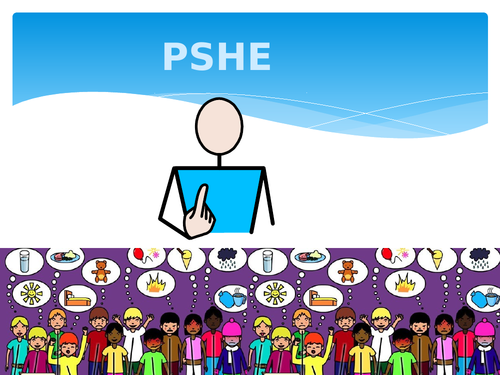 PowerPoint about feelings. Pictures, music and feelings massage explained step by step. Ideal for SLD/PMLD students.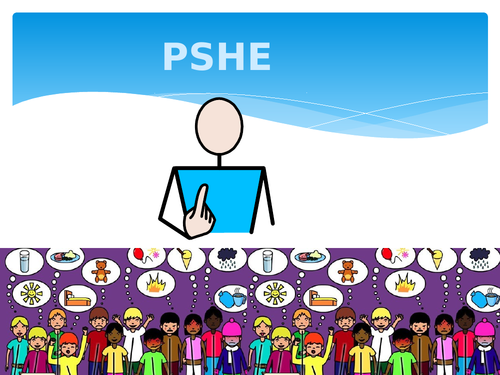 Presentation about feelings. Lots of images and music. Easy to understand. For students with SEND. SLD Powerpoint with different water related activities for PMLD students. (Includes pictures and music)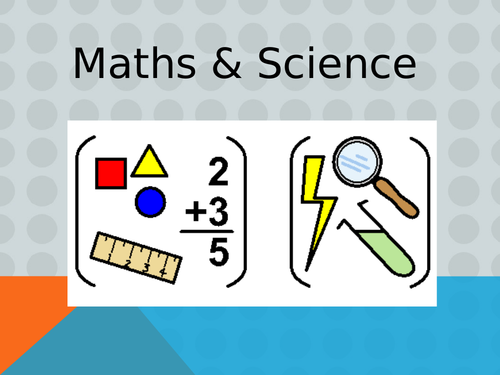 Power Point with 1 5 slides about healthy ingredients. It gives you ideas for different activities involving food. Great lesson for PMLD students.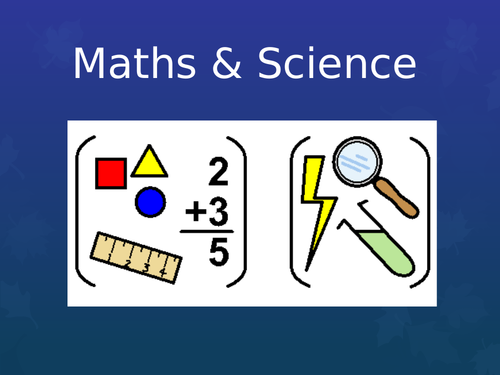 Sensory story about a trip to the moon. Power point with 1 6 slides (music, videos and resources). PMLD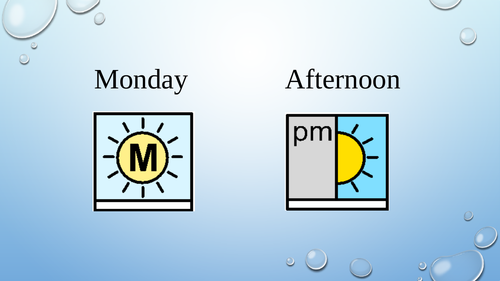 r Point with 1 1 slides about going to the beach. It gives you ideas for different activities involving sand, beach balls, songs… Great lesson for PMLD and SLD students.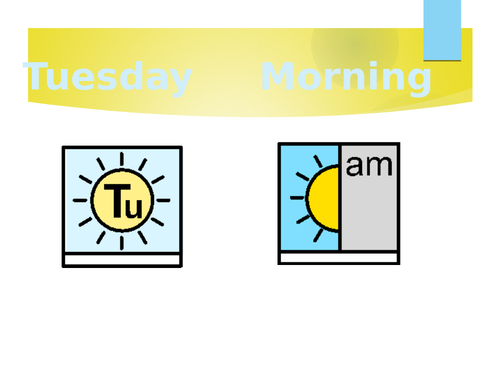 Easy presentation for SLD students about materials and their properties. SEN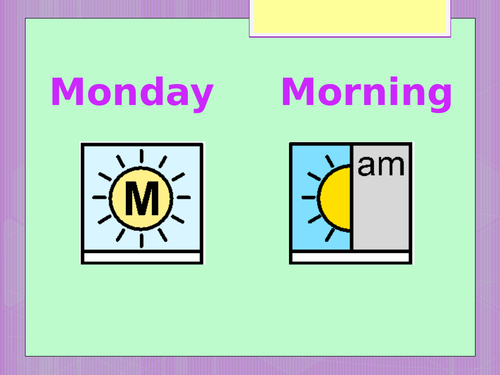 Easy PowerPoint about the four seasons. Template to create the four seasons and the days of the week wheel. SLD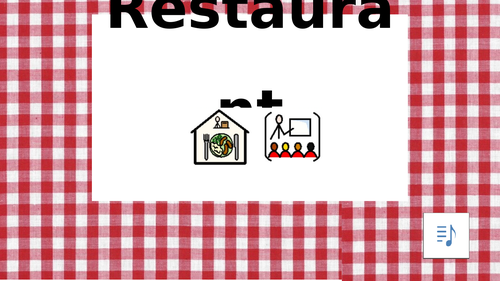 Easy presentation for SEN students about running a restaurant. Ideal for guiding role play activities.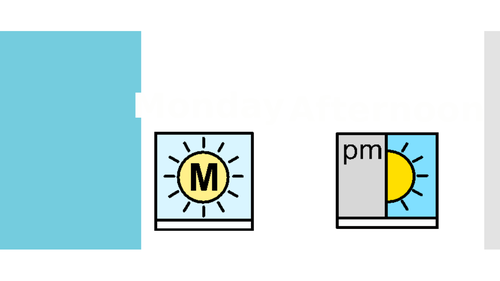 Easy PowerPoint for SEN students with activities for SLD and PLMD pupils.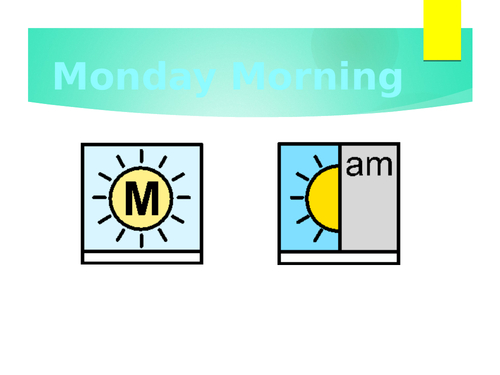 Powerpoint with basic rules and activities for gardening with SEN students. SLD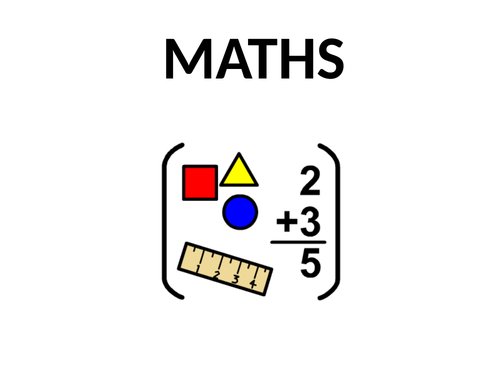 Powerpoint about capacity and mass for SEND SLD students. Big small bigger smaller Heavy light heavier lighter Full empty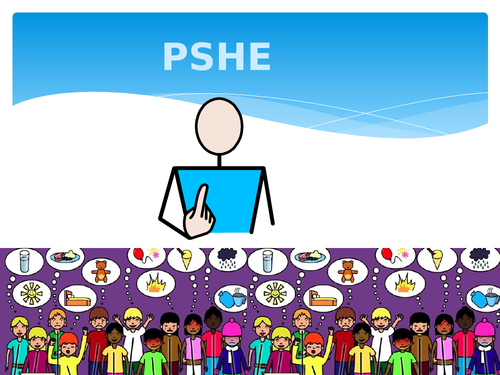 PowerPoint about plants. Explains what do plants need in order to live. Great for SLD and PMLD students.