12Uploads
10k+Views
8k+Downloads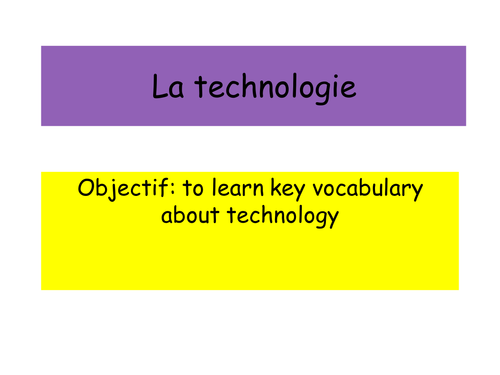 Powerpoint to support page 42-43 of the Edexcel GCSE text book. A revision lesson to teachkey vocabulary in preparation for the reading/listening papers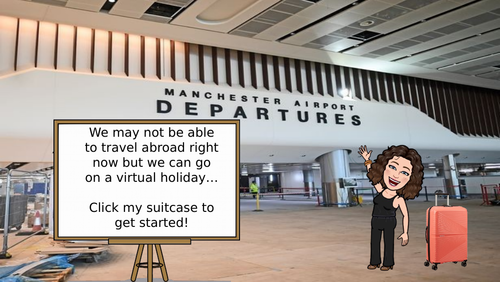 I have uploaded a virtual tour of Beijing for Mandarin learners. This can be set as KS3 task to learn about the capital of China and cultural elements. You can add in a quiz at the end.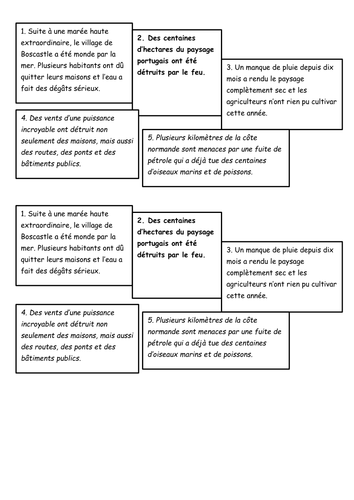 A powerpoint and worksheet to go with Page 174-175 of edexcel GCSE higher textbook.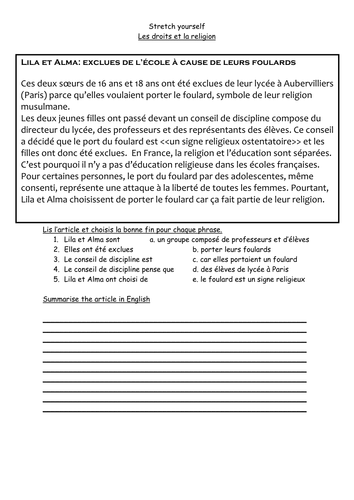 In line with Expo 3 module 6. The 2 worksheets are differentiated for different abilities taken from the expo 3 green and expo 3 red text books.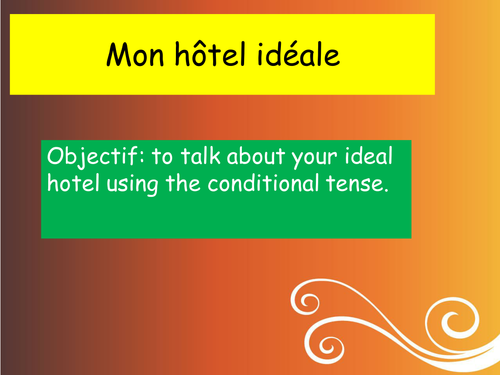 Introduction to the conditional for a year 9 group who are completing a foundation year. Extension of Expo 3-Module 5