76Uploads
6k+Views
2k+Downloads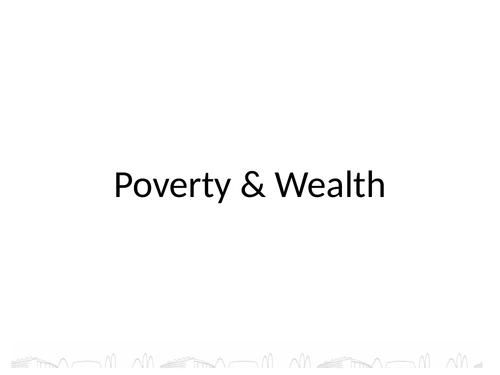 An assembly based on the extreme differences with the rich and poor in the world. The assembly includes a link to a clip on you tube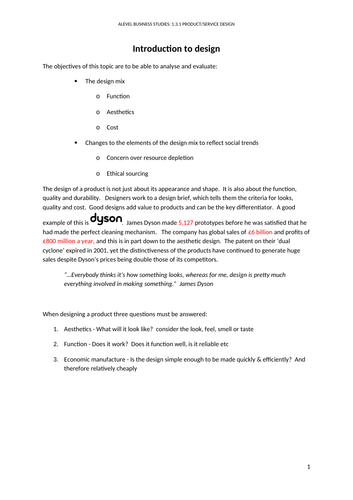 Workbook and answer book for the A Level topic on Product Service Design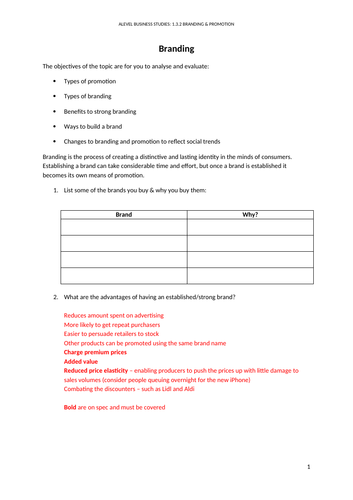 Workbook and answer book for the A Level topic on Branding & promotion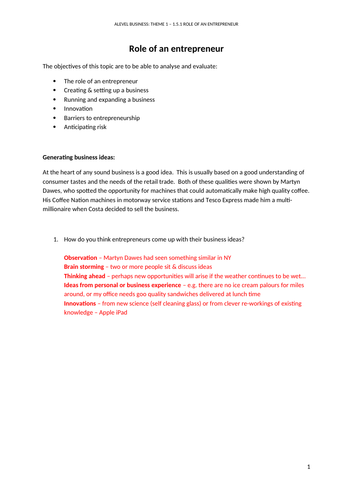 Workbook and answers for A Level Business studies topic on Role of entrepreneurs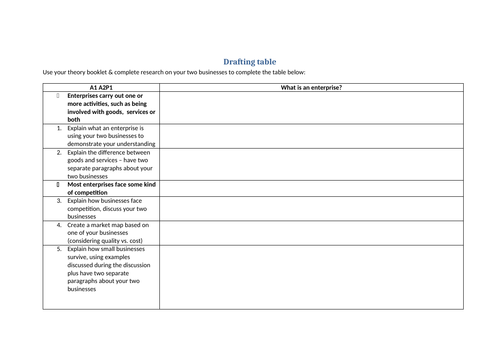 Included in the resource is a workbook for the students to work through (with an answer booklet for teachers). At certain sections of the workbook the students are directed to a drafting table where they answer questions and relate their work to their 2 chosen businesses - this is the start of their written work. This work gets transferred into final word documents which is their final pieces of work for submission. The workbook and drafting table cover all of Learning aim A: A1 - What is an enterprise? A2 - Types and characteristics of small and medium enterprises (SMEs) A3 - The purpose of enterprise A4 - Entrepreneurs I have printed the workbook which they hand write their notes in and then they have an electronic copy of the drafting table which they update electronically. There are also marksheets for the whole of component 1. This is everything you need to teach C1.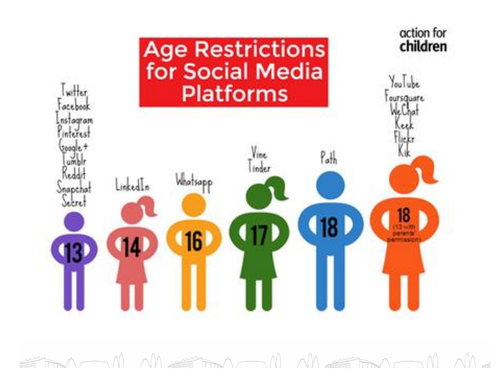 Assembly based on positive attitude and behaviours. Includes references to Mo Farah & the Invictus Games including 2 links to clips on you tube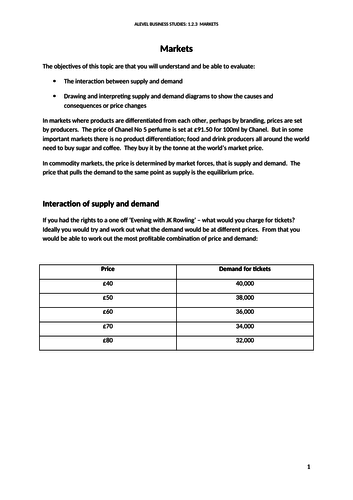 1.2.3 Theme 1 Markets - Edexcel A Level Business - brings the topics of demand and supply together Includes a workbook for students plus answers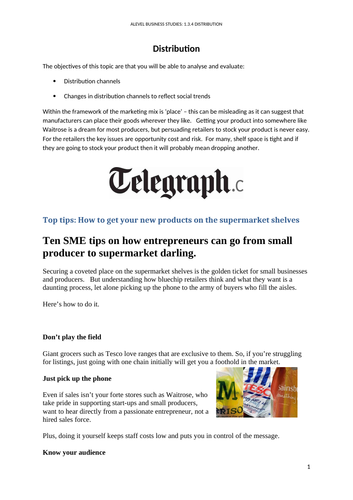 Workbook and answers for A Level Business studies topic on Distribution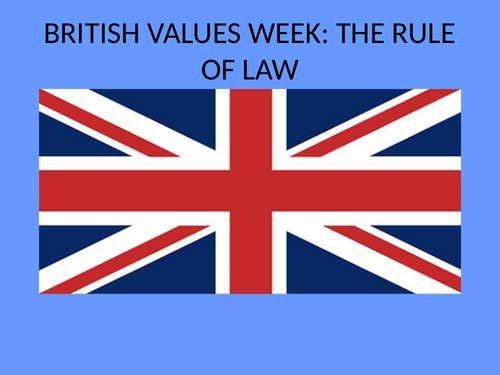 Assembly based on the rule of the law; the history, followed by 14 questions where the audience can get involved (e.g. how do you become part of a jury, how old do you have to be to vote). The assembly includes two links to clips on you tube.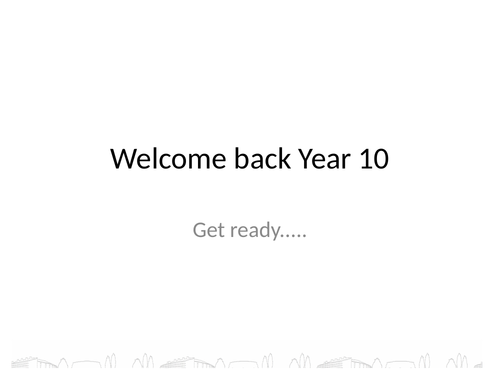 Assembly focusing on attendance including; government stance on attendance, gcse performance vs. attendance, why it is important, negative effects of truancy, how the school will help you, what the school expect from you, the future, news article about screen time hitting GCSE grades and finally how it is important to be present but to also aim high - with a link to the film In Pursuit of Happiness including a clip of the film.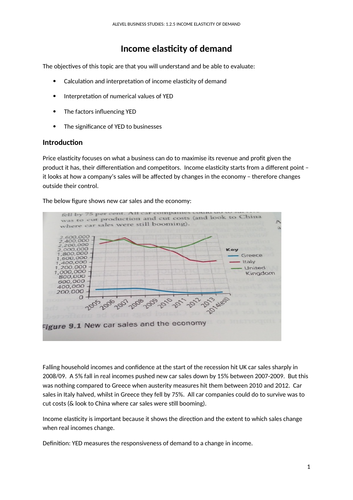 Workbook and answer book for the A Level topic on Income elasticity of demand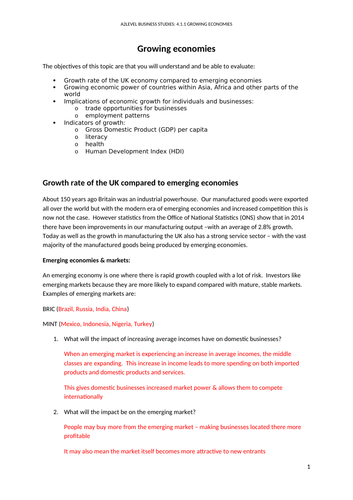 Worksheet that covers the theory for 4.1.1 - Growing economies for the A Level specification for Edexcel. The resource also includes an answer sheet.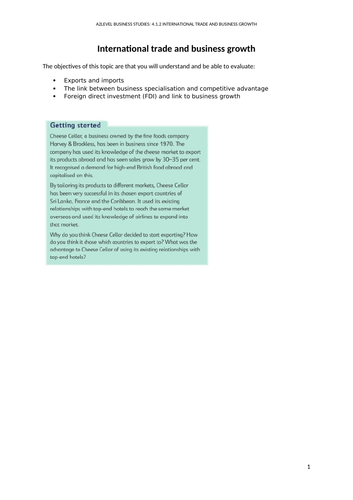 Theme 4 - 4.1.2 International business - Edexcel A Level Business The resource includes a worksheet and an answer booklet and homework activity.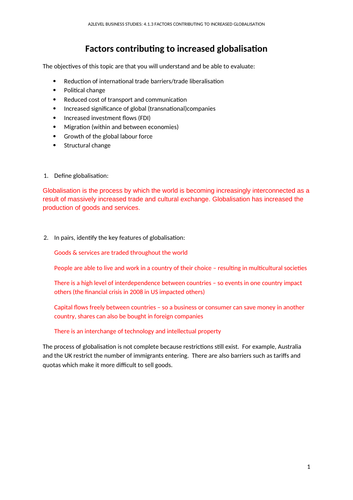 Theme 4 - 4.1.3 Factors leading to increased globalisation -Edexcel A Level Business Worksheet for students plus an answer booklet for teachers.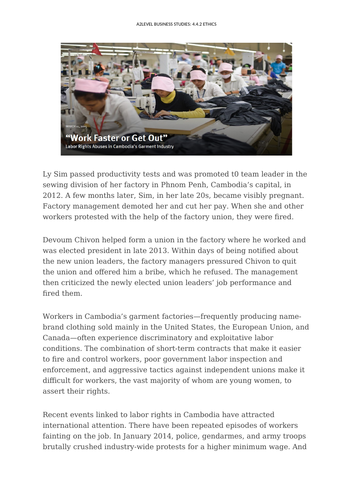 4.4.1 - Theme 4; Global industries & companies - Ethics- Edexcel A Level Business Workbook for students plus answers for teachers with relevant news articles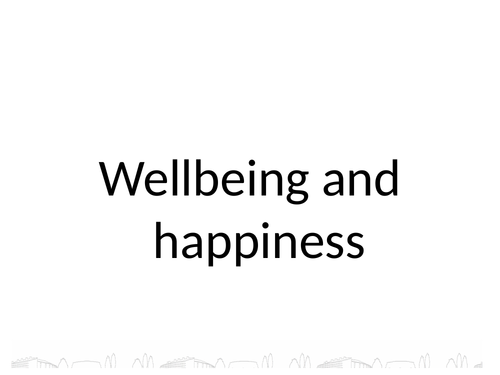 Assembly based on how young people stay happy - health, nutrition, social media, friends etc. The assembly includes a link to a clip on you tube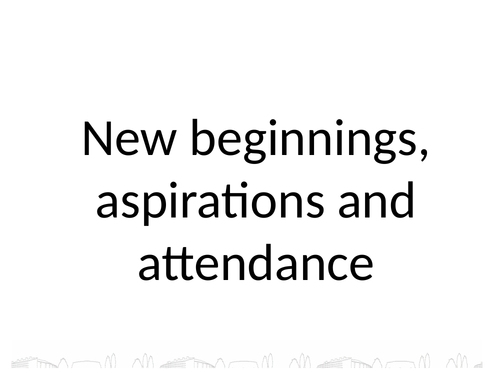 An assembly for Year 7 based on getting a good start, includes a link to a video clip on You tube