9Uploads
1k+Views
664Downloads

Here are a couple of book review templates to keep children busy at this unsettling time! Children could be encouraged to write a detailed review of a book they have recently read and enjoyed. This could potentially be safely shared by an adult on social media to spread the word about a great book to read during the COVID19 outbreak. I hope this is of some use!

Here is a template for your child/children to create their own newspaper article related to current events. It also provides space for children to add their own illustrations as well as using their creating writing skills to compose a gripping news article. I hope this is of some use! Please remember to leave a wee review if you can, thank you.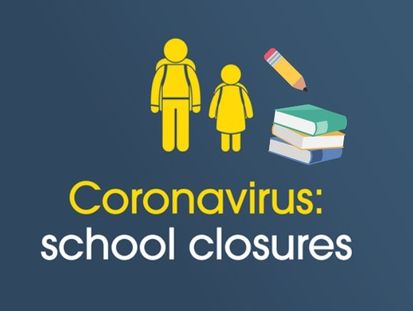 Here is a quick grammar and punctuation worksheet to keep your children busy and practicing important tools for literacy! I hope this is of some use, please leave some feedback if you found this useful.

Here is a daily log template that encourages children to write a diary to keep track of how they have spent their time and/or coming to grips with what is happening in the community and wider world currently. Writing daily logs can be a useful way of reflecting and can be useful for children to de-stress during such unsettling times like now. I hope this is of some use, please leave some feedback if you are able to! Thank you.

Adjective Pencils - Basic adjective synonyms useful for creative writing These adjective pencils can be used to prompt children to use more creative adjectives when writing. They can be used as a simple wall display or made into word fans for individual/group use. Resource contains: x12 adjective pencils Ready to print. Enjoy!