40Uploads
3k+Views
767Downloads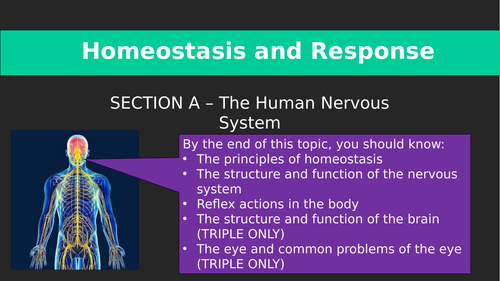 Part of topic 5 or B10 Powerpoint includes: Notes, recap activities when content links to earlier in the course and exam practice at the end Reaction times required practical referenced to, designed to be used with AQA Biology practical booklet. TOPIC OBJECTIVES By the end of this topic, you should know: The principles of homeostasis The structure and function of the nervous system Reflex actions in the body The structure and function of the brain (TRIPLE ONLY) The eye and common problems of the eye (TRIPLE ONLY)
A PPT covering the context of 'An Inspector Calls' over a series of lessons.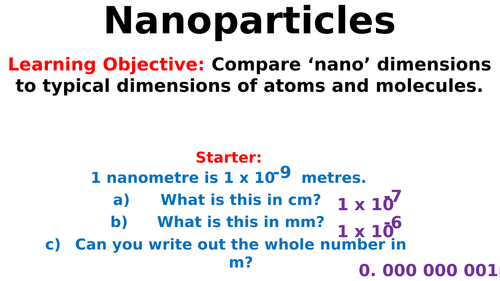 2 lessons on nanoparticles. Lesson 1- Introduction, comparing sizes and surface area to volume ratio. Lesson 2- Uses, risks and future of nanoparticles.
PLC- Personalised Learning Checklist For any single science class [NOT SYNERGY!] including triple and double detailed objective for every topic. Can be printed, used for planning lessons or as PLCs, where students can make a copy at home and RAG [red, amber, green] throughout revision.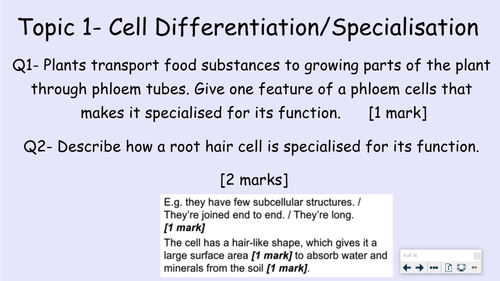 Notebook with questions for all topics in Unit 1- Cell Biology. Includes answers also.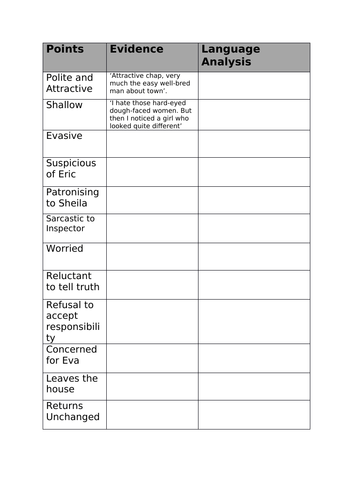 Revision lesson for the characterisation of Gerald. Is an ideal resource before a mock exam or to set up a revision homework task. Includes: Powerpoint Worksheet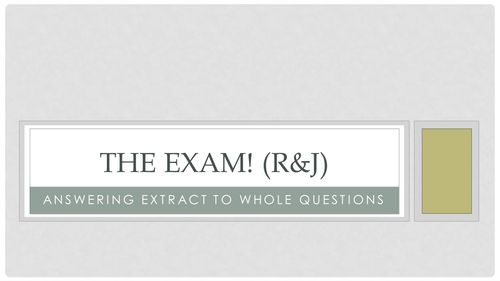 This PPT can be used as one lesson or a series of lessons. You may want to print as a handout as an information leaflet for students. It is more a speaking at the class lessons and you may want to incorporate some of your own activities with the sentence starters on there. You may need to edit if you do not do Romeo and Juliet, and change that or some of the teaching terms incorporated.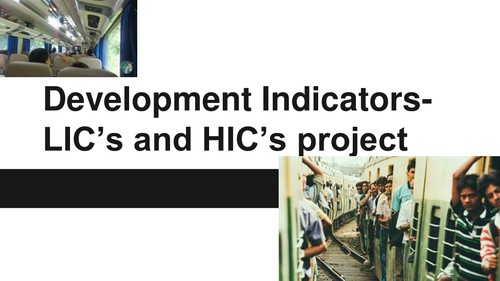 PPT on LIC/HIC's. Students are given an example of a project then have to make one themeslves.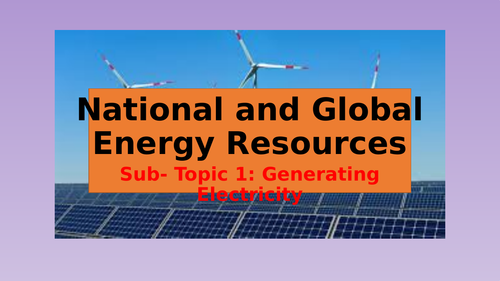 Series of 3 lessons covering the P3 topic. Included opportunities for independent learning and exam practice. Includes: -Powerpoint -Matching Activity -Two Page Exam Question Sheet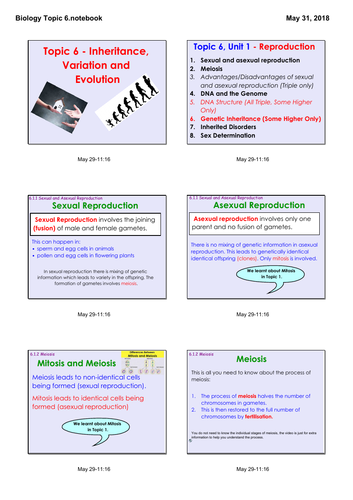 Full topic Smart Notebook IWB, Exam Practice PPT, IWB Converted to PDF for revision notes.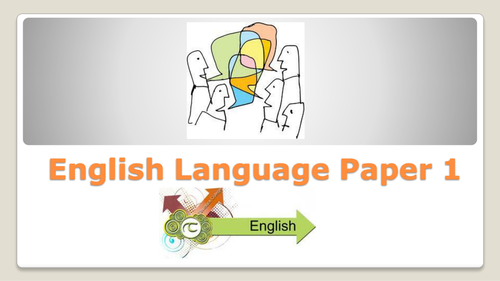 PPT and extract sheet for an EL Paper 1 unit based on Lord of the Flies. May need to be tweaked for differing levels of class.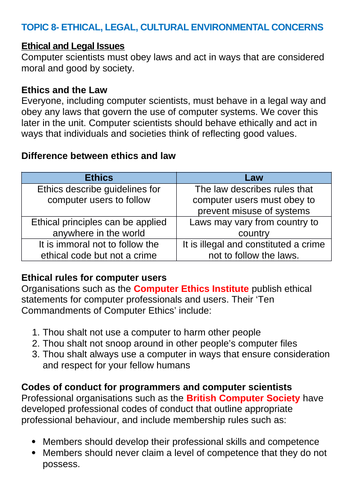 Notes for the whole of paper 1 with exam-style questions on nearly every page Ways of using these notes: -Give as revision notes to class (colour exam answers in purple to white) Use as teaching on board, talk through notes Use for whole class revision (colour red key words as white so they can fill them in) Give as a flipped learning resource NOTE- There is a PowerPoint for computer legislation, not word document.
Revision notebook slides for An Inspector Calls- includes sample writing and strategies for answering the question. Series of 3-4 lessons.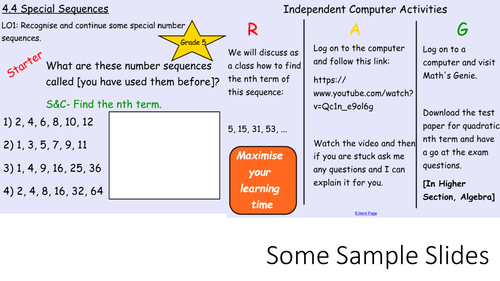 Please see notes at the bottom before purchasing. SMART Notebook slides for the whole topic- with questions and many S&C opportunities. Likely to be used over two/three weeks [depending on ability and hours a week]. The last topic also includes an opportunity for independent study, allowing the less confident students to engage in learning while the more confident students are practicing exam style questions. NOTES - the MS PowerPoint is only to show some of the content included! -The notebook is best viewed in full page mode [view-zoom-entire page] -For the answers just click and drag the white boxes to reveal.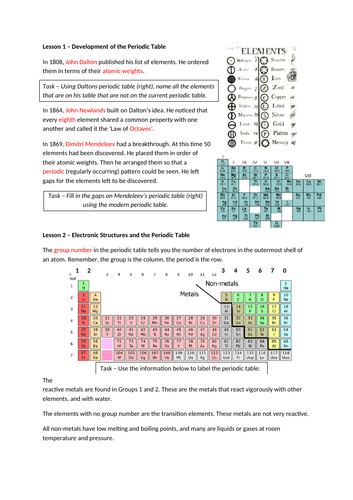 Revision sheet for C2 (in textbook) and part 2 of Topic 1 in GCSE AQA Chemistry. Notes, mini-tasks throughout and summary questions at the end. Two documents - one for Triple Science and one for Combined Science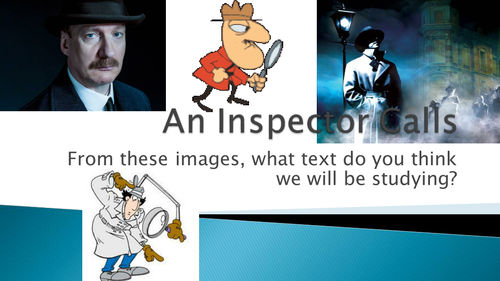 PPT for 1st teaching, no other resources needed. May need to be tweaked to fit your class or teaching style but worked brilliantly for mine.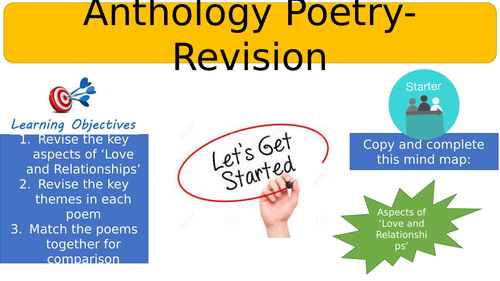 Covers key revision methods, and going through exam technique building up to answer a question. Series of 4 lessons.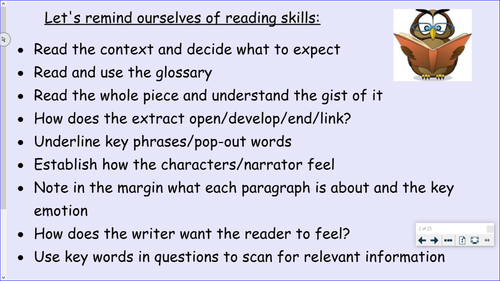 Included notebook slides and extract. ADVICE- Use my Lord of the Flies as a starting point in teaching this, then this! Here is the link- https://www.tes.com/teaching-resource/english-language-paper-1-lord-of-the-flies-11661706?theme=1 -NOTE THIS IS A SMART NOTEBOOK FILE, LORD OF THE FLIES IS A PPT-