10Uploads
12k+Views
7k+Downloads
Please note that this should be given after the topic of catalysts has been covered (slightly touches on catalytic converters- if uncovered, it's a great way of getting children to do their own scientific research and learn about the effects of the pollutant gases, and how catalytic converters work). This is a sheet with a bit of a summary on the main points of catalysts and contains questions to get the children to think. Useful analogy about catalysts included.
A simple quiz to test pupil's knowledge on their understanding of sound. This covers sound waves, oscilloscope traces and how we hear.
Simple quiz testing pupil's knowledge on light (speed, waves, diagrams etc). Good as homework or starter activity.
This resource contains a variety of simple questions on Light. It can be used as a starter activity to activate pupil's prior knowledge or as homework to consolidate learning.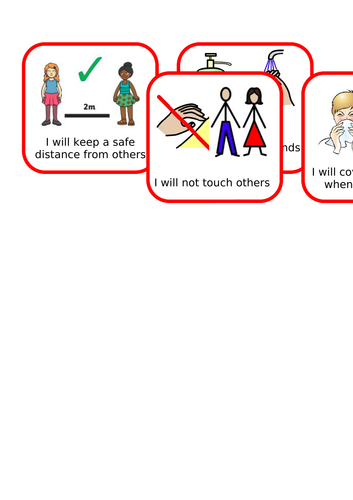 Visual reminders for keeping a distance, washing hands often, keeping hands to self etc. which can be displayed on pupils' desks for easy reference. Visuals have been adapted from Twinkl.
Simple 10 minute pop quiz/homework to get idea of one's understanding of Sound at KS3 level .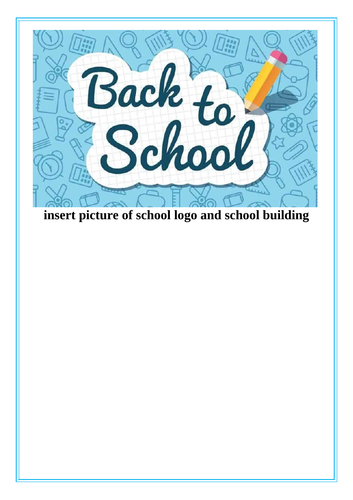 Editable transition book which can be used to manage transitions for young children, or those with SEND.
This can be used as a general recap for higher KS3/low GCSE students. It should take a few minutes to complete and can be used as a starter for a lesson or even homework. Answer sheet added if students want to self mark, or use for revision.
This is a transition book I created for an autistic child starting her new school in September. Editable version - you just need to add photos of the student, and their current and new schools.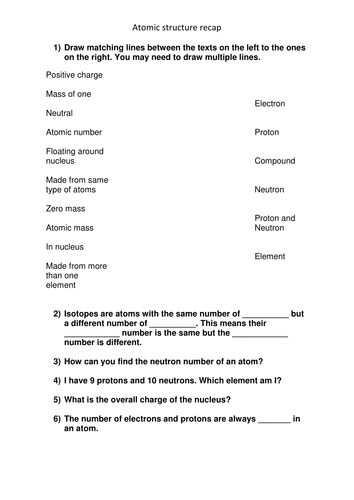 Questions regarding atomic structure and qualities. Suitable for KS4/GCSE level and can be given out as homework or lesson starter.