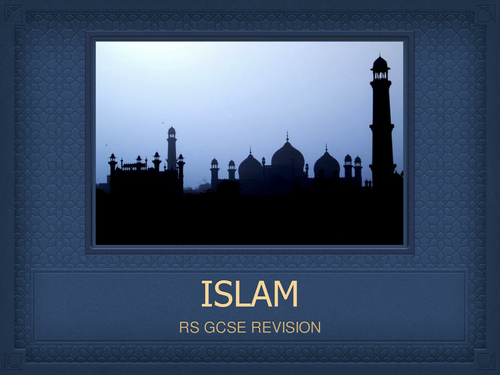 Informative Powerpoint on the Key Beliefs within Islam spec. Applicable for all specs. Includes quotations, examples & explanation of key terms. 25+ pages! Please review!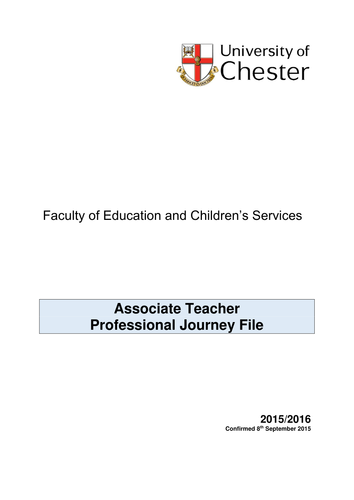 1000's of hours worth of work collating evidence to meet each standard and sub-standard for the Professional Journey file. Please review!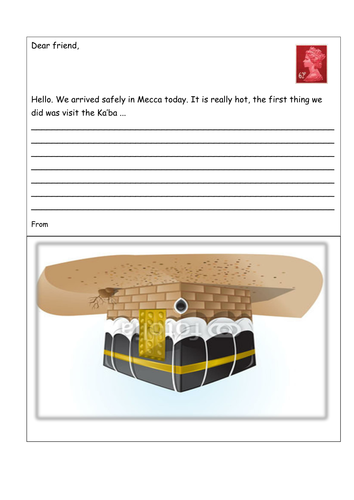 This unit explores the concept of spirituality through investigation of the following; symbols, worship, festivals and pilgrimage. This unit will focus in detail on Christianity, Islam and Hinduism, although other religious traditions may also be included. Teachers are to ensure that all lesson focus back to the theme of spirituality and the impact each topic has on faith. This unit builds on unit one in which students looked at key beliefs of world religions alongside basic ideas about belief, worship, celebrations and pilgrimage. 19+ RESOURCES!
New scheme of work, including numerous powerpoints, resources and printable guides for students. Created in accordance to the new spec, please review!
Newly created scheme of work, including booklets, information sheets, tables & powerpoints. 20 resources in this pack. Please review!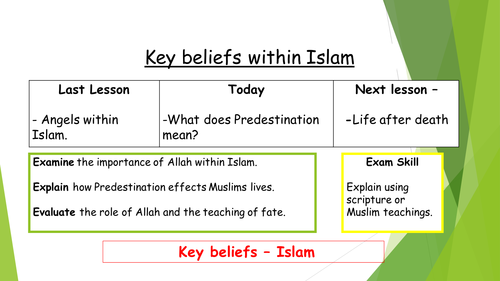 Please note: This resource pack includes a proposed overview of the AQA scheme of work for Unit 1) Islam. I have included five powerpoints and some resources to accompany them. Other lessons can be purchased individually on my page. Many thanks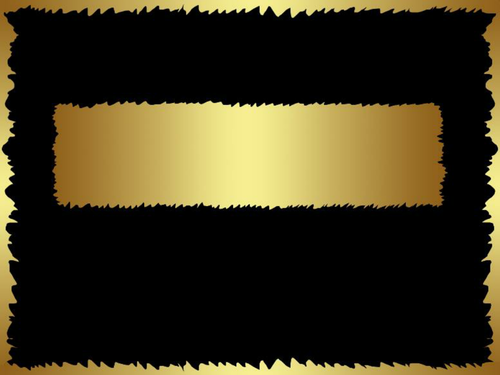 Please review! Created for the new spec, applicable for students of all abilities.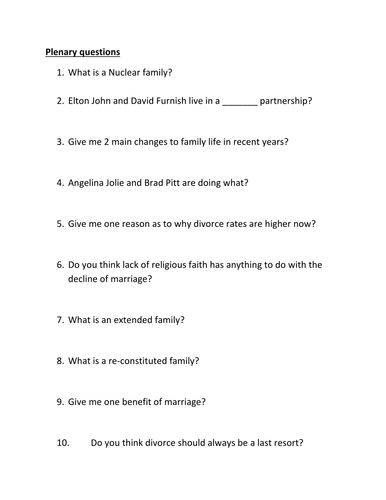 Created for the new GCSE spec, approx 20+ lessons. This pack includes a lesson plan, revision slides and key word banks for the students. Please review!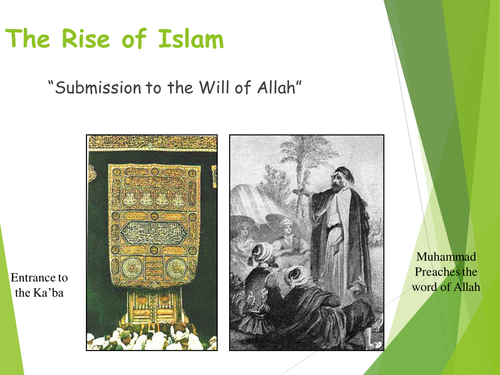 Introduction to the Qu'ran, Surhas and the Hadith. Please review! Created for the new A-level spec, can be simplified for GCSE MAT students.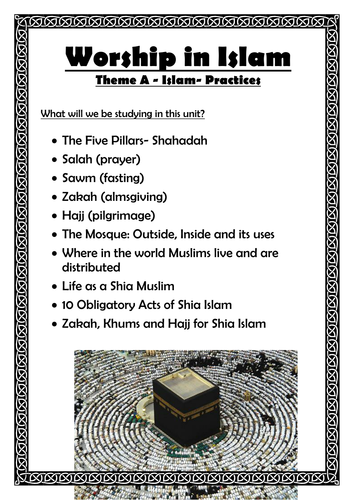 5 Resources on the Key Beliefs in Islam. This is a small segment of the main unit, other resources are also available. Please review! Sentence starters, key words and stretc&chall. tasks have been included.
Key beliefs in Islam bundle, created for GCSE/Year 9. Please review!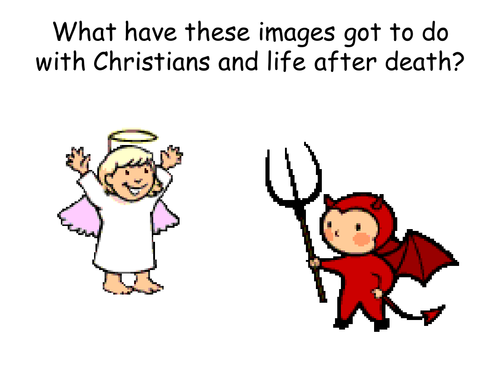 NEW! Created for the GCSE 'matters of life and death' spec. Please review!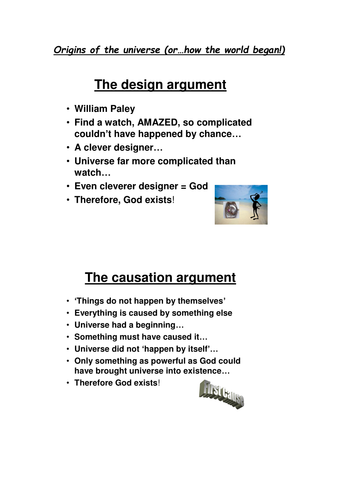 Scientific explanations of, and Christian responces to, the origins of the world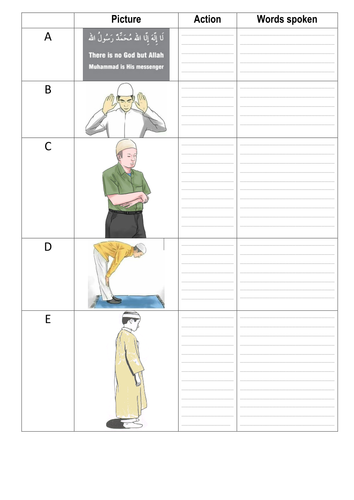 Large bundle of resources, including a progress sheet, powerpoint, key word and a 'how-to' to help guide students. Please review!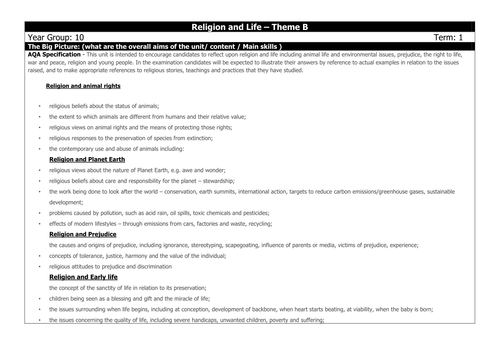 Six resources bundle, including a powerpoint, information sheets & tasks for students. Please review! Created for the new AQA spec, can be edited for other exam boards.