3Uploads
206Views
93Downloads
Leaf Design to match exercise book labels. Includes Mon-Fri and "To Copy" tray. Can be edited to accommodate different classroom needs.
Matching leaf type design to oragnise shelving for exercise books or binders. Designed in word to be easily edited to meet needs of various subjects.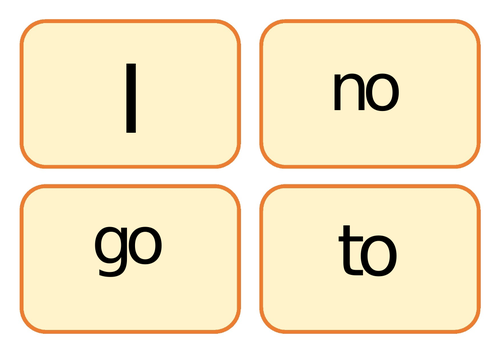 Phase 2 and 3 tricky words from Story Time Phonics linked to TTS. Colour blocked into Phases 2 (orange) and 3 (pink). Dyslexic friendly background. Font may change due to being a downloaded font used by my school. CCW Precursive 1.