Heathers Online Classroom
22Uploads
14k+Views
146Downloads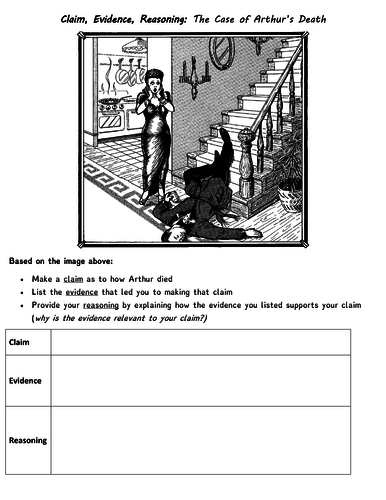 This activity is a picture prompt for students to get practice in making a claim, providing evidence for their claim and to develop their reasoning for that claim.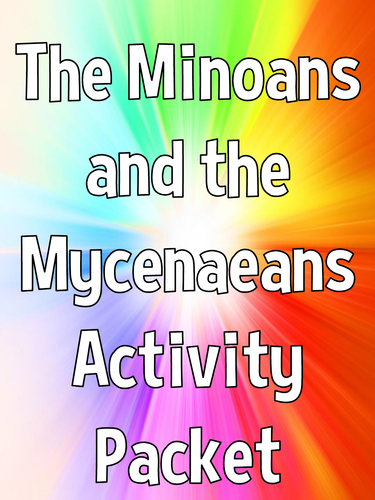 In this activity packet, students will explore the Minoan and Mycenaean civilizations through readings, guided questions, a comparison chart and a map activity.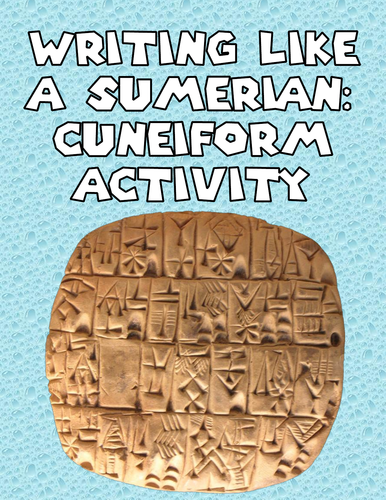 This activity has students write in cuneiform and discuss the challenges of written language.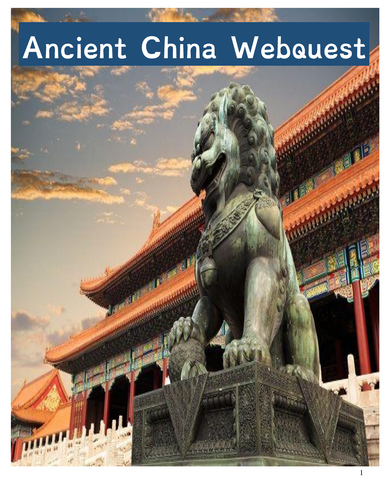 This webquest will allow your students to explore Ancient China and learn everything that they would need to know about the topic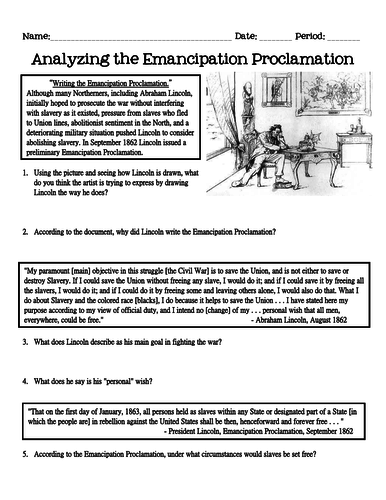 In this activity, students will analyze the Emancipation Proclamation by reading primary sources and analyzing a cartoon picture.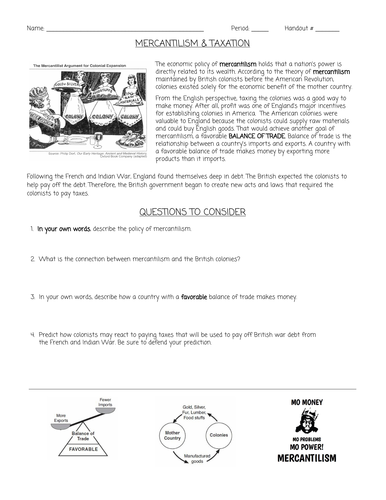 In this activity students will read passages about mercantilism and the Navigation Acts and answer questions based off of the reading to assess their understanding.

Include are: 1. 52 Slide Presentation on Ancient Egypt 2. Guided Notes that go along with the presentation 3. Analysis of Egyptian Culture WS 4 Ancient Egypt Map Coloring 5. Ancient Egypt RAFT 6. Map locations practice 7. Pharaohs: Reading & Activities 8. Egypt Choice Board 9. Pharaoh's Roles and Responsibility Mini-Project 10. Egyptian Artifact Activity 11. Geography Guided Reading 12. Egyptian God & Goddess Activity 13. Unification of Upper and Lower Egypt Project 14. Egypt Map Test 15. Egypt Study Guide 16. Create your Own Sarcophagus 17. Ancient Egypt: Paper Bags Activity 18. Geography Challenge 19. Egyptian Vocabulary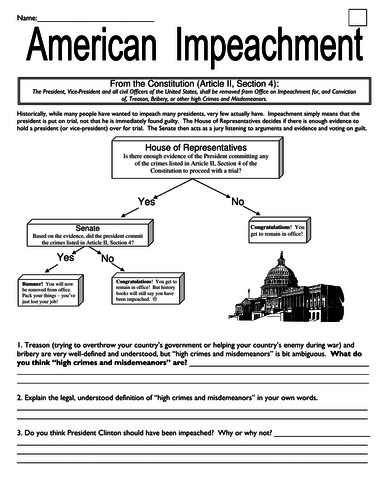 In this activity students will examine scandals that occurred in American politics and decide whose actions were worst.

This item includes 10 Notice & Note Graphic Organizers. Each of these graphic organizers will help you in leading a Non-Fiction Notice and Note Lesson. Includes -Signposts -Analysis -Scavenger Hunt -Text Features Chart And much more! What is Notice & Note? A strategy to help identify features to understand the overall book better (character development, internal conflict, theme, plot, etc.) By using Notice & Note, you will quickly identify important moments in literary text. It will greatly help the reading experience and better your comprehension over texts!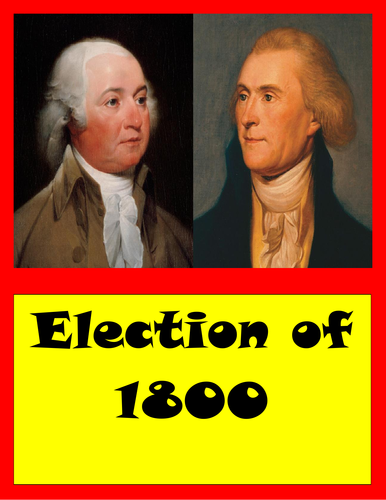 In this engaging activity, students will analyze maps and the candidates and answer questions based on this material.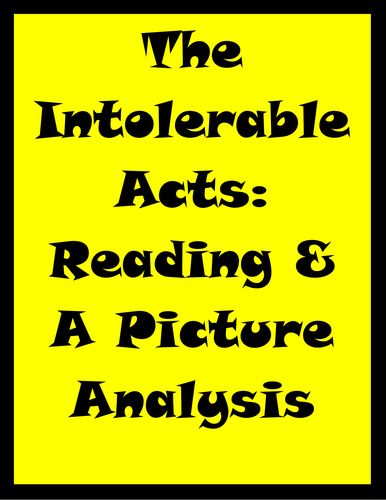 This activity includes the Intolerable Acts Picture Analysis and a reading detailing the key components of the Intolerable Acts.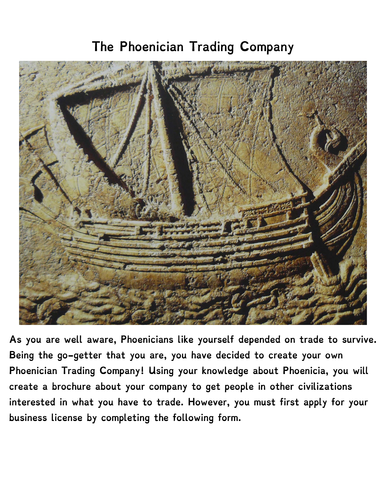 This fun activity allows students to take their knowledge about the Phoenicians and apply it to an engaging activity. Aligning with the Common Core State Standards! This activity really gets students excited about the topic. Rubric Included!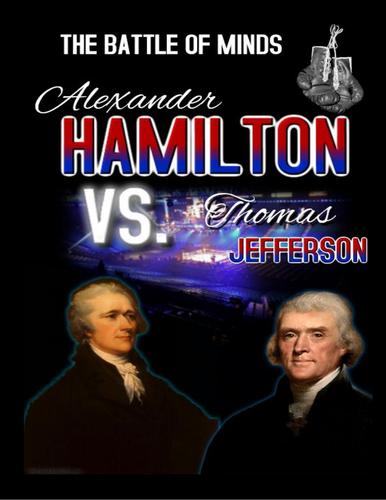 This engaging activity includes two readings, one about Alexander Hamilton and the other about Thomas Jefferson. Students will used what they learned through the reading to complete two engaging activities.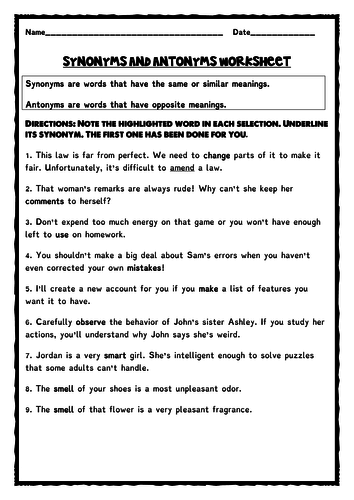 Synonyms and Antonyms Worksheet - students will read sentences to determine the synonym of the underlined word. In part II, they will have to determine if the words presented are synonyms or antonyms.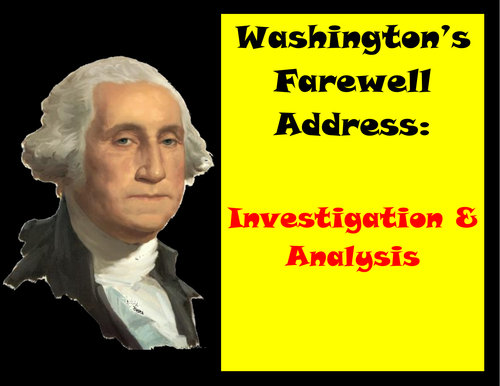 In this activity students will analyze George Washington's Farewell Address and answer questions based on the reading. This also includes a reading detailing some of the precedents set by President Washington.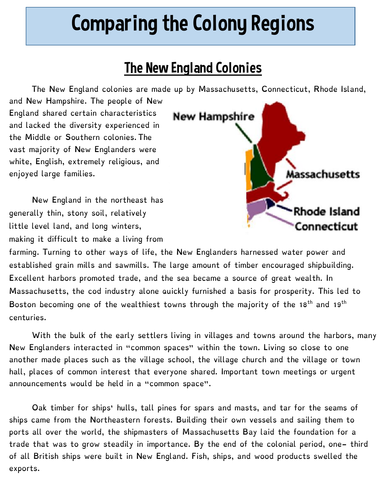 In this activity students will read about each of the colonial regions. When they are finish there are 3 questions for the students to answer (1 Multiple Choice and 2 Short Answer). Along with the questions, a graphic organizer is provided so that the students can keep track of the information for each colonial region.

Notice and Note Bundle Notice and Note: Strategies for Close Reading by Kayleen Beers and Robert Probst is an amazing book with close reading strategies that work for students about third grade all the way through high school. The best thing about these strategies is that they work for any fictional book and they are concrete enough that students can actually employ them fairly quickly on their own. The Notice and Note Mega Bundle contains: 11 KWL Charts Signal Word Posters Signposts Scavenger Hunt Outlines Analysis Writing Activities Using Twitter to Understand text Text Features and much more! These are easy grab and go worksheets, packets, and posters. Includes all nonfiction signposts such as contrasts and contradictions, extreme or absolute language, numbers and stats, quoted words, and word gaps.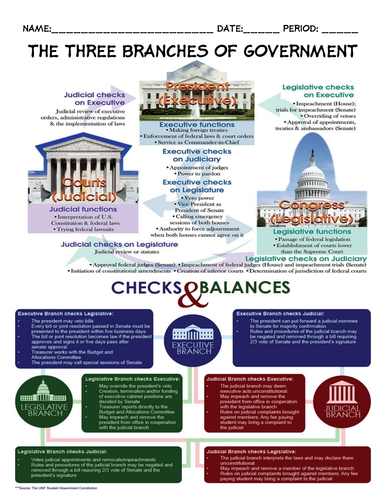 In this activity, students examine the 3 Branches chart and answer questions based on the chart, to ensure an understanding of checks and balances.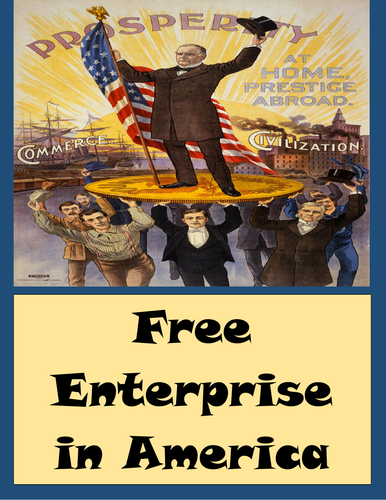 In this activity, students will learn about the free enterprise system by analyzing Starbucks.