5Uploads
16k+Views
8k+Downloads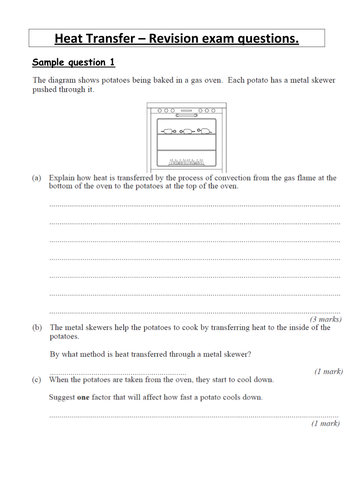 Notebook file presentation + sample exam questions with mark schemes. All about the 3 methods of heat transfer - conduction, convection, radiation. Enjoy!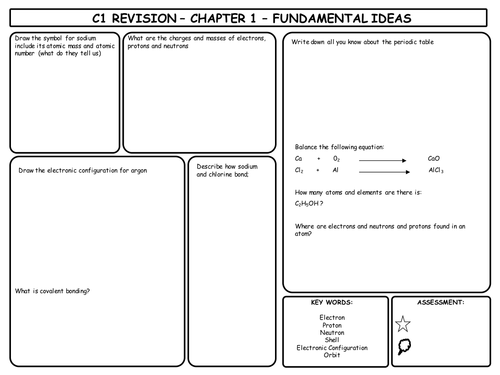 Information PowerPoint with multiple revision tasks to do with it including: 1. A revision summary sheet 2. Key words and definitions task 3. Fundamental ideas end of topic questions 4. Fundamental ideas revision exam questions + mark schemes 5. Fundamental ideas revision exam questions review sheet Also some ionic and covalent bonding exam questions. All task instructions are in the Information PowerPoint. Enjoy!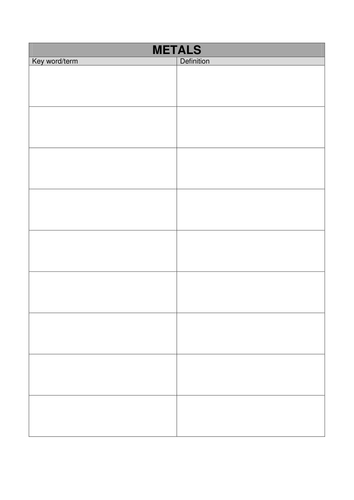 Metals revision PowerPoint Presentation with multiple tasks including: 1. Metal key words and definitions 2. Metals end of topic questions 3. Metals and extraction exam practise questions + mark schemes 4. Review sheet for the exam practise questions Enjoy!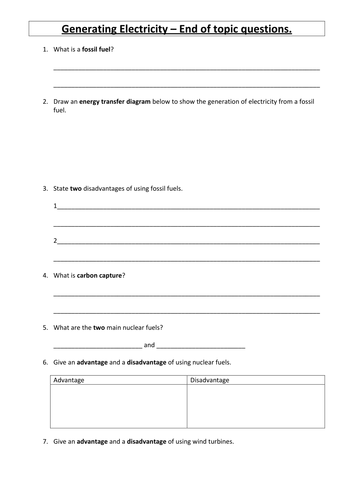 End of topic review questions. Could be used as a mini test at the end of the Generating Electricity topic.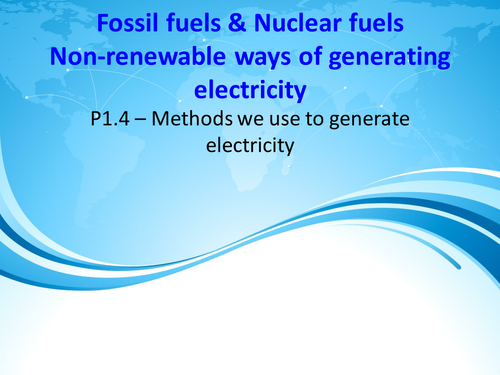 Lesson PowerPoint Presentation to go along with worksheet. Teaches about non-renewable energy resources by burning fossil and nuclear fuels.