Burger Cakes made using the creaming method. This lesson was amazing, the kids loved it. It helps students to see how the creaming method is used to make cakes. It was very fun, I used additional resources, such as, chef hats, burger boxes and created a burger station to set the scene.
This covers up to three lessons. It involves the theoretical context of starch degradation, caramelisation and gelatinisation. The practical consists of making the custard and trifle to put into context the learning from the theory lesson.
This powerpoint outlines the theoretical principles of the importance of energy balance, what happens if we eat too little or too much. It consists of a range of activities to help embed the learning.
This is a powerpoint which contains an "information station" style activity which allows pupils to investigate egg coagulation and protein denaturation alongside testing eggs for freshness.
This powerpoint explores a range of dietary induced diseases. Slides can be printed to use as "information stations" where pupils can retrieve information and make an informative infographic which can be presented back to the class.
Whole lesson on poultry. This lesson consists of a range of activities with a big numeracy emphasis exploring the cost of a whole chicken compared to individual chicken portions.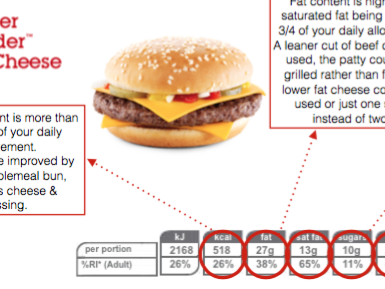 This task asks pupils to analyse a range of their favourite fast food products in relation to calorie content, sugar, fat and so on.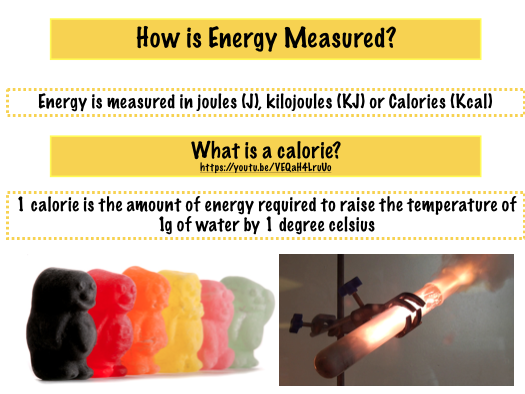 This bundle was taught to my year 9 GCSE class. Full lesson Powerpoints consist of issues relating to energy balance, diet and disease, energy in food experiment, specific dietary groups. It also includes activities and resources, such as, nutrition case studies where pupils play the role of the nutritionist, as well as experiment sheets to investigate the calorie content of foods. Pupils loved these lessons and were engaged throughout the whole of the scheme.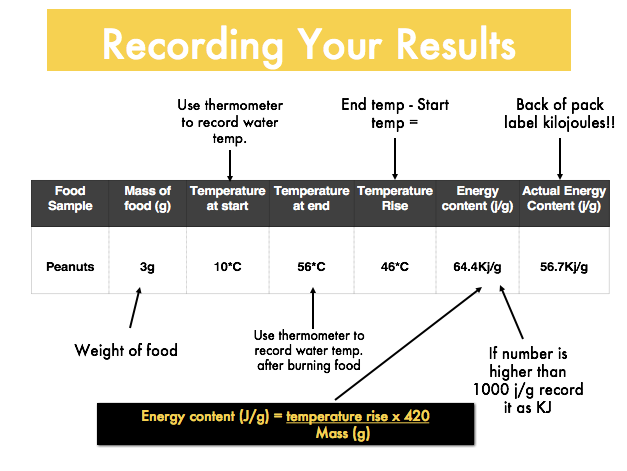 This powerpoint outlines a whole science experiment which takes roughly one lesson to complete and another lesson to write up as a scientific report. The experiment investigates the calorie content within a range of foods. Pupils are then expected to relate their findings to energy balance and weight management.
This powerpoint outlines the theoretical principles relating to allergens that affect a range of people.
An outstanding lesson including powerpoint and practical custard step-by-step resource sheet.
Suitable for KS3 or for KS4 as a quick recap. This Powerpoint discusses the differences between macro and micronutrients and includes a range of tasks that can be used to help pupils explore food sources, benefits, the dangers of eating too much or too little.
Suitable for KS4 FPN. Chicken joints with recipe ideas for each part of the chicken.
A quick starter/plenary activity which helps to check pupils level of understanding of the use of conduction, convection and radiation when cooking a range of foods.
The pupils are expected to play the role of the nutritionist, investigating the diet related diseases that their patients may be suffering from.
A step-by-step on how to make honeycomb using chemical raising agents.
Fish recipe ideas. A3 pdf resource sheet, includes nutritional and sustainability issues.
An experiment sheet which outlines how to investigate the calorie content of a range of food products.