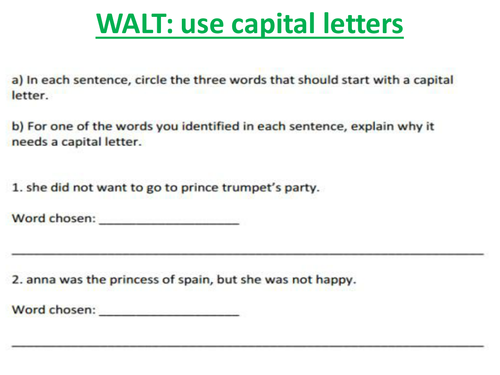 Year 3/4 planning (4 days) Outdoor learning links - lighting a fire. Book link - Stoneage Boy lesson 1: introduction to instructions playing snakes and ladders. Lesson 2: Make a fire Lesson 3: changing verbs Lesson 4: writing instructions on how to make a fire. Planning includes PPT, adult direction. starter, plenary. detailed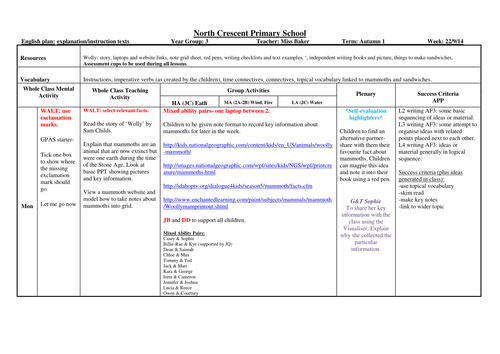 Children research mammoths and complete role play with partners. Then write instructions for training a mammoth. Fun active lessons Book link 'Wolly'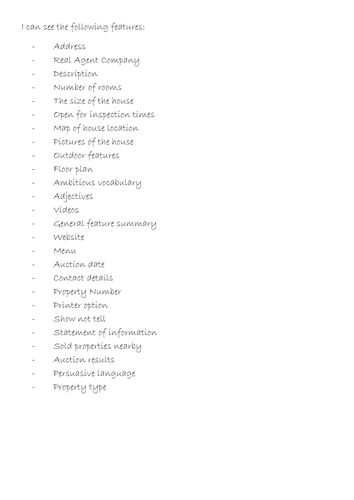 Children write descriptively to persuade their reader to purchase a house. Resources included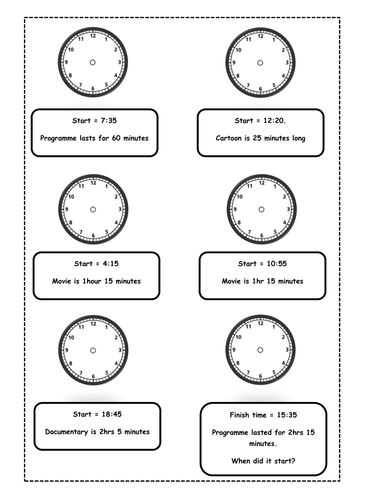 Resources included with detailed planning. Adult organisation, starters and plenary included. Planning is differentiated. peer assessment opportunities included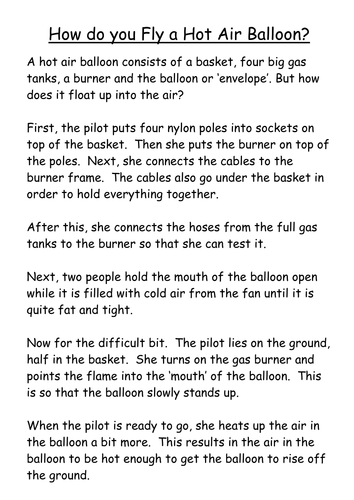 Linked to nature (Edison links - Inside us) resources attached to support planning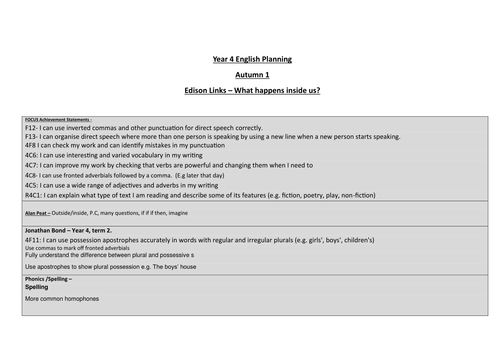 Contains Wagolls (what a good one looks like) Planning and resources included assessment linked to new curriculum included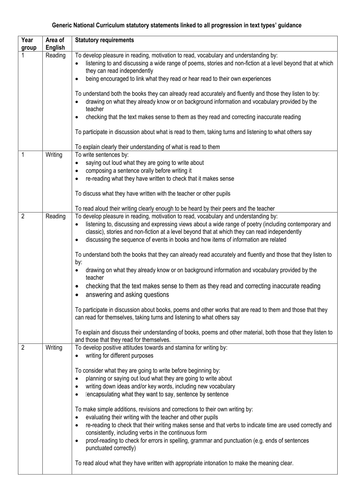 To support the teaching and assessment of writing. Enables user to correctly focus on the skills that should be taught for that year group and in that topic. Ideal for a whole school writing task to measure the outcomes.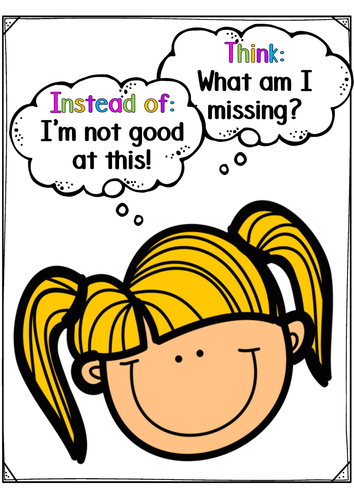 I made the brain 3d by stapling and stuffing with tissue. (Blow it up to a3 or bigger!) I used the original a4 print to create lettering for the display.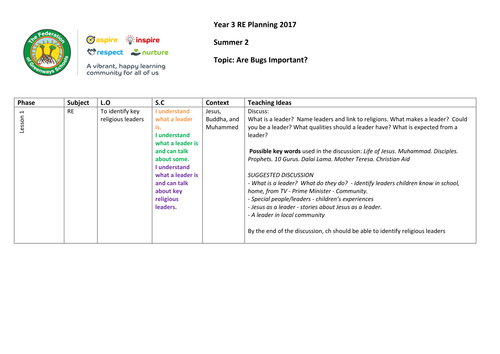 Lesson objectives: 1- To identify key religious leaders 2/3 - To identify and know stories of some key religious leaders (Jesus) 4/5 - To identify and know stories of some key religious leaders (Buddha) 6 - To identify and know stories of some key religious leaders (Muhammad) Success Criteria and resources all included.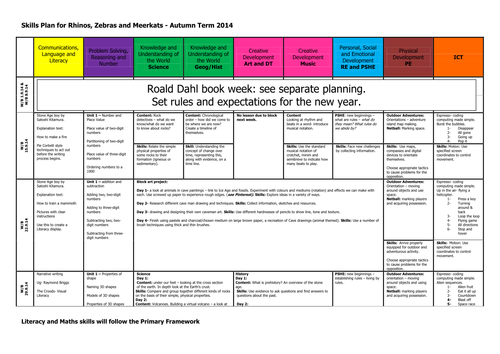 -Rock Types - Timelines - Cave paintings - Volcanoes - Stone Age, Iron Age, Bronze Age life - house types - tools - diets Many more lessons covered. English, Math, Science, Geog/History, Art + DT/ Music, PE and Computing lesson ideas.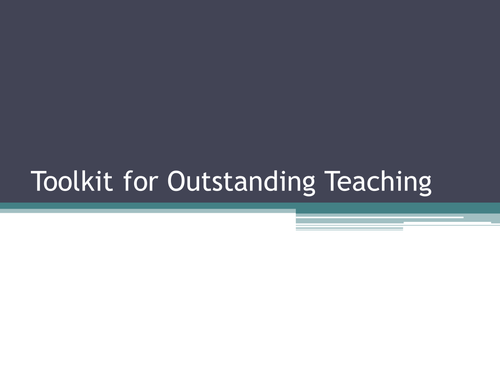 PPT full of hints and tips to become an outstanding teaching - 115 slides. It was used for a training course and would be a great staff meeting focus.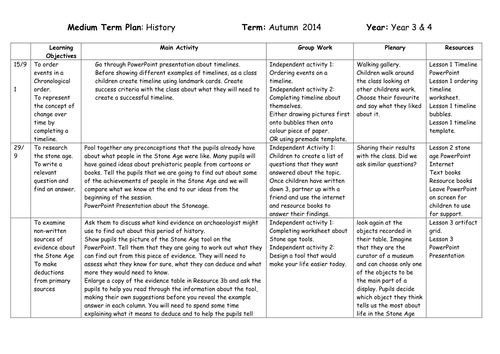 Lessons covered: PPT to support teaching of each lesson To order events in a Chronological order. To represent the concept of change over time by completing a timeline. To research the stone age. To write a relevant question and find an answer. To examine non-written sources of evidence about the Stone Age To research what it might have been like at Skara Brae To understand how farming changed the way people lived in the Neolithic period. To learn about how life changed for Stone Age people. I can give at three reasons why stone circles may have been created. I know that Stone Age people worked together to create stone circles. I can give a range of reasons why stone circles may have been built. Content: what was the Bronze Age? Introduction to the new era. Why the change from stone to bronze. What was the difference? Skills: Use evidence to ask questions and find answers to questions about the past To know how the Bronze Age was different to the Stone Age To explain the process of making bronze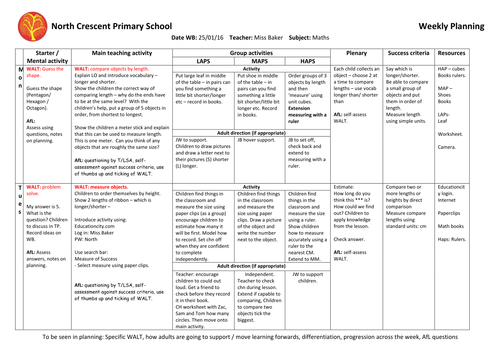 WALT: compare objects by length. WALT: measure objects no standard units. WALT: measure using cm WALT: write units of measure. WALT: write units of measure. Hands on practical activities.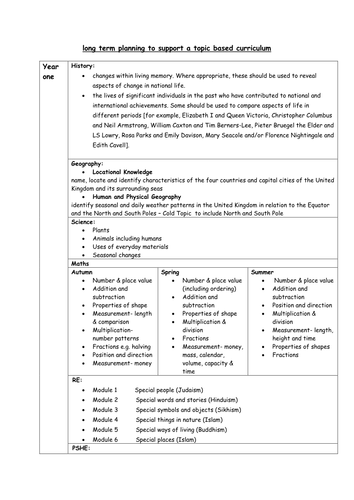 Whole school planning for topics for a rolling curriculum. Used in a one form entry primary. Clear expectations on what should be covered by which year group - new curriculum based.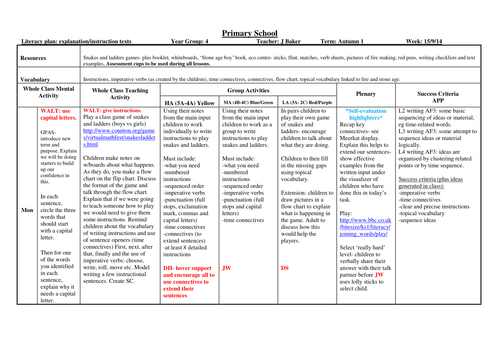 Adult direction, L.O, GPAS starters, Plenary, 3 way differentiation, plenary and success criteria all included - new curriculum. Book link: Stone age boy' by Satoshi Kitamura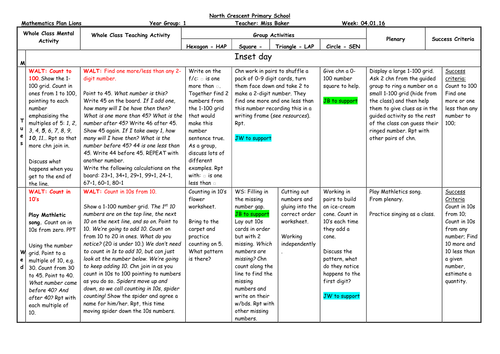 WALT: Find one more/less than any 2-digit number. WALT: Count in 10s from 10. WALT: Count in tens from any number. Starter, Plenary Differentiated main tasks included.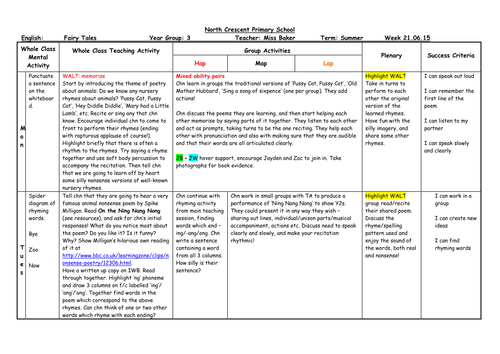 Children look at a variety of poems Robert Hull 'Please do not feed the Animals… Pussy Cat, Pussy Cat', 'Hey Diddle Diddle', 'Mary had a Little Lamb', Speaking and listening based. Children recite, practice and perform poems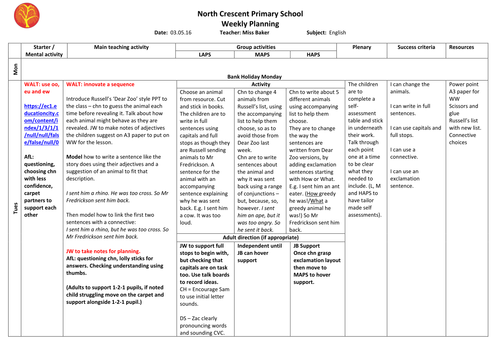 Edited the book of Dear Zoo to 'Dear Mr Fredrickson' The book is written from Russell the explorer asking for different pets. The children loved the book link and it created a lovely anchor for the letter writing topic. Resources and planning attached. Differentiated - clear L.O, AFL, Plenary , Adult direction and success criteria.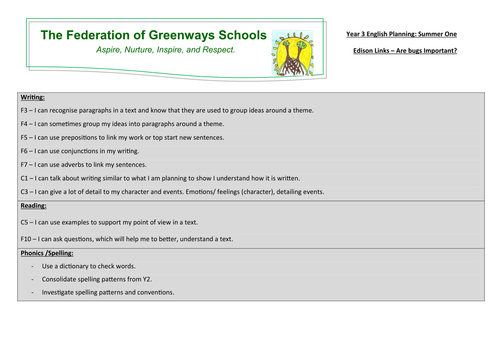 Planning and resources all included. L.O, Success Criteria and AFL included. Links to Bugs life and Diary of a Wimpy kid.
2 weeks planning and resources based around the film bugs life - children need to watch the film prior to beginning the topic. L.O, S.C, AFL and differentiated activities included. S+L activities and using finger puppets Inverted commas and tense focuses.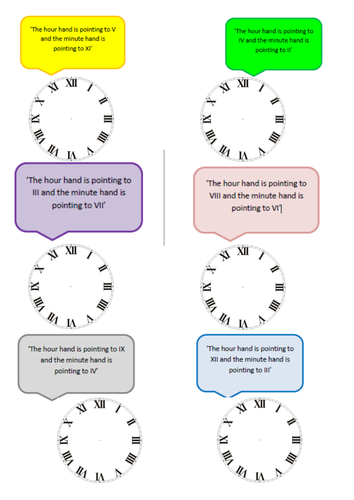 Discussion picture at the beginning with picture of Big Ben and a brief introduction into why we have roman numerals. Includes clear pictures and class activities. Worksheet included as an extra