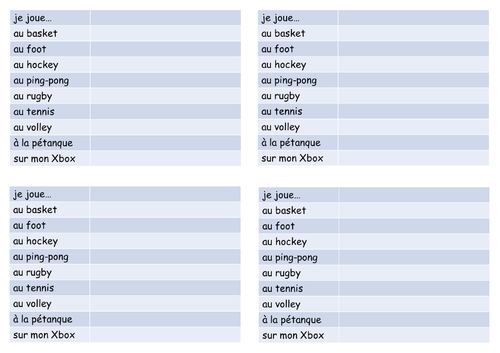 Year 7 Module 3 (Mes passetemps) Lesson 3 (Tu es sportif/sportive?)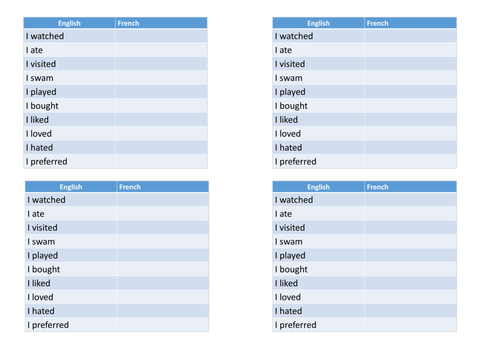 Includes differentiated worksheets Focuses on the past tense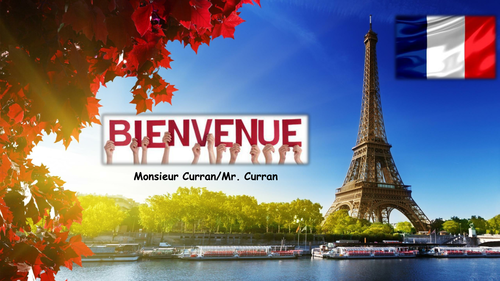 7 Lessons on this KS4 Mode de vie topic with differentiated activities and homework.
A year 8 lesson with powerpoint, worksheet, differentiated worksheet for LA and a plenary sheet too. Starter to recap/introduce useful time phrases. Lesson fully differentiated with red/amber/green activities throughout the lesson for each activity. Lesson includes key questions to be asked as well as a mini-review to check pupils' progress during the lesson for formative assessment. The plenary sheets can be produced as stickers, as we do at our school, which keeps books neat and tidy.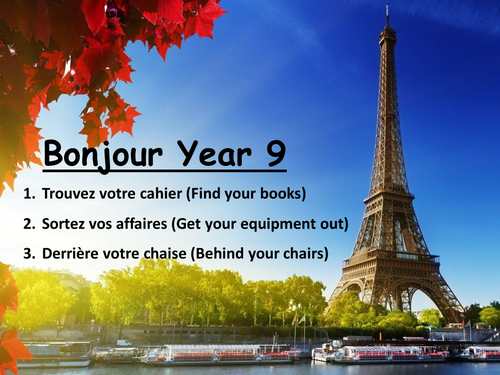 Used with a year 9 group to introduce them to the phrase 'on peut' and 'on ne peut pas' to describe what people generally can or cannot do. Pupils also use an authentic text about the city of Annecy during this lesson.