38Uploads
16k+Views
12k+Downloads
Free teacher resources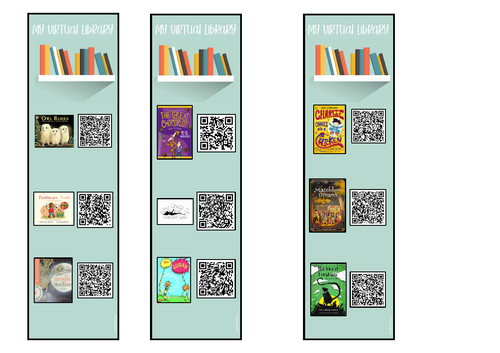 Virtual bookmarks with QR codes - lead to youtube/audiobooks/read alongs / pdfs. Early, first and second level (in respective order on pages) Print on long sided to have a 2 sided bookmark to have 6 qr codes per level. Perfect for World Book Day!
Finish the image in the most creative way possible! 4 Doodle day templates as seen on my teacher tik tok @missksullivan (Templates made by me - Banana and shark fin idea was mine. However, heart and cloud I saw someone do before!)
Planner for The Boy the Mole the Fox and Horse book.
Writing/Poetry Activity Rhyming Couplet information PowerPoint with examples and discussion. Linked to Easter/Spring. Apologies if the font changes from my own - I have saved fonts to my laptop from dafont.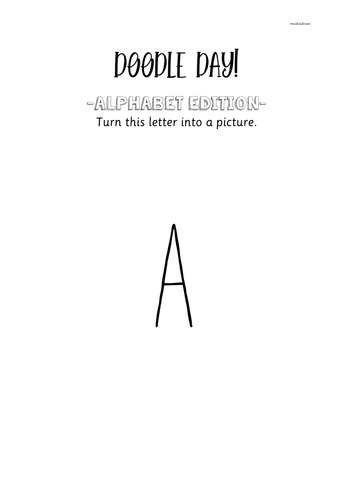 Doodle Day is back! Create a picture using the letter. A-Z sheets included.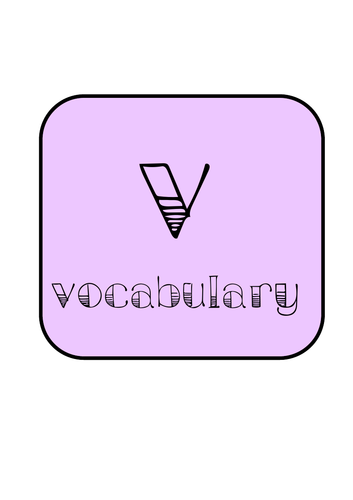 Pastel theme VCOP signage. See other resource for blank pastel shapes which you can laminate and then write vocabulary on.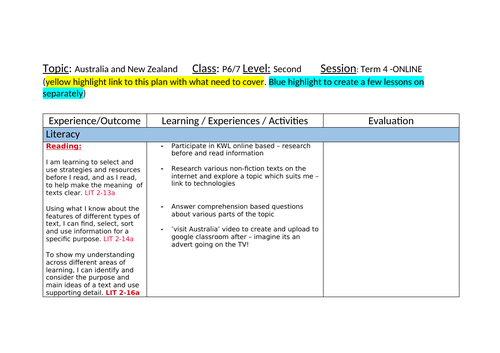 Australia and New Zealand topic planner - second level. Lessons and ideas
Information about Black History Month including art lesson linked to Lois Mailou Jones. I do not own the rights to the images within.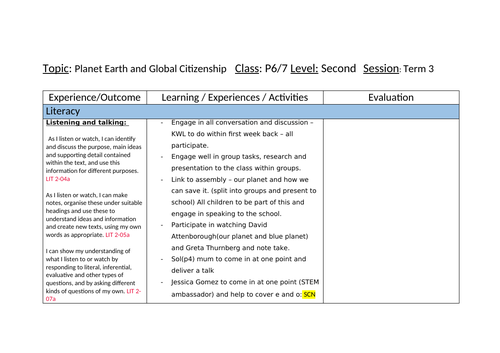 Planet earth and global citizenship topic - second level. Lessons and ideas.