Karen Stone Yoga's Shop
Fantasy magic book with a dictionary for 9 to 12 year olds.
1Uploads
16Views
0Downloads
Fantasy magic book with a dictionary for 9 to 12 year olds.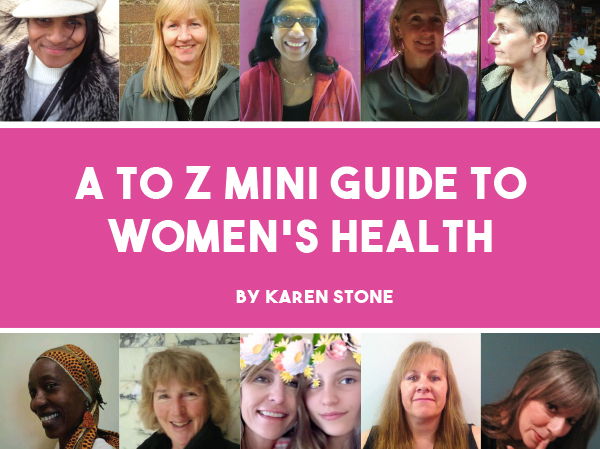 This book is essential reading for women of all ages. It's a useful educational tool as it's alphabetical and thoroughly researched. My main objective in compiling this information was to inspire women to take responsibility for their own physical, mental and spiritual well-being. Teenagers can be encouraged to learn about the choices that will maintain health, by informing them about correct diet, nutrition and the benefits of regular exercise. This way they will live longer, pain free and more active lives. I have included chapters on sexually transmitted diseases, contraception, women's anatomy and hormonal changes. The chapters on drugs, alcohol, sugar and debt highlight the pitfalls of excess so that they can make informed choices. The book states that decisions you make can adversely affect your life. Issues that are now in mainstream news are mentioned in the book. These include self respect, body image, the adverse affects of social media, pornography and the repercussions and expectation for teenage girls. Finally, the chapters about love, kindness, gratitude and inspirational readings link to mental and spiritual awareness and health.