Shirley Sides's Shop
A range of resources for Primary school children and teachers.
155Uploads
658k+Views
501k+Downloads
A range of resources for Primary school children and teachers.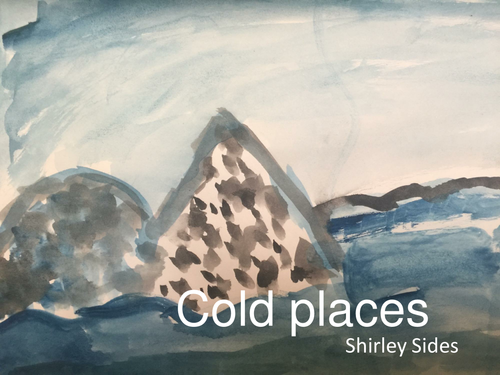 This power point shows the Art work we produced in a Year 2 class. It centred around the environment, animals, and atmosphere in the polar regions. It was enjoyed by all and was an opportunity to try our new skills and ideas. All theses activities are independent work by the children. They also had to choose from a range of media and make design decisions. You can see their responses to what they did...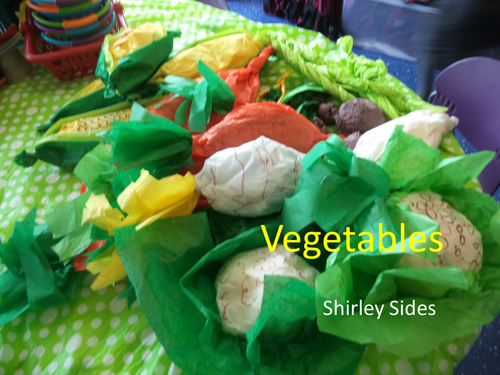 These giant vegetables were made by Nursery children, with some adult help.... We looked at pictures and decided to make the vegetables really big... They look great on display, but were quite fragile and not that good for play activities.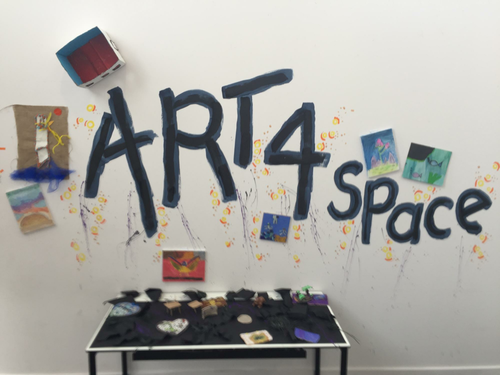 This power point celebrates the Art produced by children with this art company Art 4 Space. The painting on the wall provided shock waves at school, and precipitated talk and what constitutes a "good" display. It stayed up for 3 weeks, and was a talking point for the children and staff...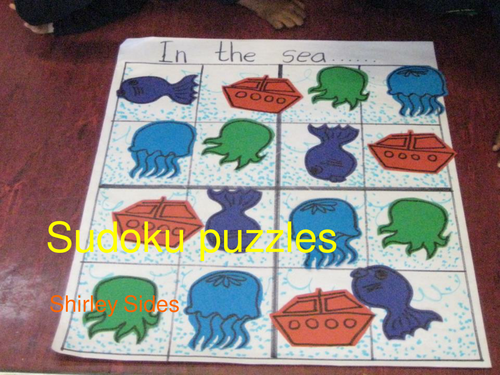 These puzzles can be used for any classification of people! This slide show shows the basic idea and suggests ways to extend and enhance the principles of the puzzles. Games can be made to suit learning themes and children can construct and design their own puzzles to share and challenge each other. There is no limit to the imagination...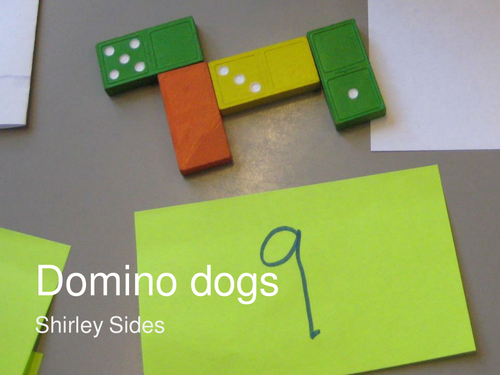 This selection of resources are to promote independent and logical thinking regarding numbers and patterns. This Key stage 1 activity can be used to help children work independently or alone to find number related patterns. It can be extended to larger numbers.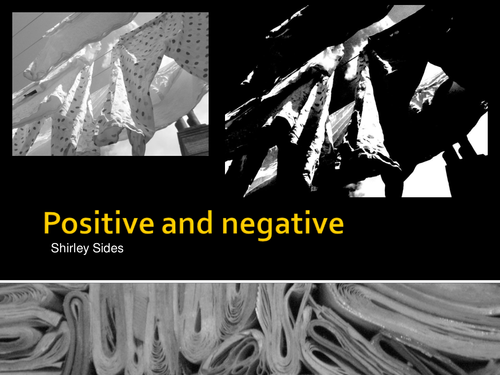 An activity to stimulate thought and reasoning around negative and positive numbers and how they work. My intention is to help children think around an idea and how it could be used in life and philosophical ideas in modern presentations of mathematical ideas. This power point is a background for discussion and questions that relate to positive and negative numbers.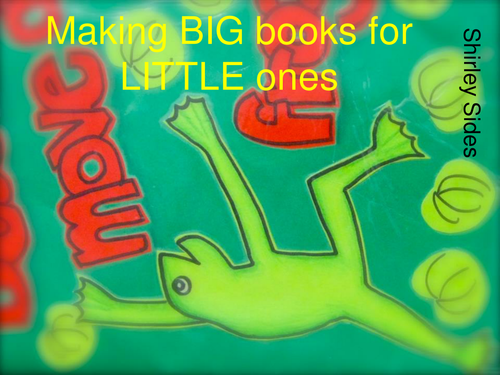 This power point shows a number of ideas for making books with small children and the value of using them to promote reading, writing, mathematics, drawing, science, etc.\nSharing books is a good way to motivate little ones and provides a forum for them to talk about what they have done and recorded.\nBIG books can be collected over time and displayed along a wall using cup hooks. Children can easily choose them and look and share with each other.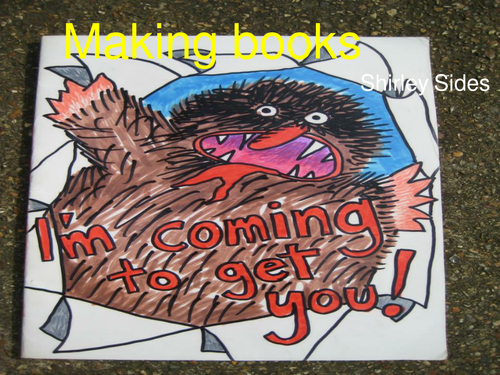 This power point contains ideas for presenting children's work in an attractive and positive way. It shows how to use work produced to good effect, so that it can be shared and discussed by the children.\nIt is also motivational and encourages children to think about their work and how it fits into what other do. \nBook can be built up over weeks to make a class collection that can be shared and enjoyed. All subjects can be incorporated in to books and ideas adapted to suit groups of children.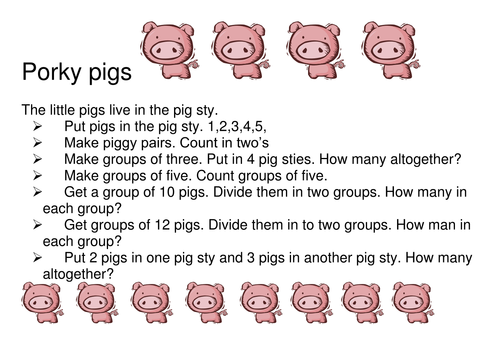 This prompt sheet for children with special needs can be used to expand and extend their mathematics skills. I used pictures of little pigs which I found on wrapping paper. You could easily make a sheet on the computer.

The two power points and proforma sheet are to provide some structure and a sounding board for children to discuss the format of a park and to share their ideas for their own designs. It is better if children are able to actually visit a park, and make their own analysis of what they see, but these slides can also help them clarify and talk together about the subject. If they can actually build models of their ideas, it develops spacial awareness, consideration of the environment and economic issues.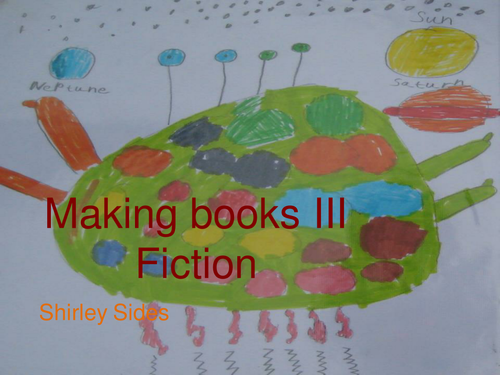 This power point is to stimulate ideas for children so that they can share their work together and learn from each other. It shows Fantasy stories, poetry, stories from an object and science fiction stories. Promoting the value of imagination helps with all kinds of learning and activity.\nIt is good to finish work and spend time on illustration, so that the full effect can be seen and children and teachers can take satisfaction on worthwhile work to share and keep.