3Uploads
85Views
52Downloads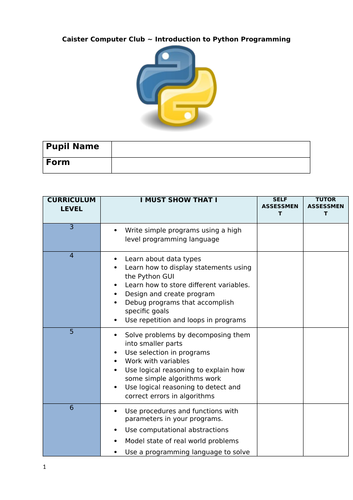 The attached document, has worksheets for many different areas of Python including the Python Turtle. The booklet starts of at an easy level and gradually gets harder. Hope you find it useful.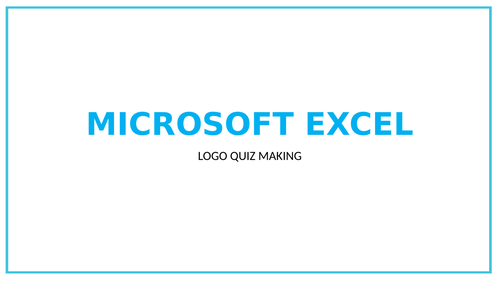 The attached PowerPoint presentation, shows you how to create a logo quiz in Microsoft Excel, You will be using the IF and COUNTIF statement as well as many other things. This could be used for an end of term treat or simply a one off lesson. Hope you enjoy!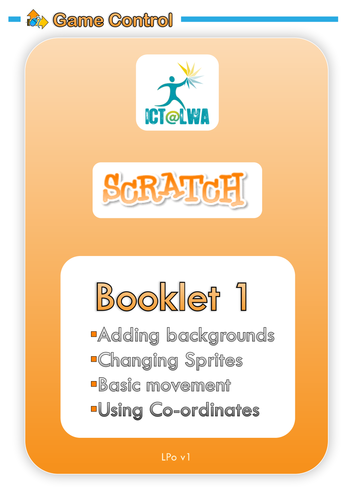 PLEASE NOTE: These are not mine, however I think they are an excellent way of teaching students Scratch. Have a look and see what you think. Comment if you have any issues/queries.