4Uploads
630Views
253Downloads
I have uploaded my praise card templates for you guys as I had a lot of good feedback on them! I simply followed @scittstudent on instagram and watched her IGTV video of how to make them! Once you've edited them and made them how you want, I used the windows snipping tool to cut onto word and then you can print away! I also printed on GLOSSY PHOTO PAPER - comes out and looks all shiny and lovely!
This is a nice simple classroom jobs poster, I am going to write my pupils names on some pegs and peg them to the side of the job, and then change them at the beginning of the week! Super simple, but hopefully you guys can modify and adapt how you wish!
Some bookmark templates to either use for yourself of as a little welcome gift or Birthday/ welcome to class gift for the pupils!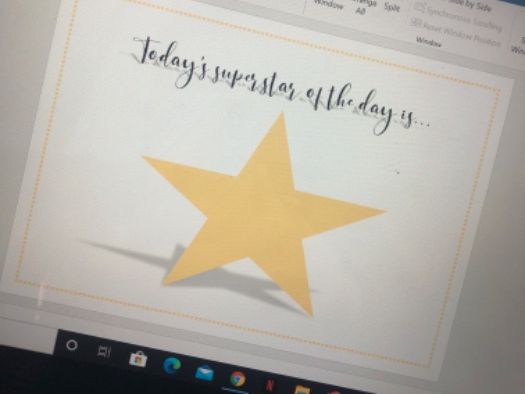 I think this is best blown up onto A3 and laminated - but you guys can edit and print it on whatever you like!