28Uploads
6k+Views
2k+Downloads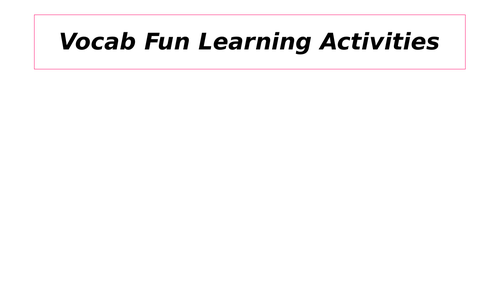 A variety of templates that can be used to carry out vocabulary games. Explanations are in the notes. I have also mentioned where the ideas are coming from. Whenever I could not remember where the idea came from I put "idea from ???". If you recognise this as your idea, please feel free to let me know and I will add your name. If it does not say anything, then this would be my own ideas. I will update as often as I can.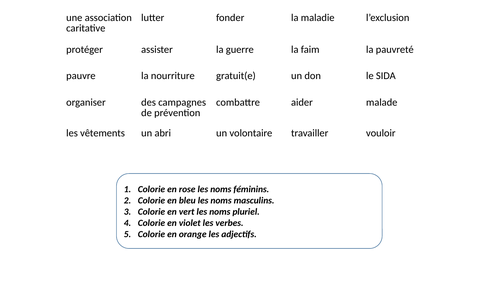 Sentence builder followed by activities inspired by G Conti, S Smith and D Warren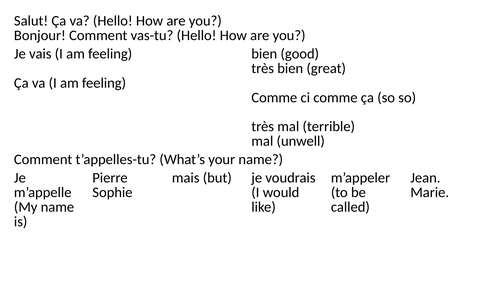 Sentence builders and follow up activities inspired by G Conti and S Smith (and others)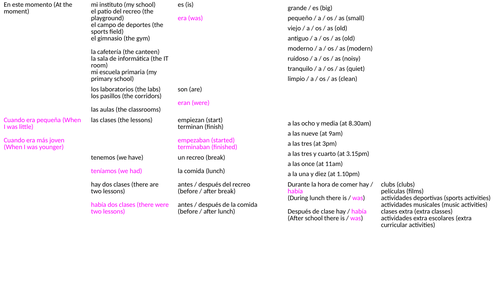 Sentence builders & variety of activities inspired by G Conti, S Smith and my own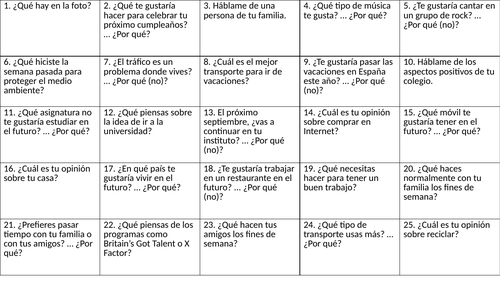 I have gathered the questions from the Speaking GCSE AQA Spanish (F & H) June 2019 and put them into individual boxes. Activities for each slide suggested in the note section.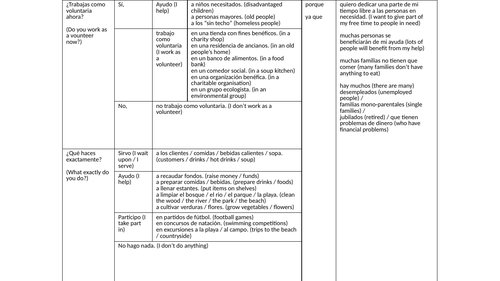 Sentence builders and activities inspired by G Conti, S Smith, M Pillette & D Viñales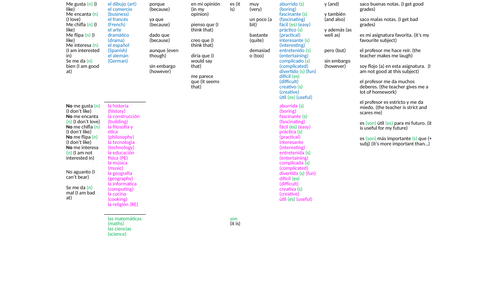 Sentence builders and activities inspired by G Conti, S Smith and M Pillette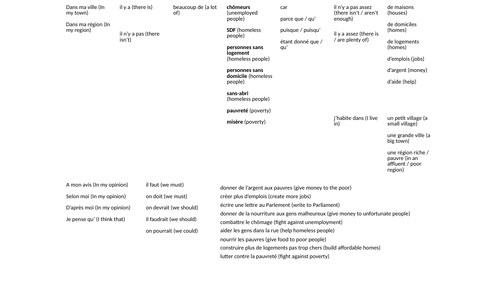 Sentence builder followed by activities inspired by G Conti and S Smith and my own ideas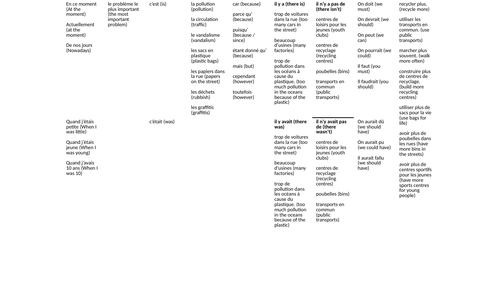 Sentence builder followed by activities inspired by G Conti, S Smith, D Warren and myself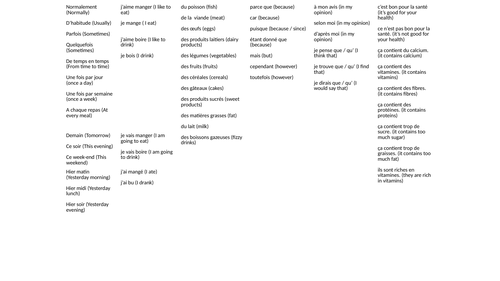 Sentence builders followed by activities inspired by G Conti and S Smith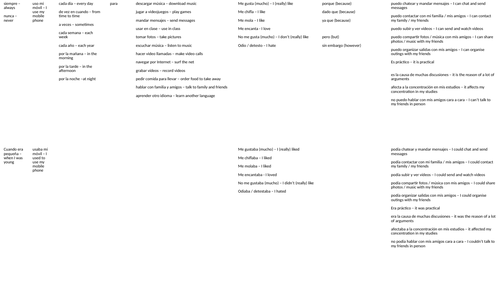 Sentence builders followed by activities inspired by G Conti & S Smith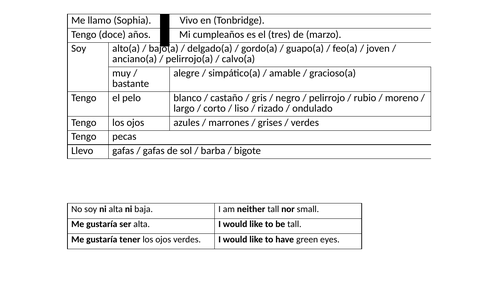 Sentence builders & activities inspired by G Conti, S Smith, D Viñales, D Warren and M Pillette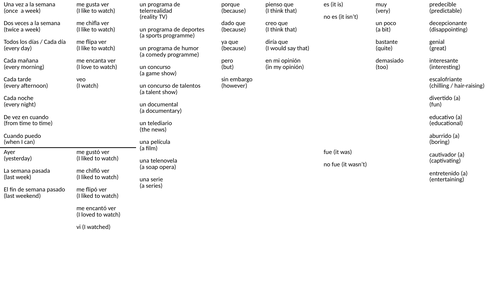 Sentence builder followed by a variety of activities inspired by G Conti, S Smith and my own ideas :)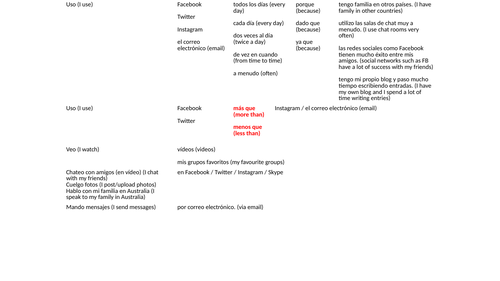 Sentence builder followed by activities inspired by G Conti, S Smith and D Warren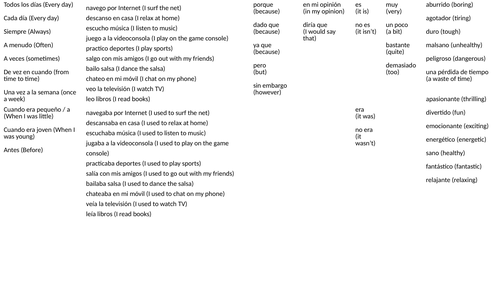 Sentence builder followed by a variety of activities inspired by G Conti, S Smith and Jake Hunton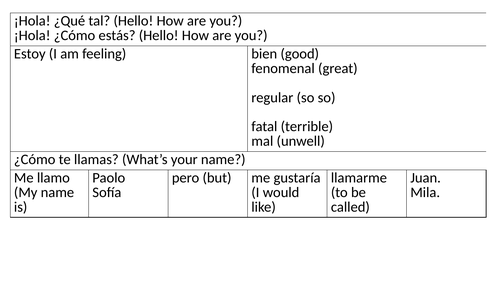 Sentence builders and activities inspired by G Conti, S Smith, D Warren