3Uploads
449Views
263Downloads
Worksheet that gets students to use the prime factor decomposition of a number to find other decompositions of other numbers.
Worksheet enabling students to practise working backwards from the mean to find missing numbers.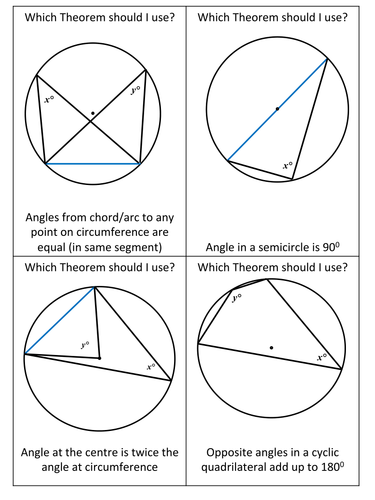 Quiz, quiz trade activity for Year 11 Higher pupils to get them practising the different circle theorem rules. Students hold a card, covering the answer and show to a partner, if they get each other's questions correct they trade cards and go on to find another student in the room to trade with. Good activity to get students to practise the basics behind circle theorems. I printed out one copy and laminated them and have used them for subsequent groups.