14Uploads
749Views
275Downloads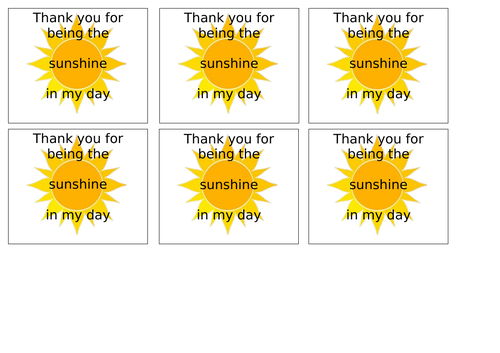 Thank you for being the sunshine to my day, used as card inserts for end of year gifts.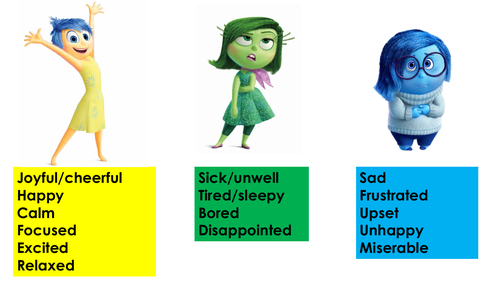 Inside out feelings display. Have a copy of the children's name beside this display and let them choose what emotion they are feeling.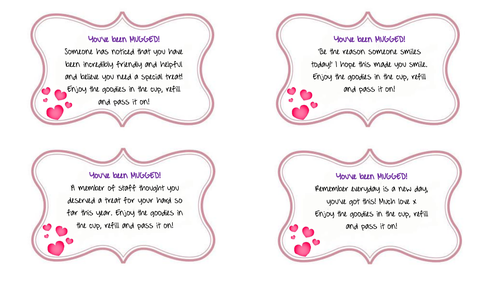 Four variations of 'you've been mugged' choose which once portrays your message in the best way :)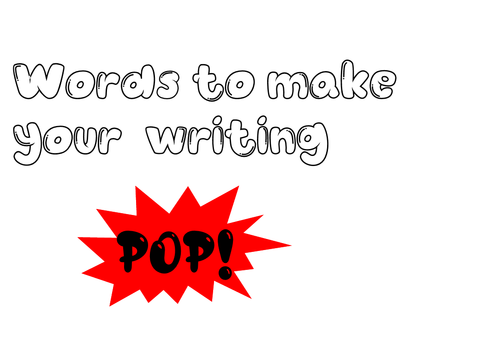 Make your writing pop display - to give the children a wide range of different words to use in their writing.