Bundle
A selection of revision tools used for AQA History A level 1C. Focussed on Henry VII and Henry VIII. Includes: - Extract revision guide - Revision games (snakes and ladders, dominoes etc) - Multiple choice test - and more Save 36% by buying in a bundle
Bundle
AQA Elizabethan England Elizabeth and her court (parliament, progresses, performance, rebellions) Life in Elizabethan times (wealthy, theatre, poor laws)
A lesson in line with AQA's Elizabethan England that looks at Queen Elizabeth and her government. It looks at the problems facing Elizabeth as she comes to the throne as well as progresses, performance, royal court and the privy council. Students look at detail at these parts of her government and where they fit into the hierarchy of Elizabethan England.
A lesson in line with AQA'a Elizabethan England. It looks at the key figures in Elizabeth's court such as William Cecil, Francis Walsingham, Robert Dudley and Robert Hatton. It also considers the other elements of her government and who holds the true control. Students are made to think about the balance of power between Elizabeth and her governing bodies. Worksheets and resources in lesson.
A lesson in line with AQA's Elizabethan England. It looks at the power balance between Elizabeth and Parliament. It also has students consider the role of Parliament and learn its workings. A task included has students looking at evidence that suggests Elizabeth held the power, V Parliament holding the power. Worksheets included in the PPT.
Included are 2 lessons. 1. Norfolk's rebellion (all resources in PPT). This lesson looks at the Norfolk rebellions and has students judge how much of a threat it was to Elizabeth I. 2. Essex rebellion. Students will look at Essex himself, and then the rebellion he led as well as the reasons why rebellions against Elizabeth often failed. These lessons are in line with the AQA Elizabethan England topic.
This lesson looks at the wealthy in Elizabethan England in line with the AQA exam board. It has a more specific focus on the clothing of the wealthy. There is a task at the end that looks at the food, housing and sport of the wealth. A great intro to the Hardwick hall study for the environmental study component of the exam.
In line with the AQA Elizabethan England topic, this lesson looks at the role of theatre in Elizabethan times. Starting with students identifying what they know about Shakespeare, students then look at why theatre developed the way it did and labelling the key parts of the theatre. Students also look at the opposition to theatre.
In line with AQA Elizabethan England topic. Students will look at a sources to discover the various types of poor in Elizabethan times. They will look at the local and national governments attempt to deal with poverty through various rules and laws.
In line with AQA's Elizabethan England topic this looks at the causes of poverty. Students will describe who Elizabethan poor are, look a that causes for the increase and how serious it was in Elizabethan England.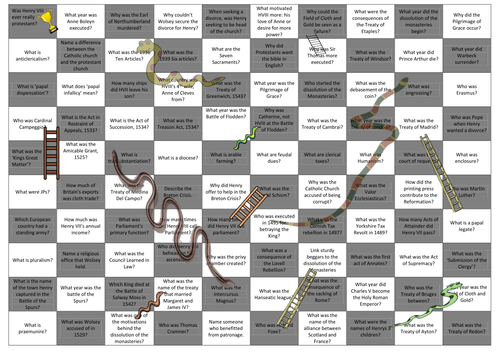 Based on Henry VII and Henry VIII, this is a bundle of revision games that I play to revise with A level students. Specifically targeted at AQA 1C: The Tudors, but can be adapted. Includes: Snake and Ladders Checkers Block busters game Dominos
A collection of over 50 extracts/Interpretations from various historians to be used to prep for A Level. This was created with the AQA 1C for practice for the extract questions. It asks students to find the main argument and add an evidence they could use to support the extract. The extracts are for Henry VII and Henry VIII only, but can still be used for A2. It gets students to consider the deeper meaning of extracts which will prepare them for the AS and A2 exam.
Bundle
A selection of revision tools used for AQA History A level 1C. Focussed on Henry VII and Henry VIII. Includes: - Extract revision guide - Revision games (snakes and ladders, dominoes etc) - Multiple choice test - and more Save 36% by buying in a bundle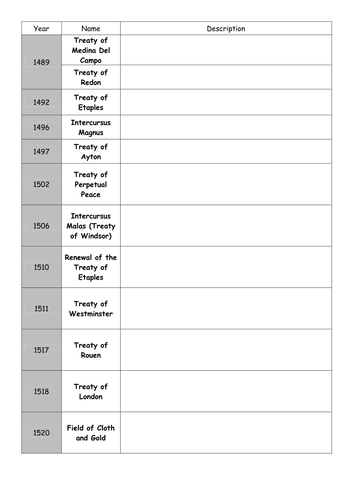 A set of complete Acts and Treaties passed under Henry VII and Henry VIII suitable for AQA A level History 1C: The Tudors Also includes sheet with the names of the acts/treaties missing/descriptions mission for revision task. Excellent for revision tasks. Can be given completed to learn, or with blank spaces for students to complete.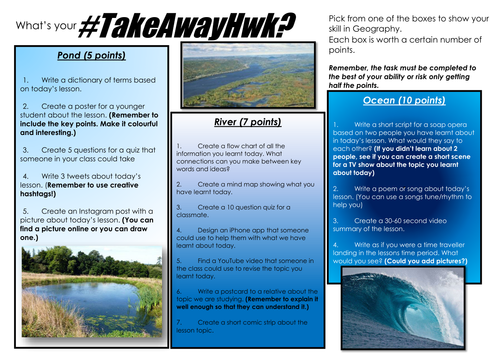 These are sheets I designed for homework in class. I give out the sheets when setting homework and students have to pick one from the 3 columns. There is no pressure to complete a 'master' (or equivalent) and students can get away with just the basics - this can be changed depending on your approach in the classroom. Upon receiving the hwk, I mark it with either full marks (points) depending on what column they picked, or half marks if it is rushed/underdeveloped etc. These go into my mark book and I watch for those who are constantly dropping below full marks.A reward can be given to the student with the highest marks at the end to entice competition. These sheets can run for the year if you wanted. Easily editable means that you can adapt to your subject. I have added 2 geography, 1 history and 1 general (EG English/science).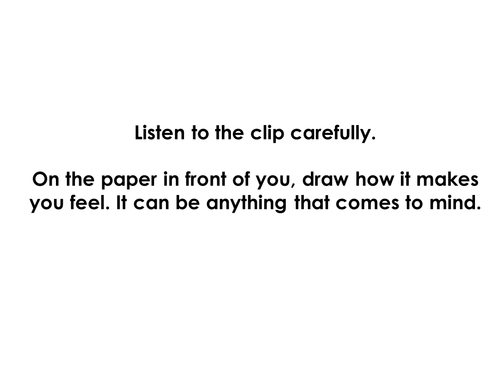 A personal favourite lesson of mine. It looks at D-Day's many interpretations with an audible source from the time allowing students to experience D-Day. Uses films Saving Private Ryan and Longest day to engage students in the idea of different interpretations and engaging in D-Day's events. Builds on students historical skills using different types of sources. A challenging lesson that can be used for Year 8 or Year 9. Progressive LOs allowing the building up of skills throughout the lesson. Interesting and engaging starter hooks students from the start. Notes in PPT explaining tasks.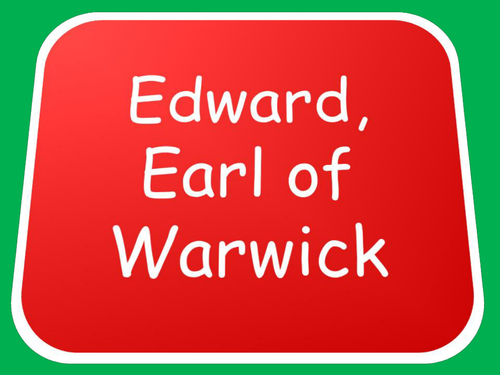 Using for Revision for A level history AQA 1C: The Tudors. Includes a PPT with 'answers' to a grid of 30 obscure fact 'questions' for Henry VII and Henry HVIII. Being used as a revision tool for the more obscure knowledge. Give students a sheet and go through PPT, then when finished and marking, provide students with a blank sheet to write down the correct answers. Can be made into a competition. Answers included in the PPT.
Used in AQA America module for GCSE. Currently being used to teach Year 9. Looks at Johnson's Great Society, sorting his policies into key categories and then comparing to Kennedy. Asks students who was the most successful, but also, why Johnson could be considered more successful (honeymoon period etc).
Intro to Elizabethan England lesson, along the AQA guidelines. It looks at the rules, religious and relationships of Europe as well as a short introduction to the Tudors themselves.
A lesson in line with AQA'a Elizabethan England that looks at Elizabeth's upbringing and the possible impact it had on her as a queen. A challenging lesson with a closer look at Anne Boleyn, Henry VIII and her royal siblings.
A lesson in line with AQA Elizabethan England that looks at the succession crisis. It looks at the Pros and Cons of marriage for Elizabeth, along with her options of suitors such as Dudley, Prince Eric of Sweden, Philip II of Spain and Duke of Anjou.
Used in a Year 8 World War Two SOW, but can be easily adapted up. Looks at the failures of Appeasement as a starter, then into source work as to why Hitler and Stalin were motivated to sign a pact together, challenging students to consider why this was a shock to Europe. Uses political cartoons to encourage students to analyse sources. AQA Exam Q at the end to test learning. Second lesson is a 'road map to war'. Students are given a timeline and what symbols mean and are tasked to create a road map to war. They draw a road and add the events, using road signs to signal the importance of the event.