MBK's Shop
Welcome to my shop .... My Chemistry resources are second-to-none so feel confident as you buy them :)
16Uploads
3k+Views
1k+Downloads
Welcome to my shop .... My Chemistry resources are second-to-none so feel confident as you buy them :)
Is confusing chemistry causing chaos in your brain. This revision guide has a the fundamental points of GCSE chemistry written up in clear and concise point to help you get the grade you deserve in your examinations. This book has been written simply and clearly so even those who struggle most at chemistry can understand everything from fractional distillation to ionic bonding. Suitable for OCR, AQA, EdExcel and most major exam boards,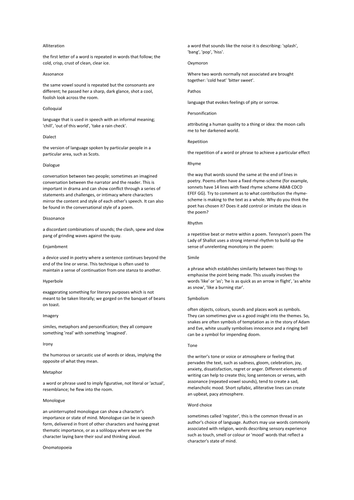 This document contains english literature terms and their definitions. Useful for literature analysis. Using the correct terms can drastically improve your grade as it makes it clearer to the examiner that you understand the text you are analyzing. Perfect for revision and improving your essay.
These powerpoints complete the whole unit of defining Crime and Deviance and is aimed at a-level sociology students, it is great twinned with the definition booklet for crime and deviance.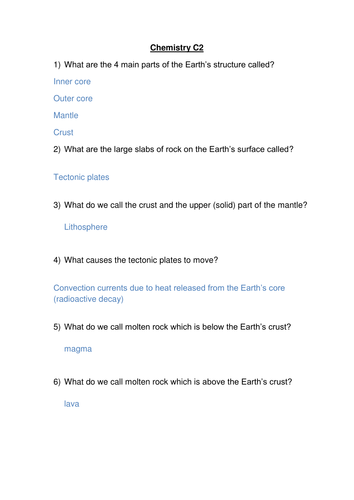 This pack contains a revision summary, question list and answer sheet for C2 of the OCR GCSE Chemistry Course. It is perfect as revision material for a test. Please review if you found this helpful... :)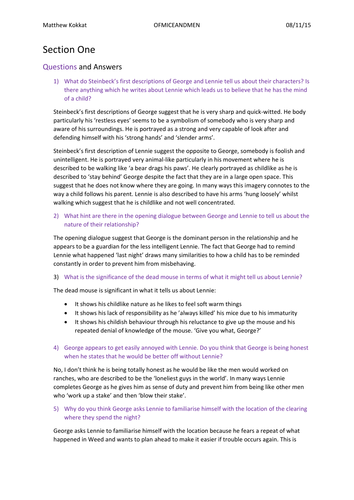 These three documents guide you through Of Mice And Men and provide crucial hints and tips to help you understand the plot, background and characters. Helpful if you want an A/A* grade and perfect for last minute revision.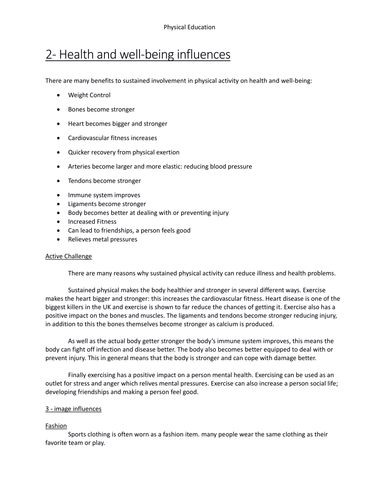 This excellent resource is perfect for anybody doing the new GCSE PE, it is perfect for last minute revision and contains in depth coverage on many crucial elements of the course.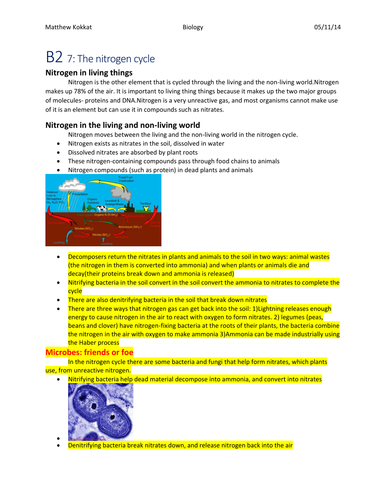 This resource sheet contains notes on the nitrogen cycle which is perfect for revision.
These resources cover the sociology unit of measuring crime and is aimed at A-Level sociology students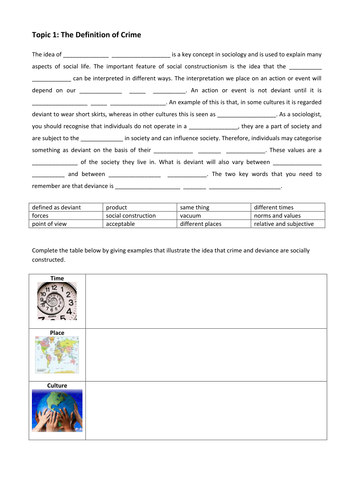 This resource is aimed at A-Level Sociology students and it can be done as a homework, classwork or for revision purposes.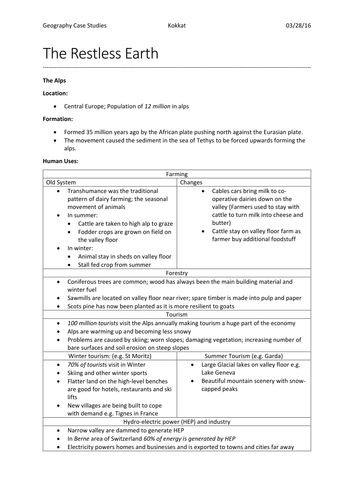 This contains ALL the necessary case studies for the following topics: The Restless Earth Water On Land The Coastal Zone This resource is guaranteed to help you get the A/A* grade that you want ... perfect for last minute revision and sure to push you up at least 1 grade higher than your prediction.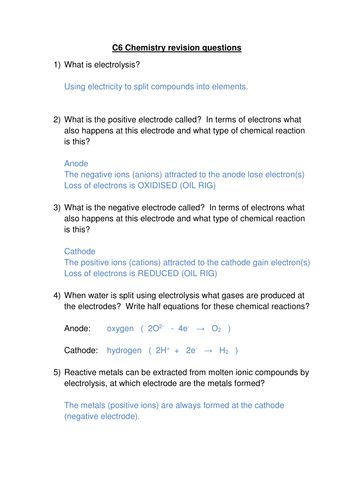 This pack contains a revision summary, question list and answer sheet for C6 of the OCR GCSE Chemistry Course. It is perfect as revision material for a test. Please review if you found this helpful... :)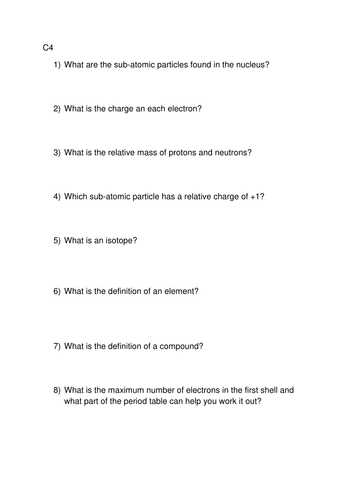 This pack contains a revision summary, question list and answer sheet for C4 of the OCR GCSE Chemistry Course. It is perfect as revision material for a test. Please review if you found this helpful... :)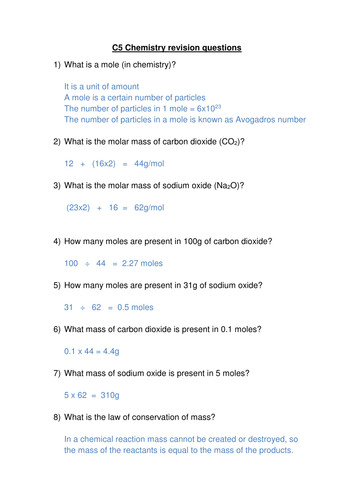 This pack contains a revision summary, question list and answer sheet for C5 of the OCR GCSE Chemistry Course. It is perfect as revision material for a test. Please review if you found this helpful... :)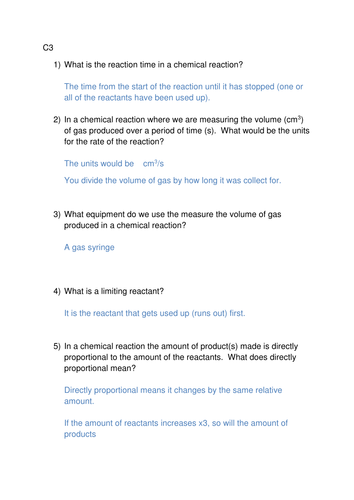 This pack contains a revision summary, question list and answer sheet for C3 of the OCR GCSE Chemistry Course. It is perfect as revision material for a test. Please review if you found this helpful... :)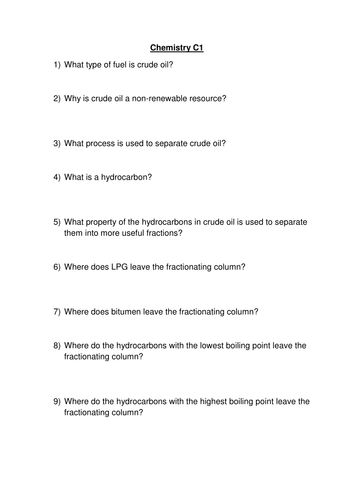 This pack contains a revision summary, question list and answer sheet for C1 of the OCR GCSE Chemistry Course. It is perfect as revision material for a test. Please review if you found this helpful... :)