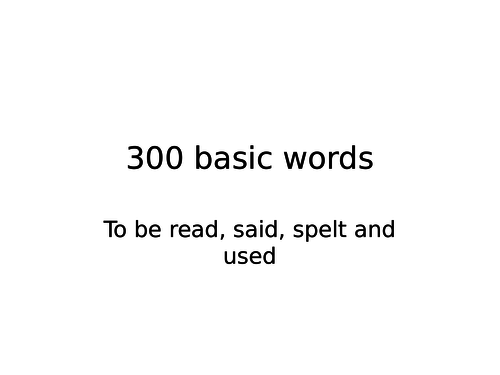 Hundreds of frequently used words - ideal for spelling lists for children aged 3 - 6 years.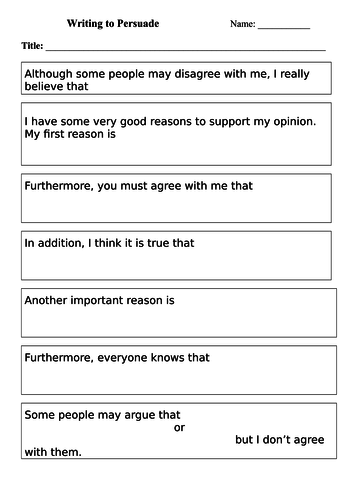 A 40-side, child friendly PowerPoint suitable for 5 - 11 years covering: - What is persuasion? - Persuasion vocabulary - Debates - Statements for debates - Examples of persuasive writing - Advertisements - Slogans - Persuasive letters - Assessment sheet I've also attache 5 persuasive writing frame!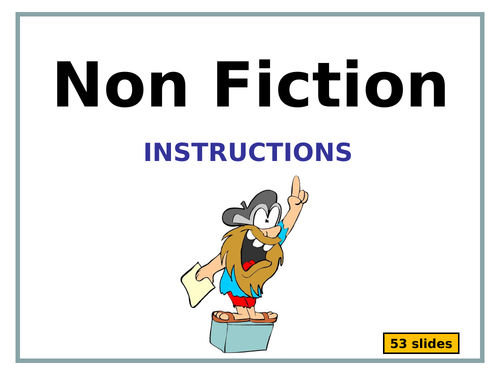 5 'Writing to Instruct' presentations and 1 assessment activity. Appropriate for 4 - 11 years and easily adaptable. Choose your preferred presentation! The presentations cover: -Why we need instructions -Types of instructions -Oral and written instructions -Examples of instructional texts -Imperative verbs -Activities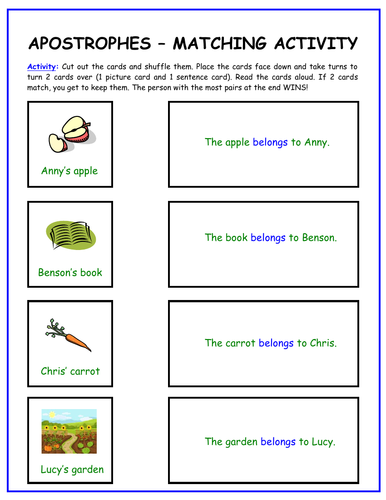 2 apostrophes sheets, 1 game and 1 PowerPoint. Suitable for 5 - 8 years.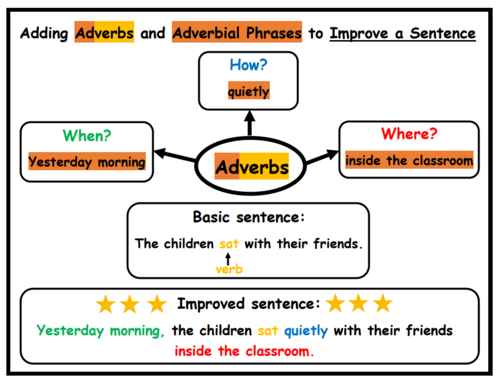 6 'Adverbs' resources. Suitable for 6 - 11 years.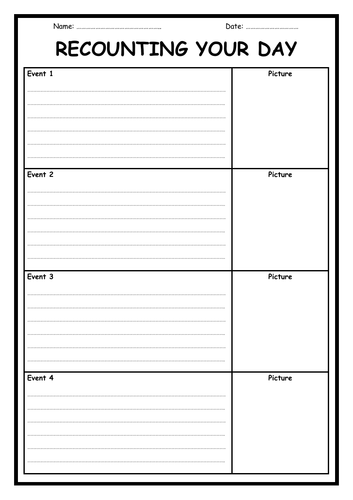 Writing To Recount: - Key teaching points - Writing templates - Peer and teacher assessments - Writing examples - 2 activities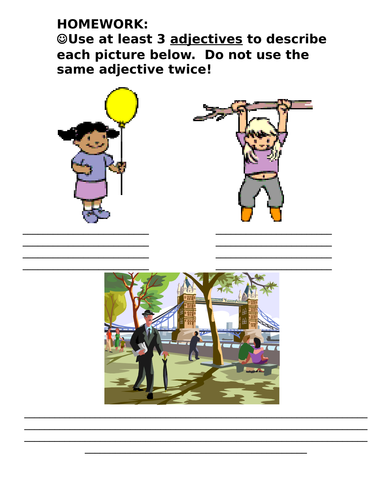 1 presentation, 1 activity, 1 game and 1 resource sheet for display. Check out my shop for more resources!
11 excellent resources for teaching persuasive writing: -Persuasive vocabulary and phrases for display - Topics to write about - vegetarianism, school uniform, rollerblading, pets and boxing - 1 persuasive class writing activity: Should children use mobile phones? - 1 homework activity: Ask parents their opinions about various topics.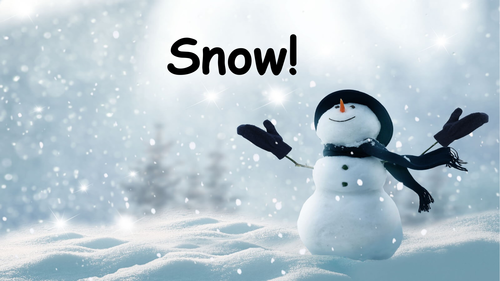 Where does snow come from? Poem and activities provided. Suitable for 4 - 8 years.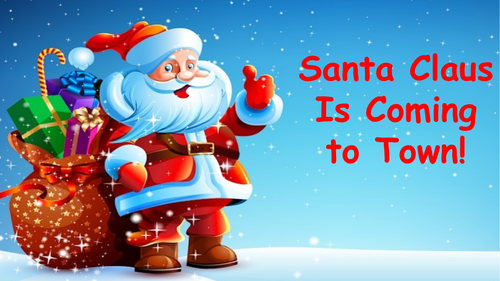 Sing with Santa ... A selection of poems and activities included! Happy Christmas!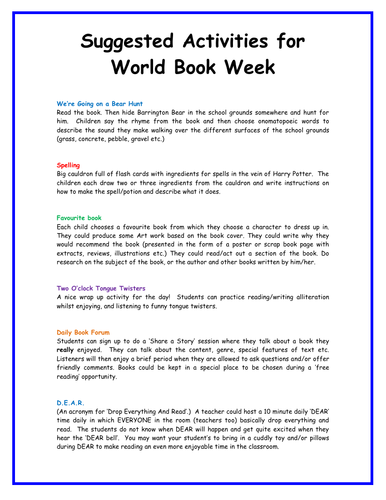 3 World Book Day activities including the following 12 pieces of 'Book Day' music: -Aladdin -Alice in Wonderland -Beauty and the Beast -Charlie and the Chocolate Factory -Creepy -The Little Mermaid -Dumbo -Harry Potter -I Got a Feeling About Books -Mary Poppins -Narnia -Winnie the Pooh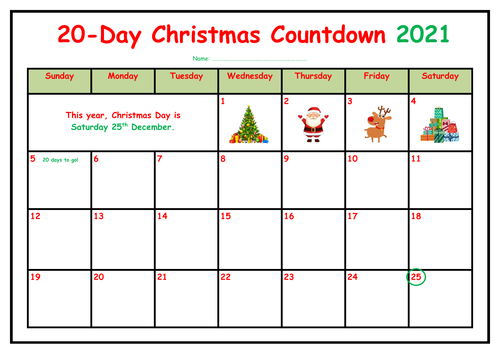 The children enjoy decorating this Countdown to Christmas. The first picture is done for you so you can start on Monday 11th December. The children love it!! Enjoy!!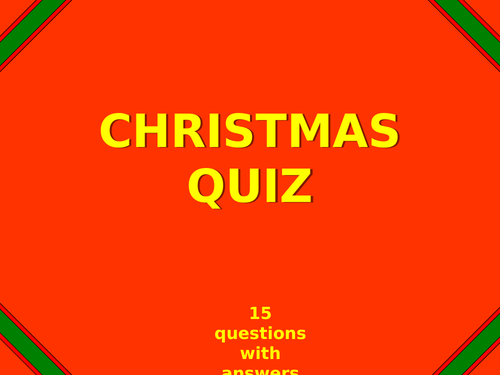 How much do your students know about Christmas?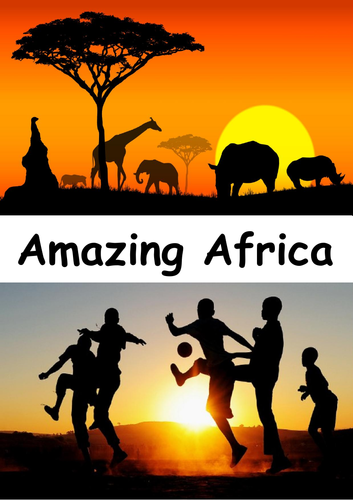 Explore Africa with this 5-page activity booklet. Suitable for 7 - 11 years.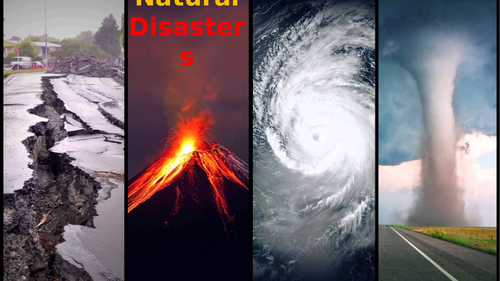 What are natural disasters? This PowerPoint covers: -Hurricanes -Volcanoes -Tornadoes -Earthquakes Check out my shop for more natural disaster presentations!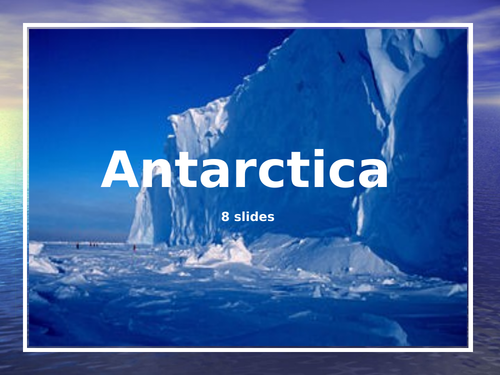 A presentation about Antarctica. Includes 2 activities about Emperor Penguins and animals found in Antarctica.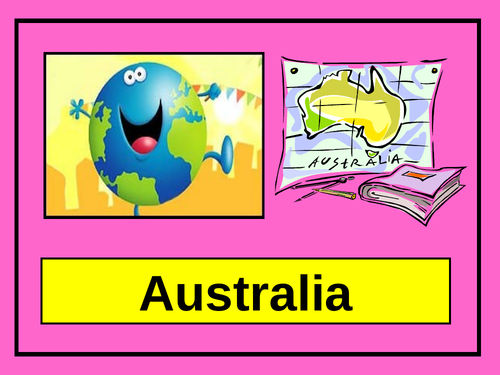 Teach your students about Australia with this simple but effective PowerPoint.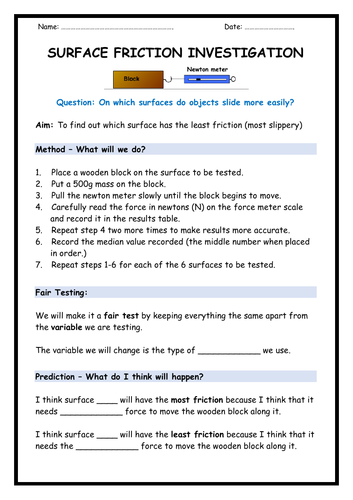 What is friction and what makes it? Explore further.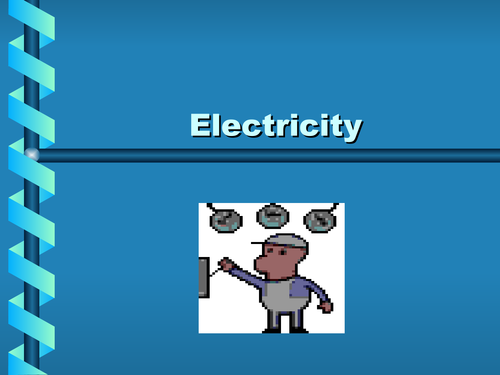 2 presentations attached. 1 adapted for KS1 and the other for KS2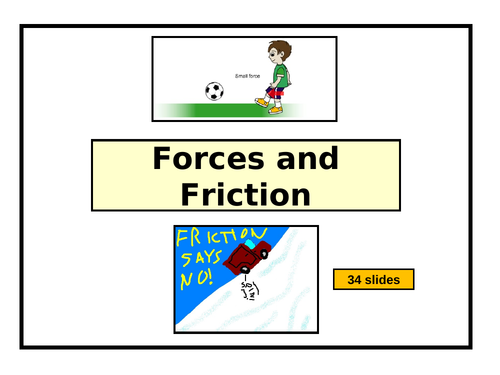 Push or Pull? Balanced and unbalanced forces Different forces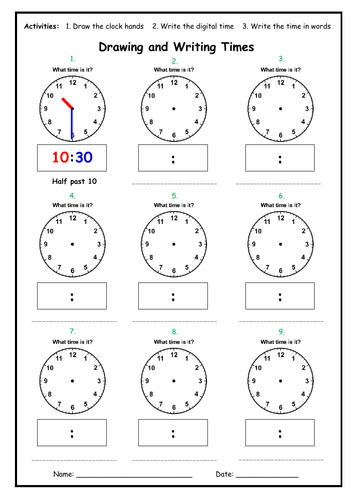 Teach your students TIME with this versatile analogue and digital time sheet. Ask your students to show o'clock times, half past times etc. or write in the digital times and ask your students to draw the hands on the clock.